Community college students, tell us about your mental health struggles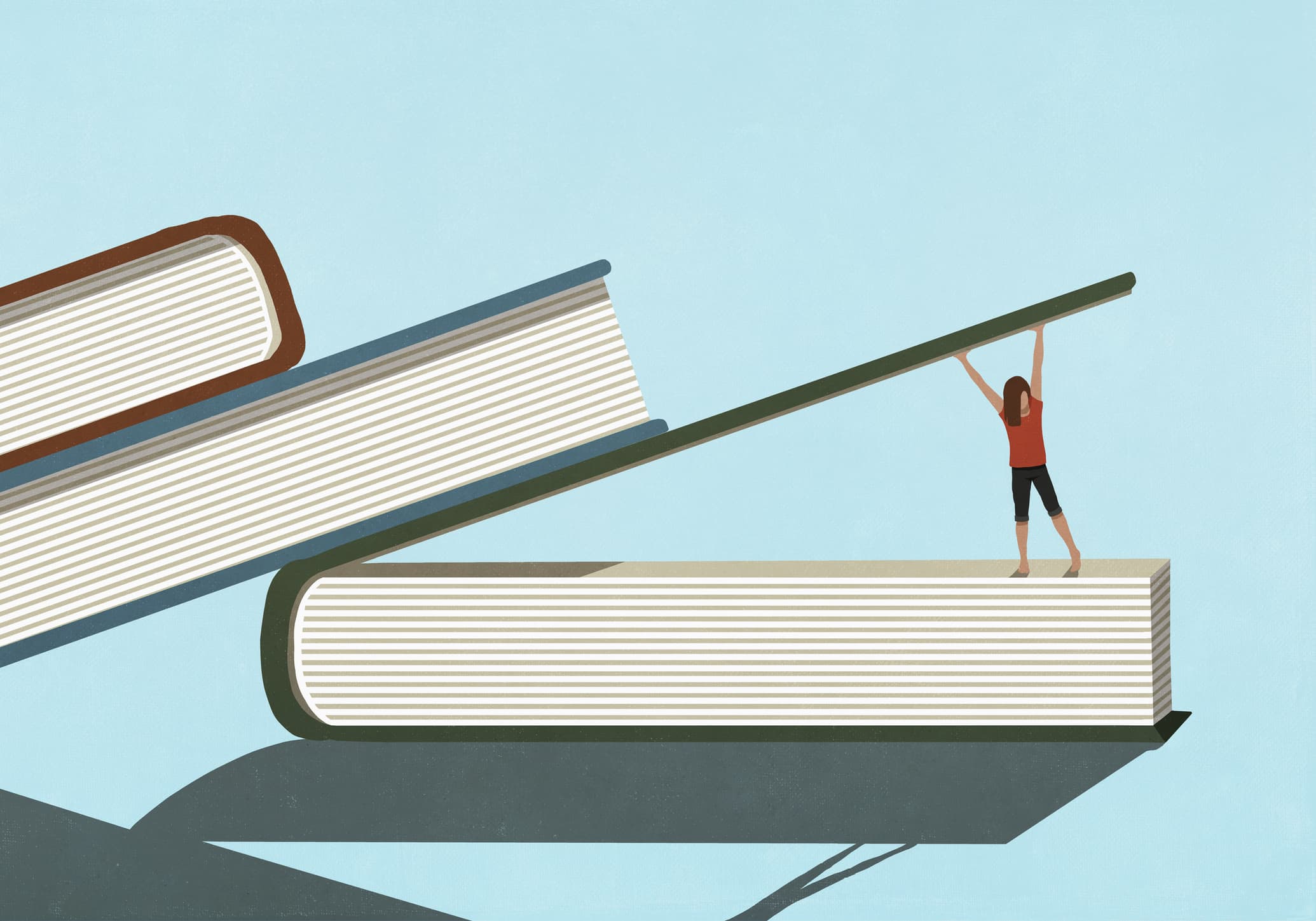 This article is more than 1 year old.
College students say they're experiencing increased depression and anxiety during the pandemic.
Community college students, we want to hear your story. Tell us about the challenges you're facing and how the pandemic has impacted your mental health.
Fill out the questionnaire below — and if you can, please send us a voice recording of your responses. You can also submit responses and voice recordings to letters@hereandnow.org.
Your answers may be used on air and/or on an expert panel discussion about understanding and navigating the mental health gaps in community college.