One of Chaucer's 'Canterbury Tales' offers lessons for the pandemic
Resume
Chaucer's "The Canterbury Tales" were written in the 14th century in the wake of the bubonic plague.
On a recent trip to London, Here & Now's Scott Tong met with medieval scholars to learn about the fables of the Black Plague. He found that one story, in particular, is relevant to today's pandemic, including choices people make.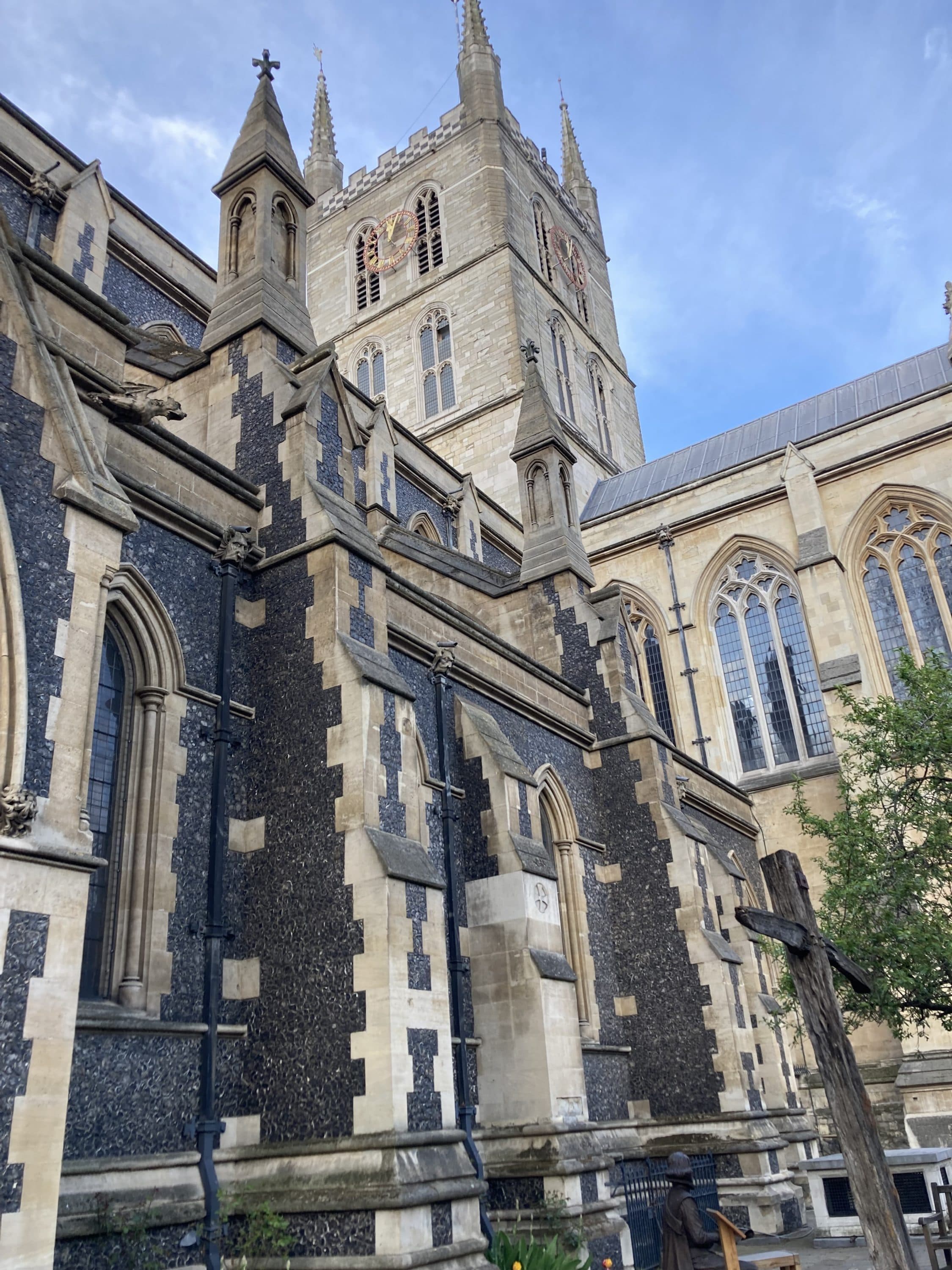 This segment aired on June 16, 2022.