'50 Pies, 50 States' is a baking ode to America's ingredients and people
Resume
The Fourth of July is less than a week away — time for fireworks, parades, and of course, pies.
Among those celebrating will be Stacey Mei Yan Fong. She grew up in Singapore, Indonesia and Hong Kong, but spent the last 17 years living and learning in the U.S.
She's gone on road trips, made friends, enjoyed American food, and when she was lonely, broken-hearted or stressed, she baked pies. Now, she's releasing her "50 Pies, 50 States" cookbook, an homage to the ingredients, traditions and flavors of every state in the country.
Think wild Alaskan salmon and halibut pie for Alaska, or prickly pear and apple for Arizona. For New Jersey, there's a one-of-a-kind Jersey breakfast sandwich pie featuring ham, cheese and sunnyside-up eggs in a poppy seed crust. Every recipe comes with a heartfelt dedication to the person who inspired it.
The book is also full of tips, history, photos and more. The author joins host Robin Young.
Book excerpt: '50 Pies, 50 States'
By Stacey Mei Yan Fong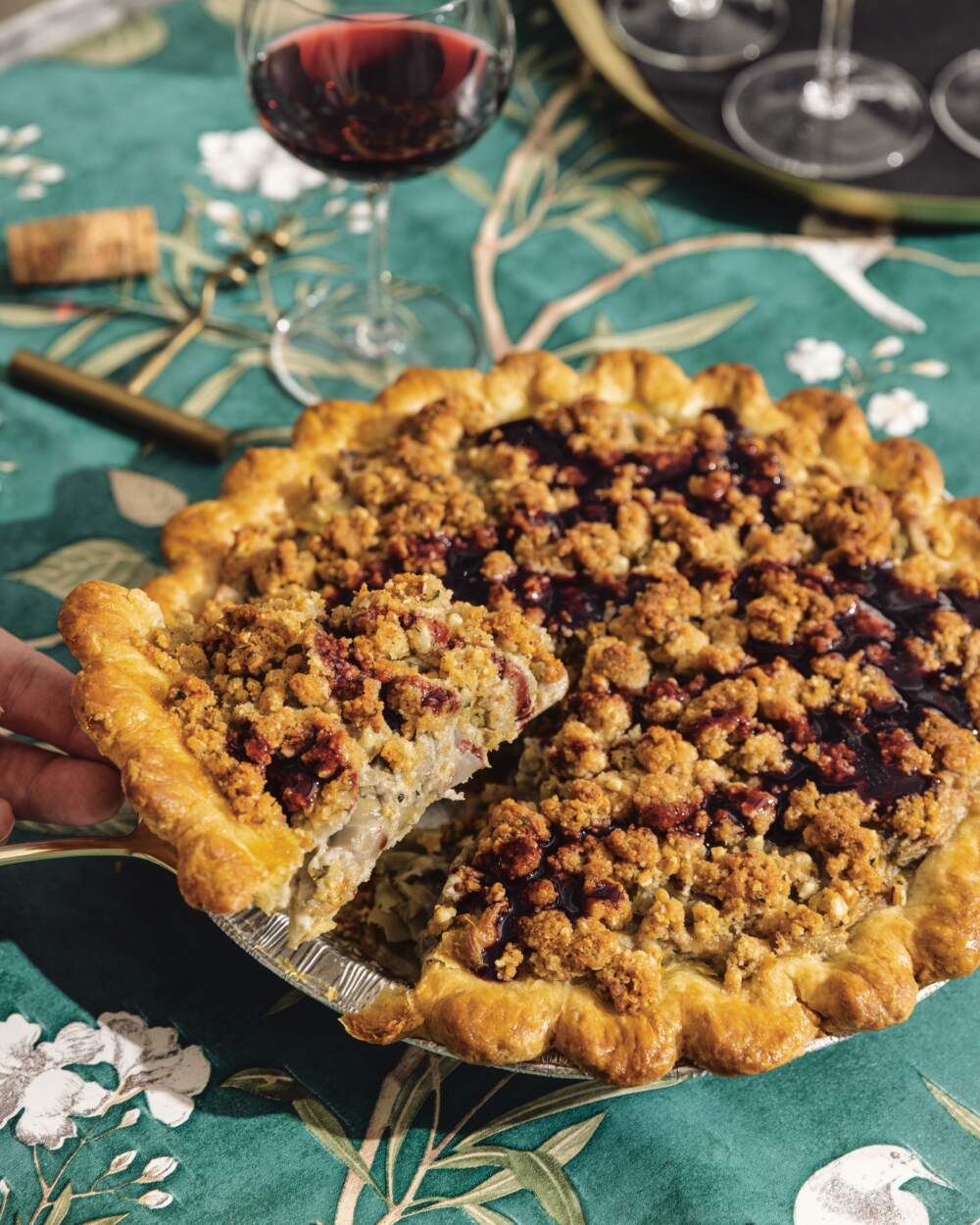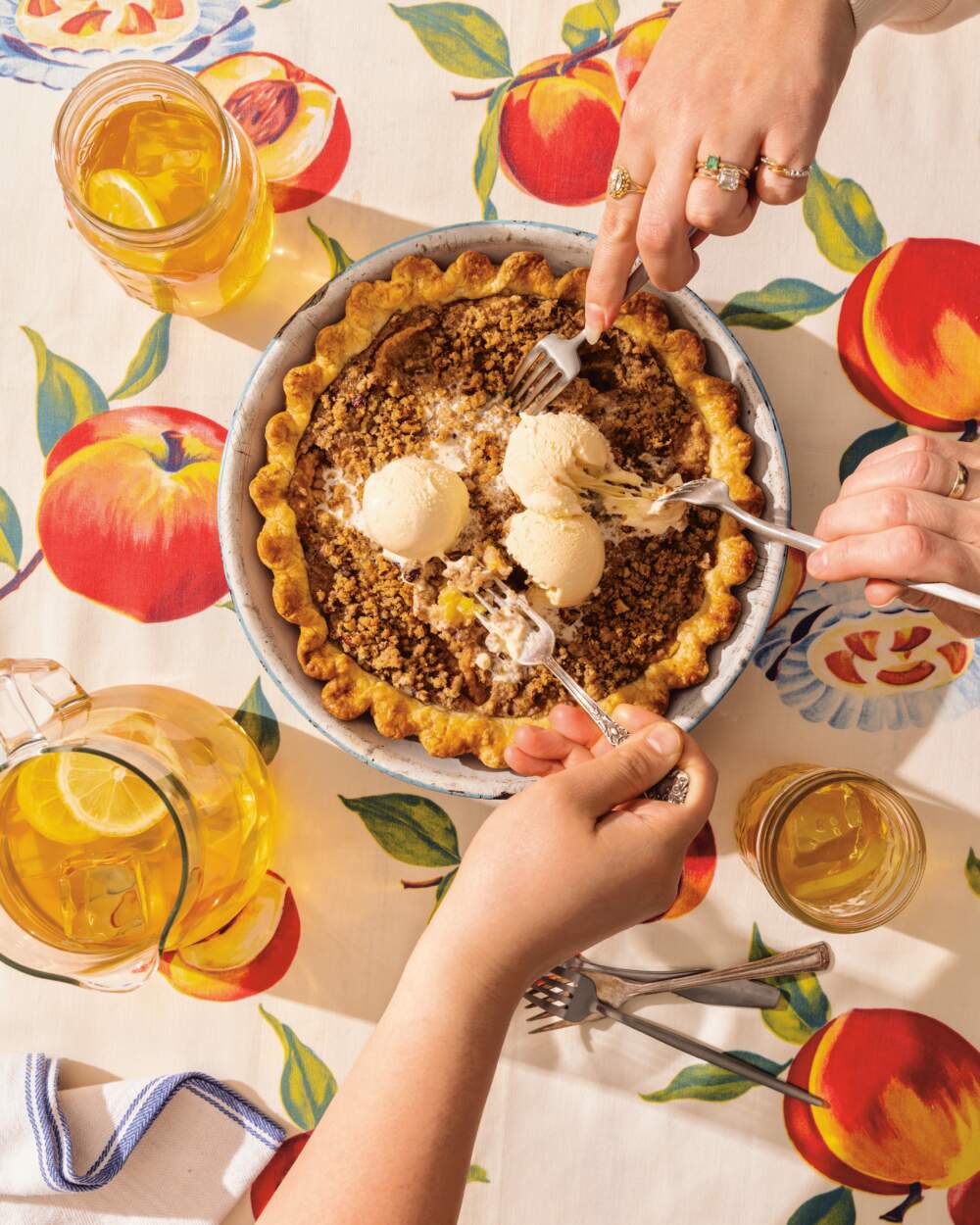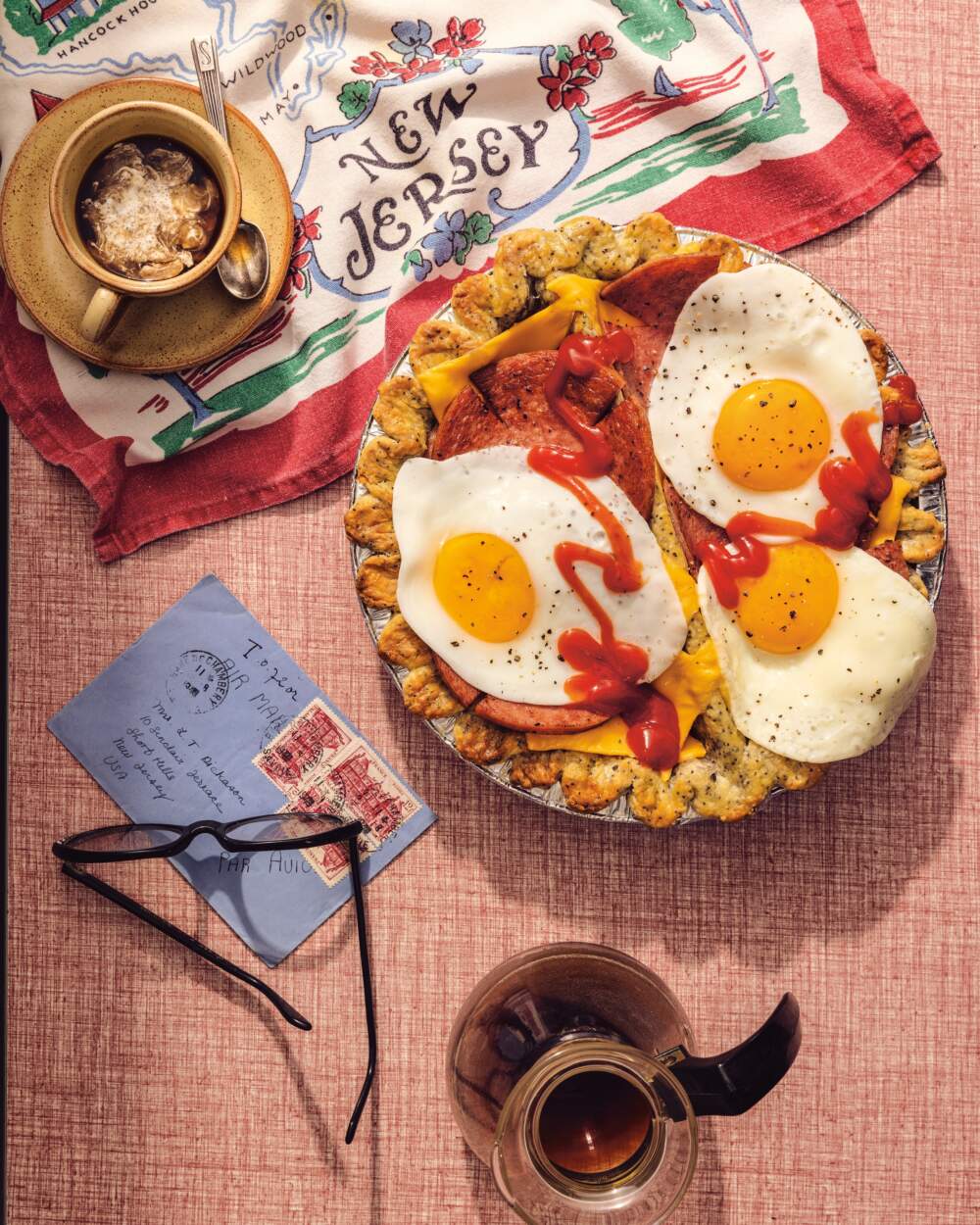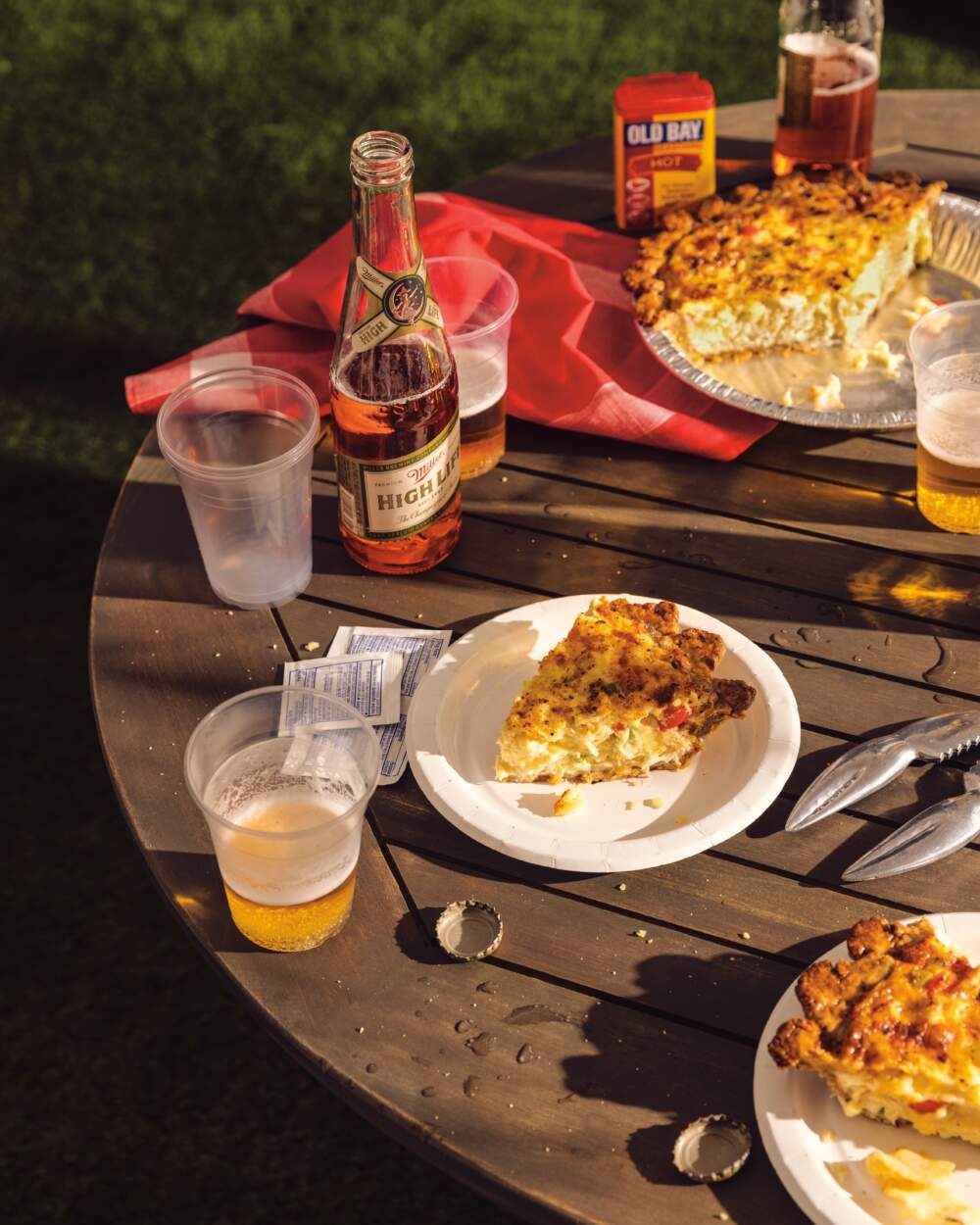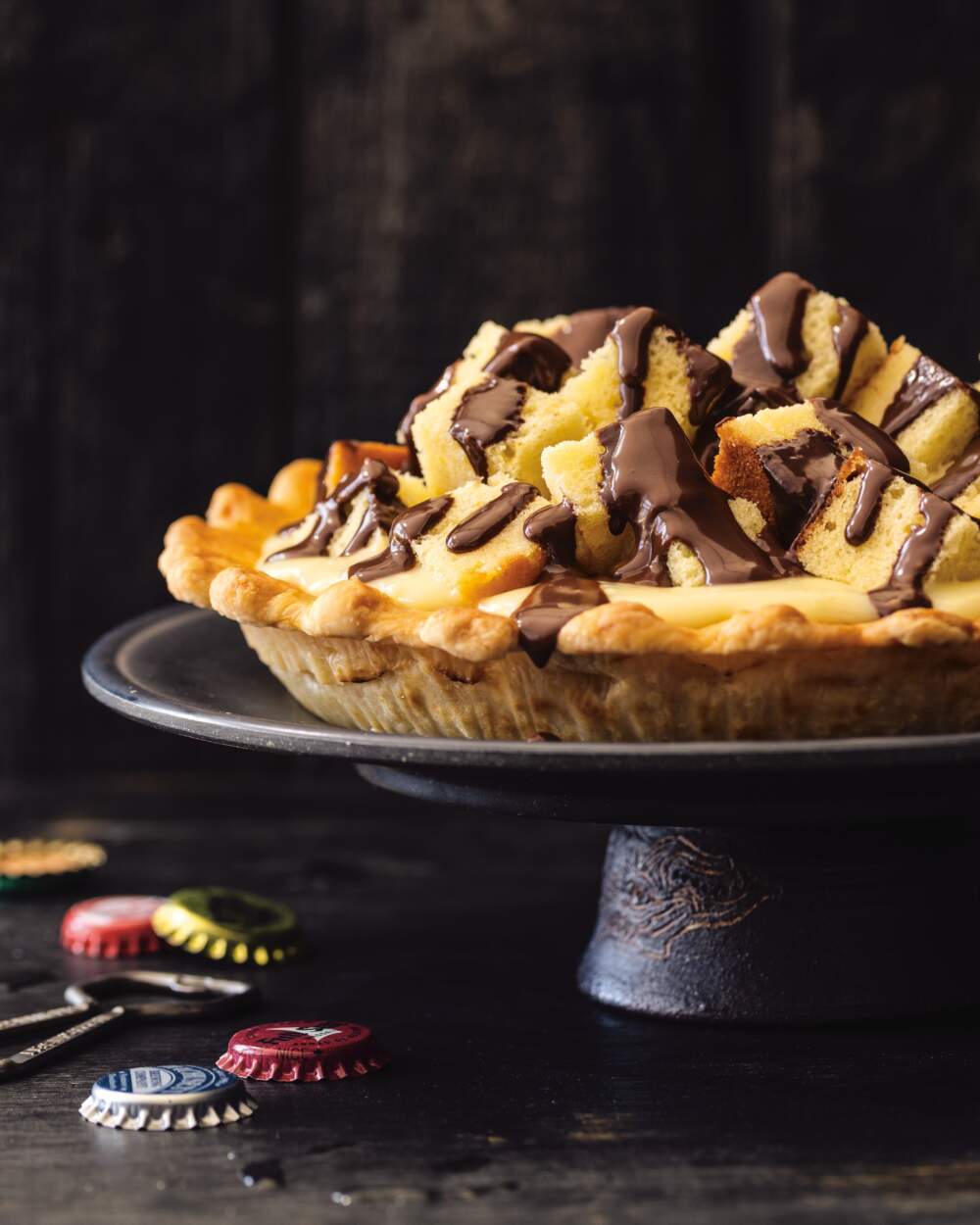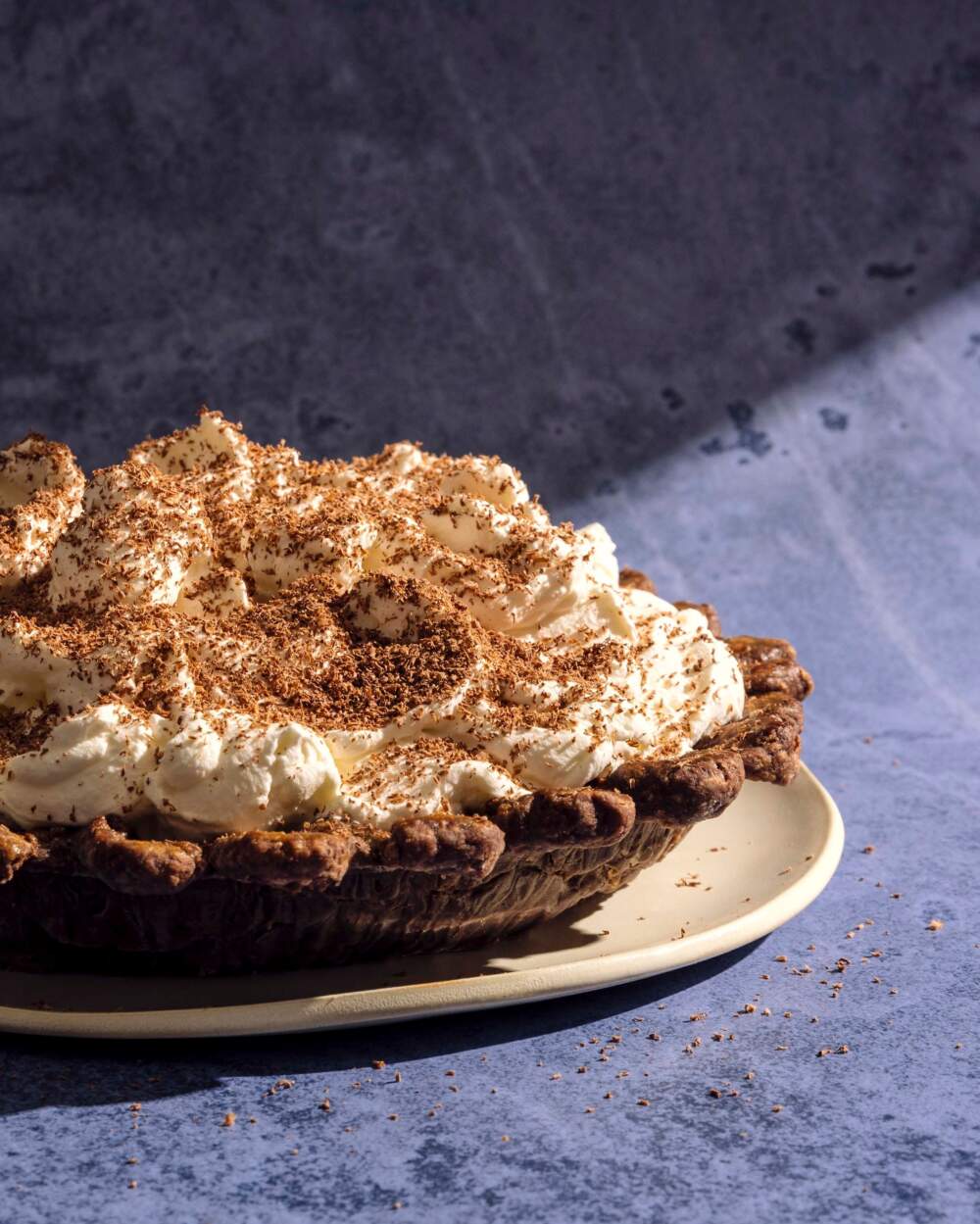 Excerpted from "50 Pies, 50 States" by Stacey Mei Yan Fong. Copyright © 2023 by Stacey Mei Yan Fong. Photography by Alanna Hale. Food styling by Caitlin Haught Brown. Used with permission of Voracious, an imprint of Little, Brown and Company.
This segment aired on June 29, 2023.