Ruth E. Carter has been costuming Black history for decades
Resume
Even if you haven't heard her name, you've likely seen some of Ruth E. Carter's iconic costuming work.
She's won four Oscar Awards for Best Costume Design, most recently this year for "Black Panther: Wakanda Forever." Her work on all these films and more are detailed in Carter's new book "The Art of Ruth E. Carter."
For both "Black Panther" films, Carter drew from historical tribal dress for her designs.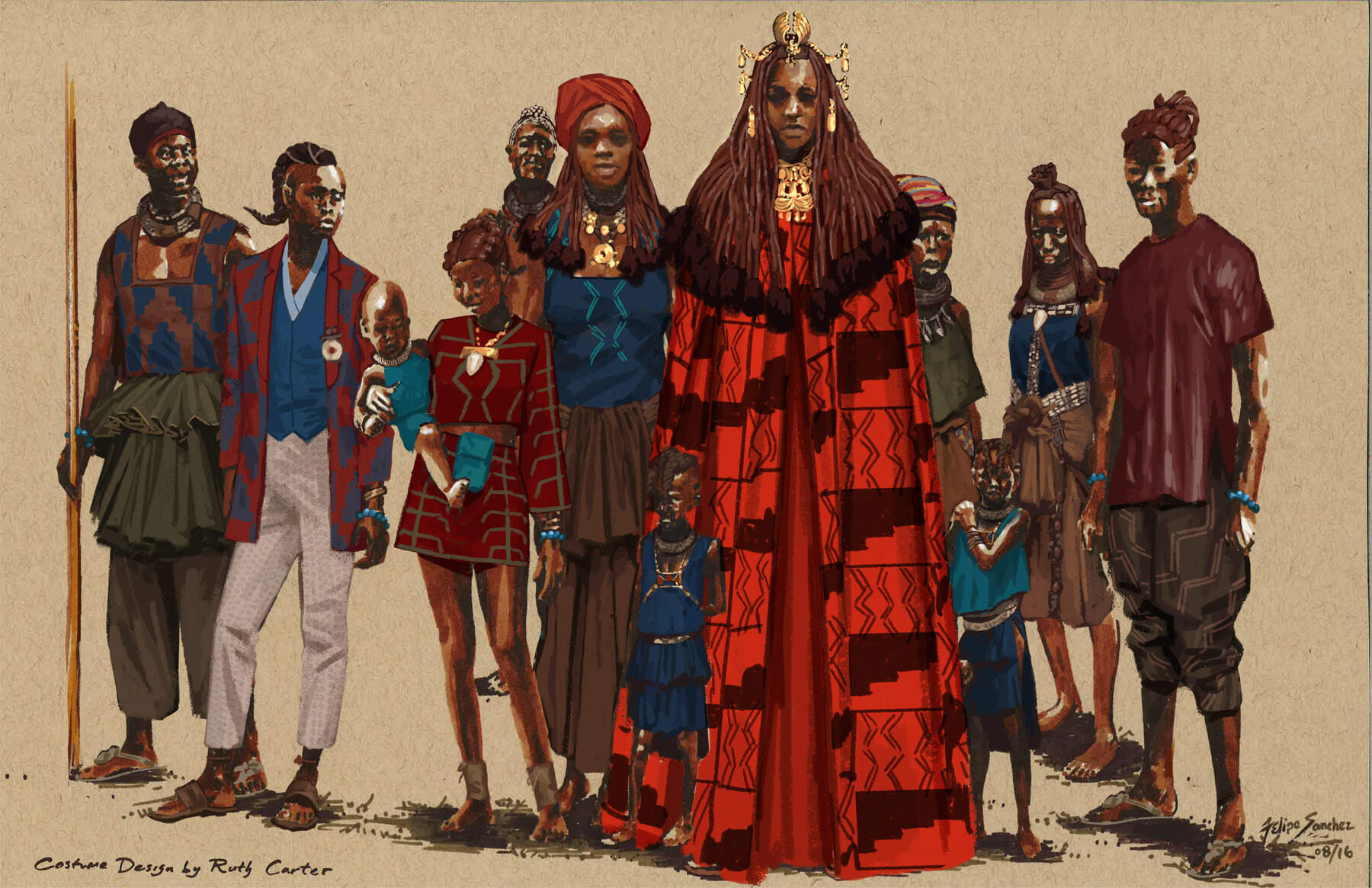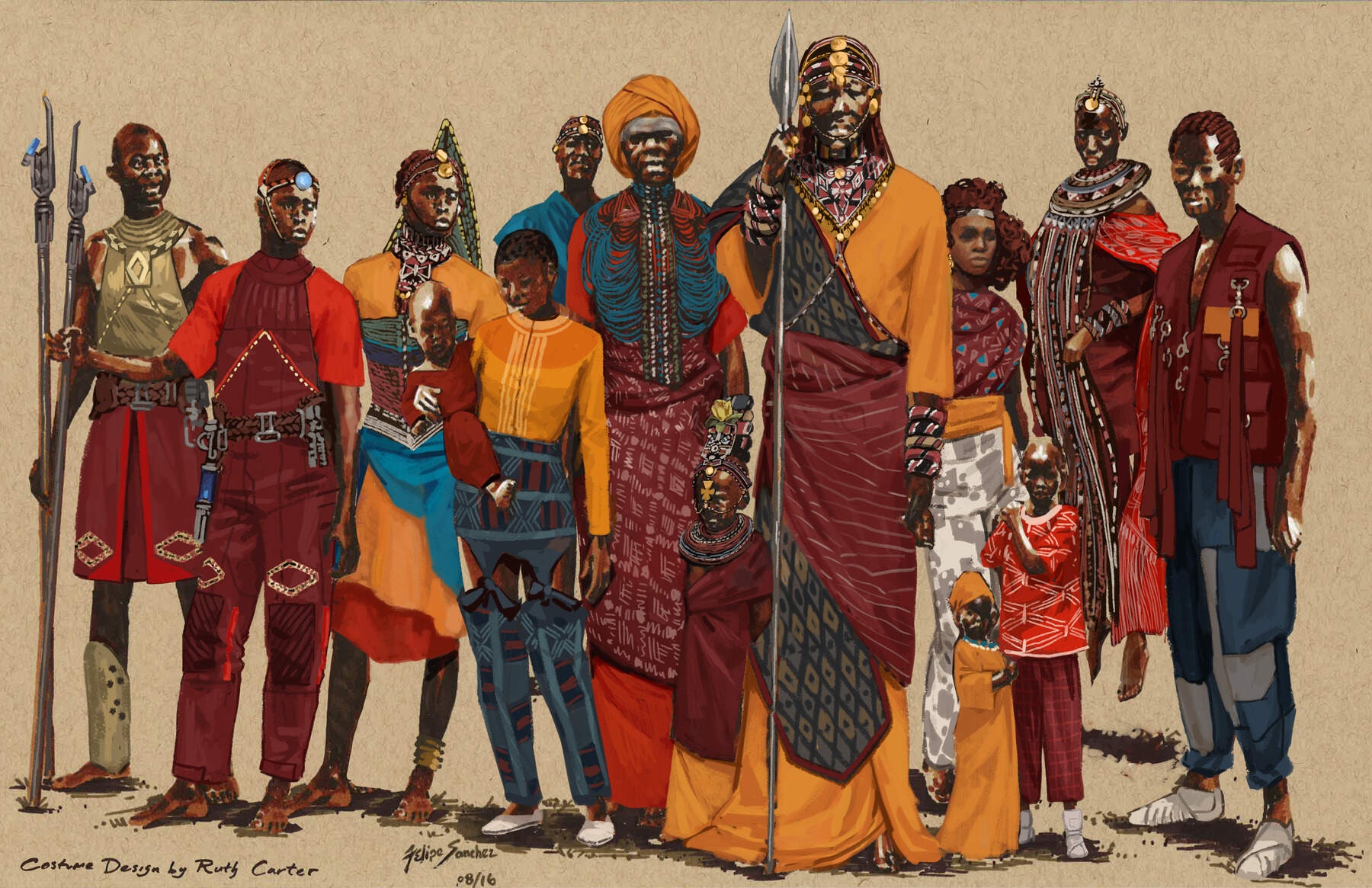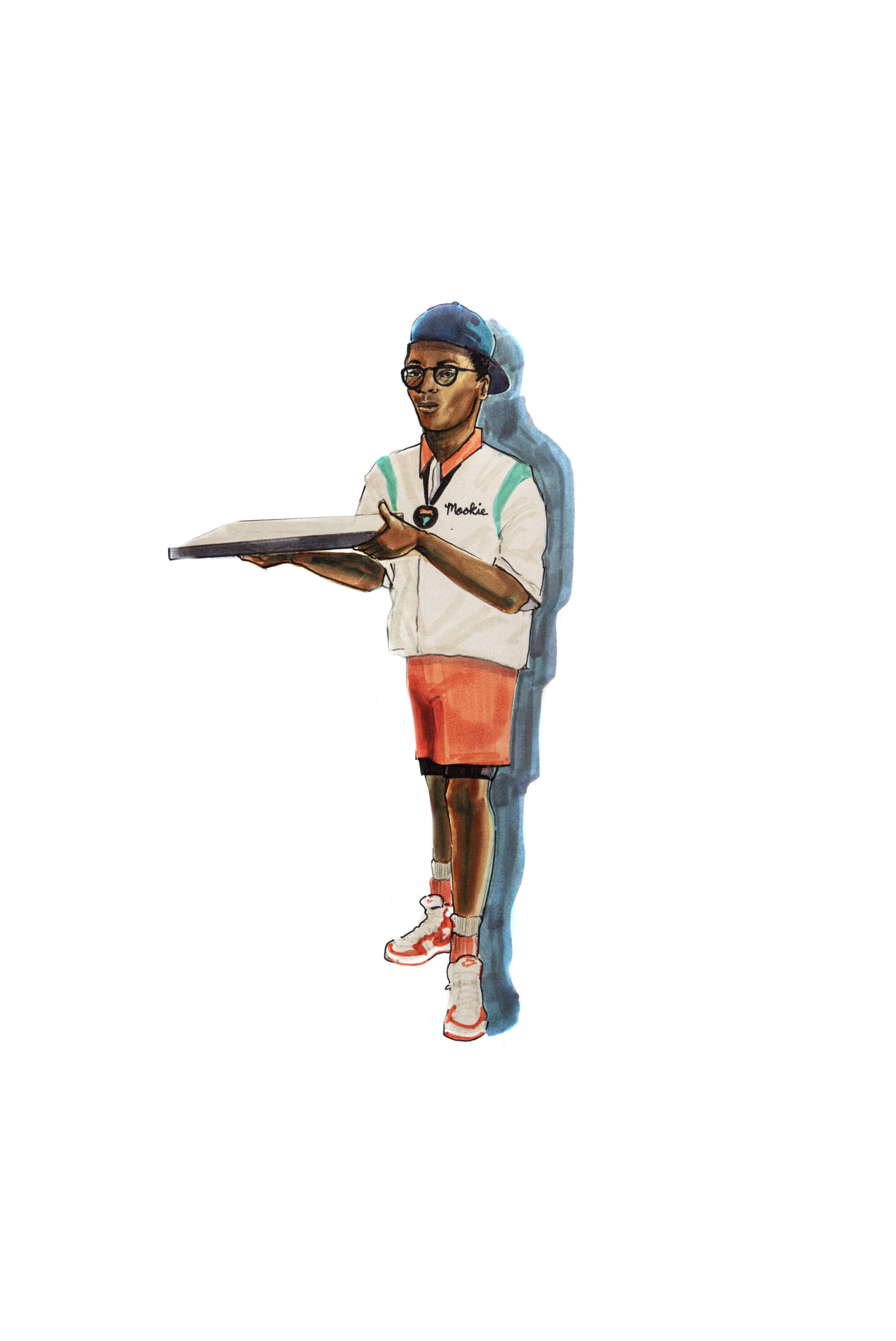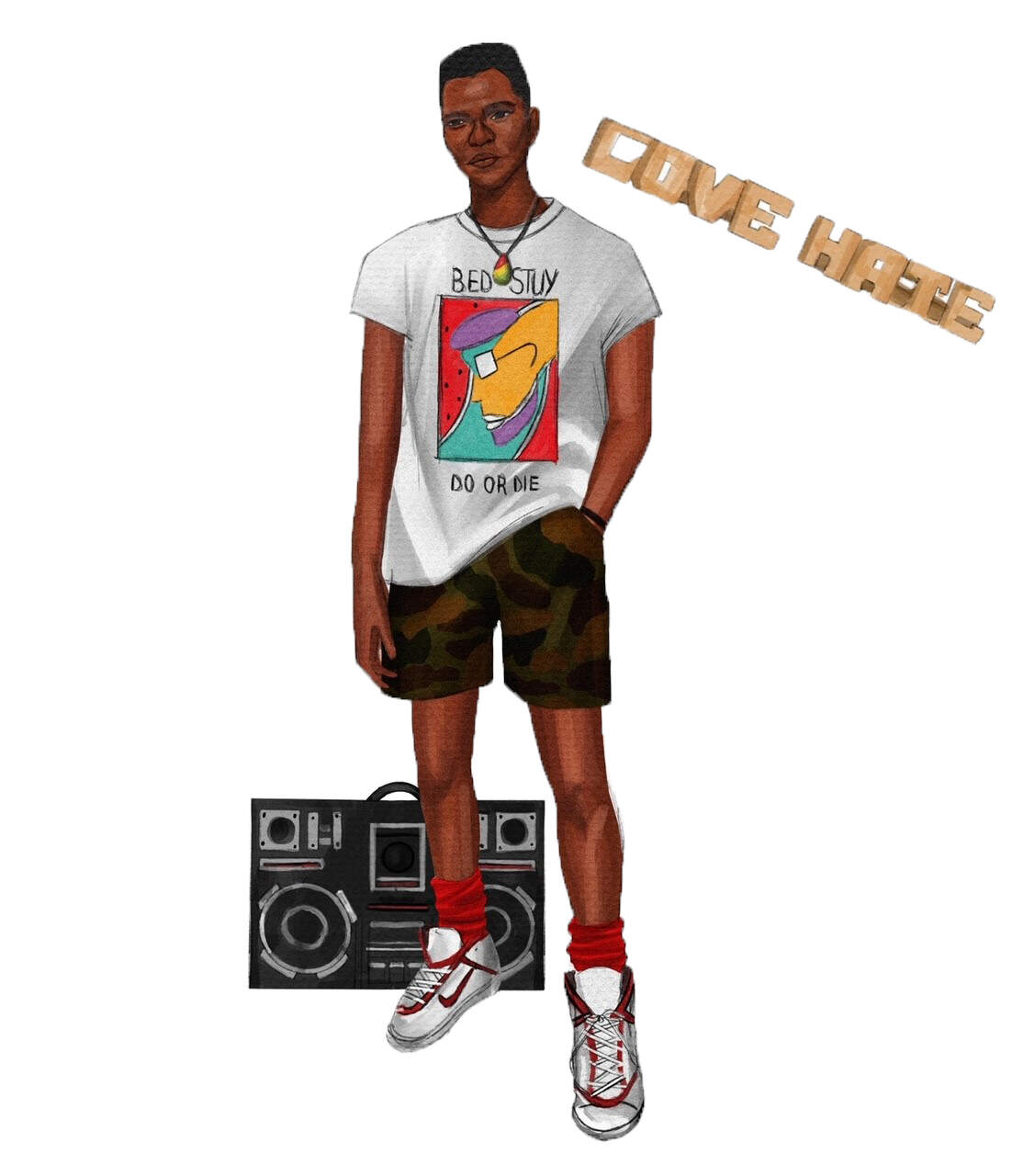 "The road map is through vision boards. We collected all the research on the 12 tribes that we used to be inspired by," Carter says. "We look at the Himba women and they use the calf skins to make clothing and they make these ruffled edges and they decorate the edges… The Dari tribe was inspired by the Dogon of Mali… The beadwork on the Dora was inspired by the Turkana tribe."
Her work in costuming Black history dates back decades. She's worked on a number of Spike Lee's films, including "Do the Right Thing" back in 1989.
She says her costumes over the years represent Blackness and Black history, from her work on Lee's 1992 "Malcolm X" to devising a costume for Martin Luther King Jr. in Ava DuVernay's 2014 film "Selma."
Before Black filmmakers like Lee and Robert Townsend hit the scene, Carter says it was rare to see accurate portrayals of Black fashion in films. And her work aimed to provide both representation and historical accuracy by collaborating with other members of the Black community.
For "Do the Right Thing," the hats that Samuel L. Jackson wears were made by a hatmaker in Brooklin, and the character Radio Raheem's shirt was handpainted by another local vendor specializing in hand-painted garments.
"'Do the Right Thing' was a protest film, and it made it really important to be a representative of the community with those costumes," Carter says. "We represented the African diaspora."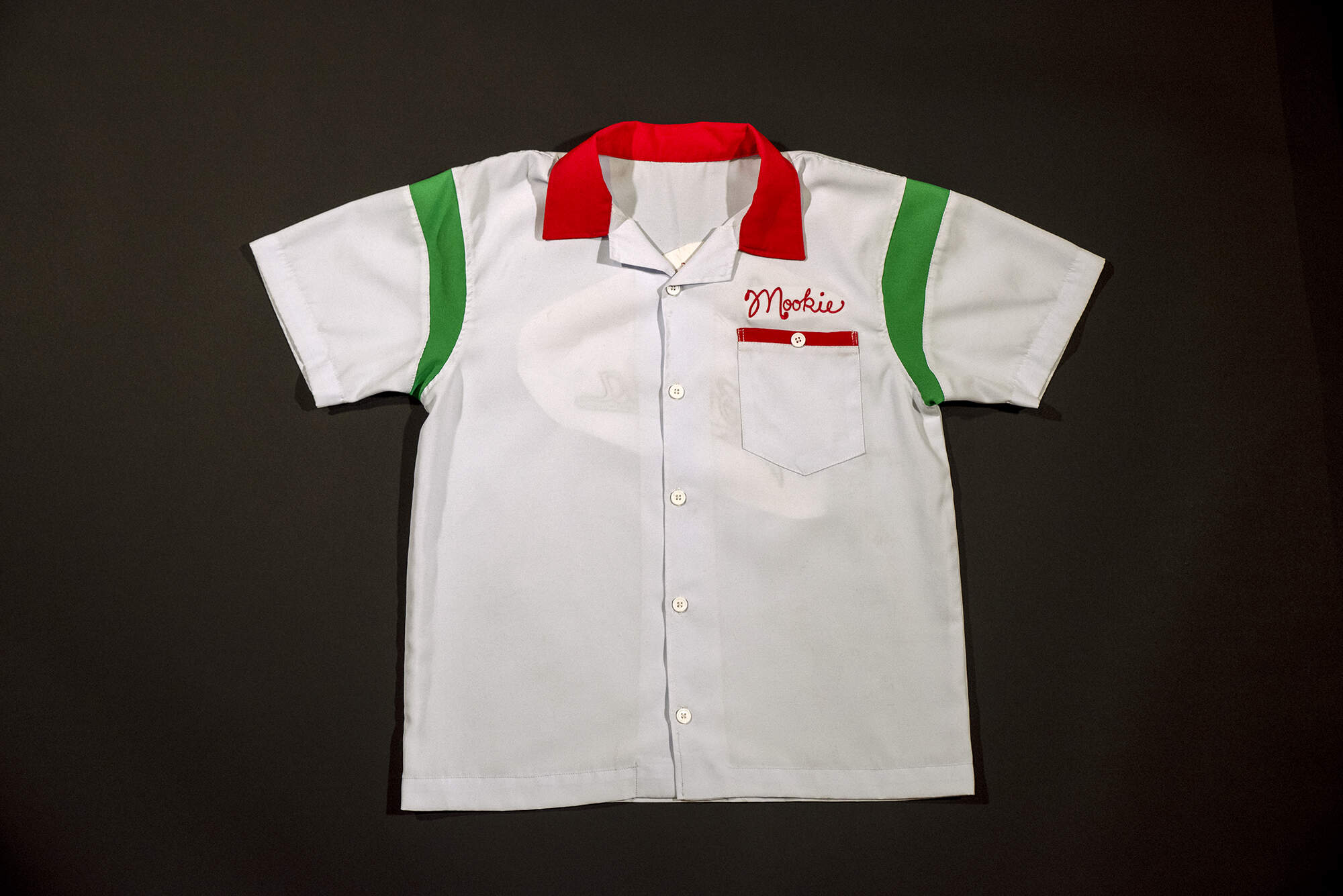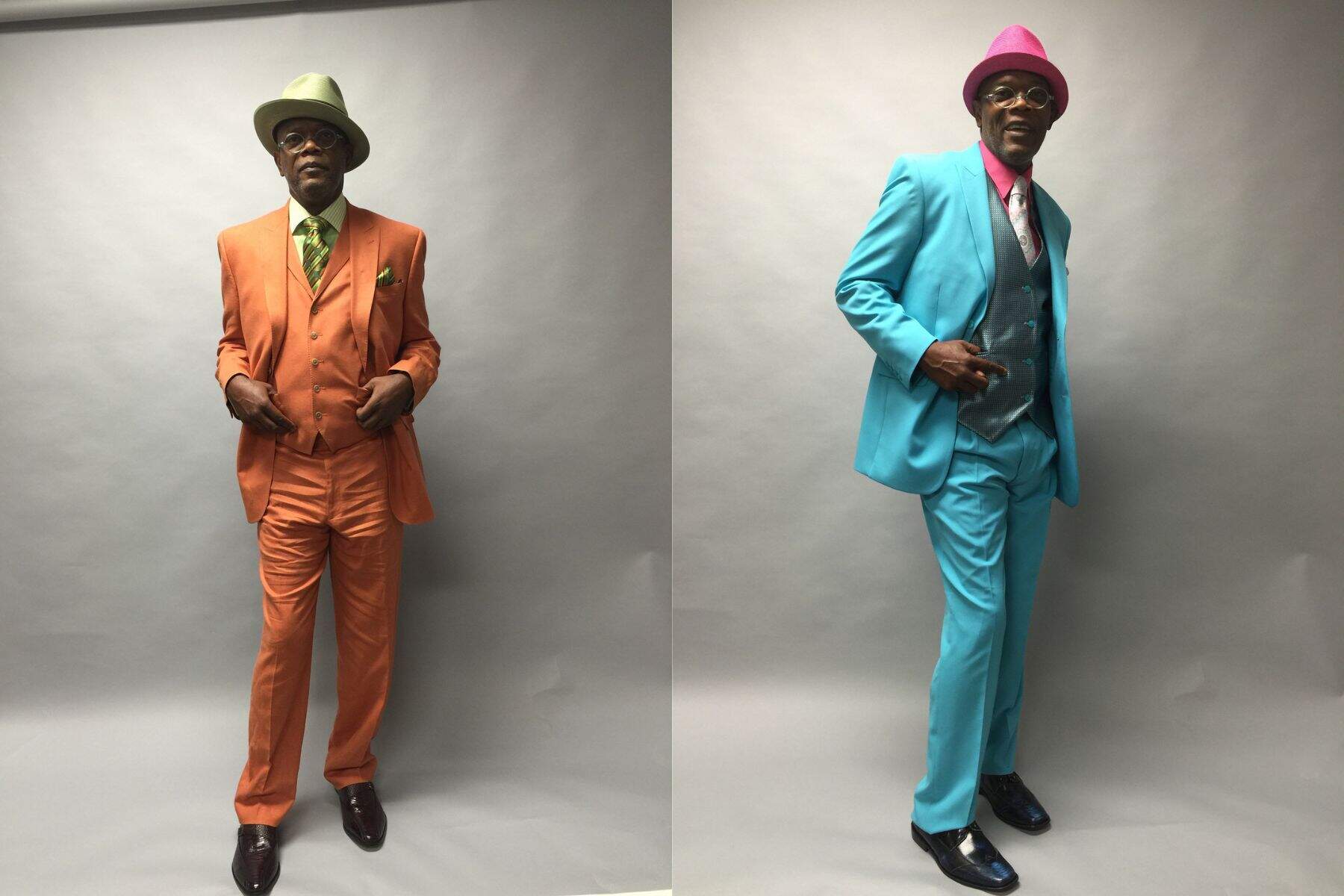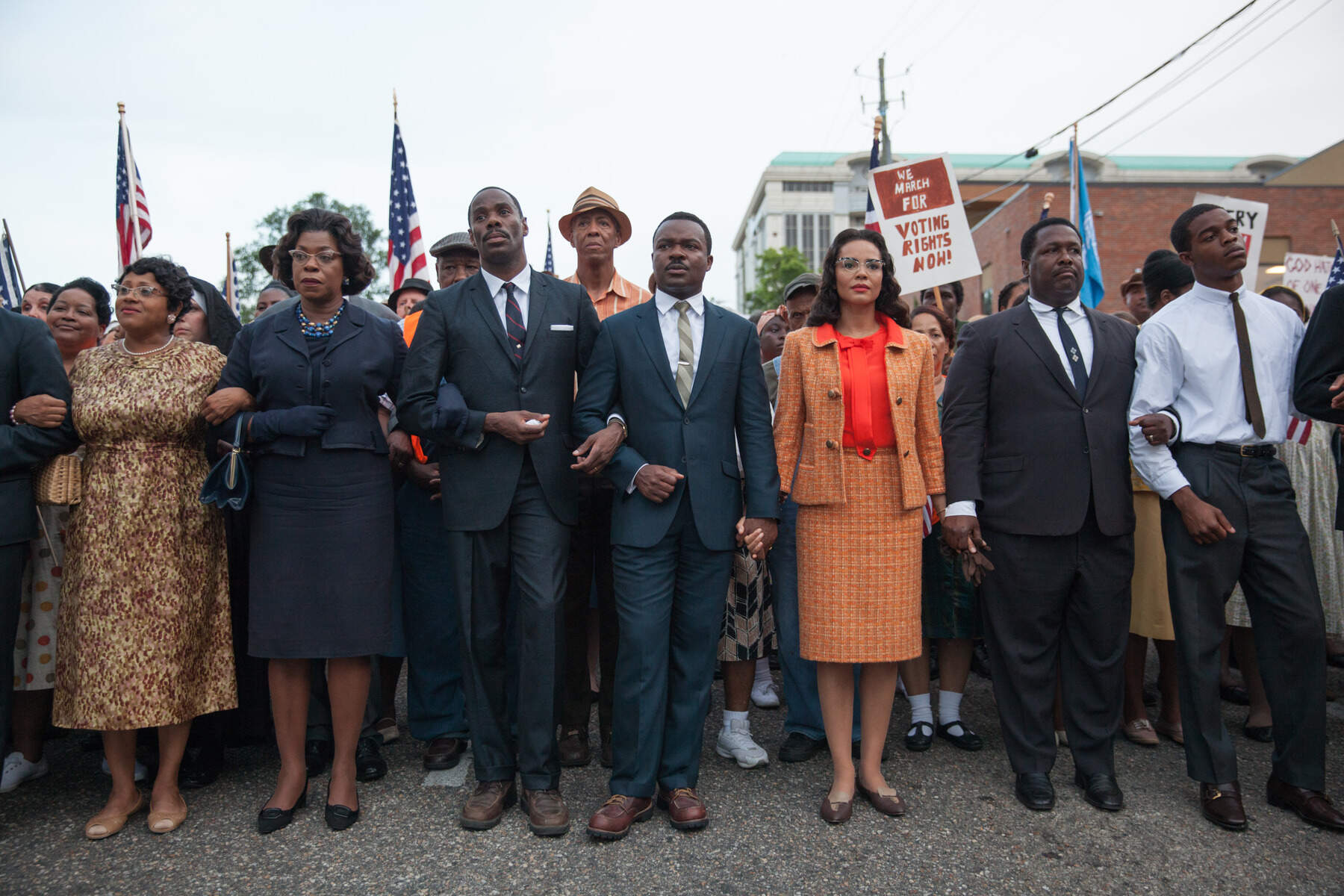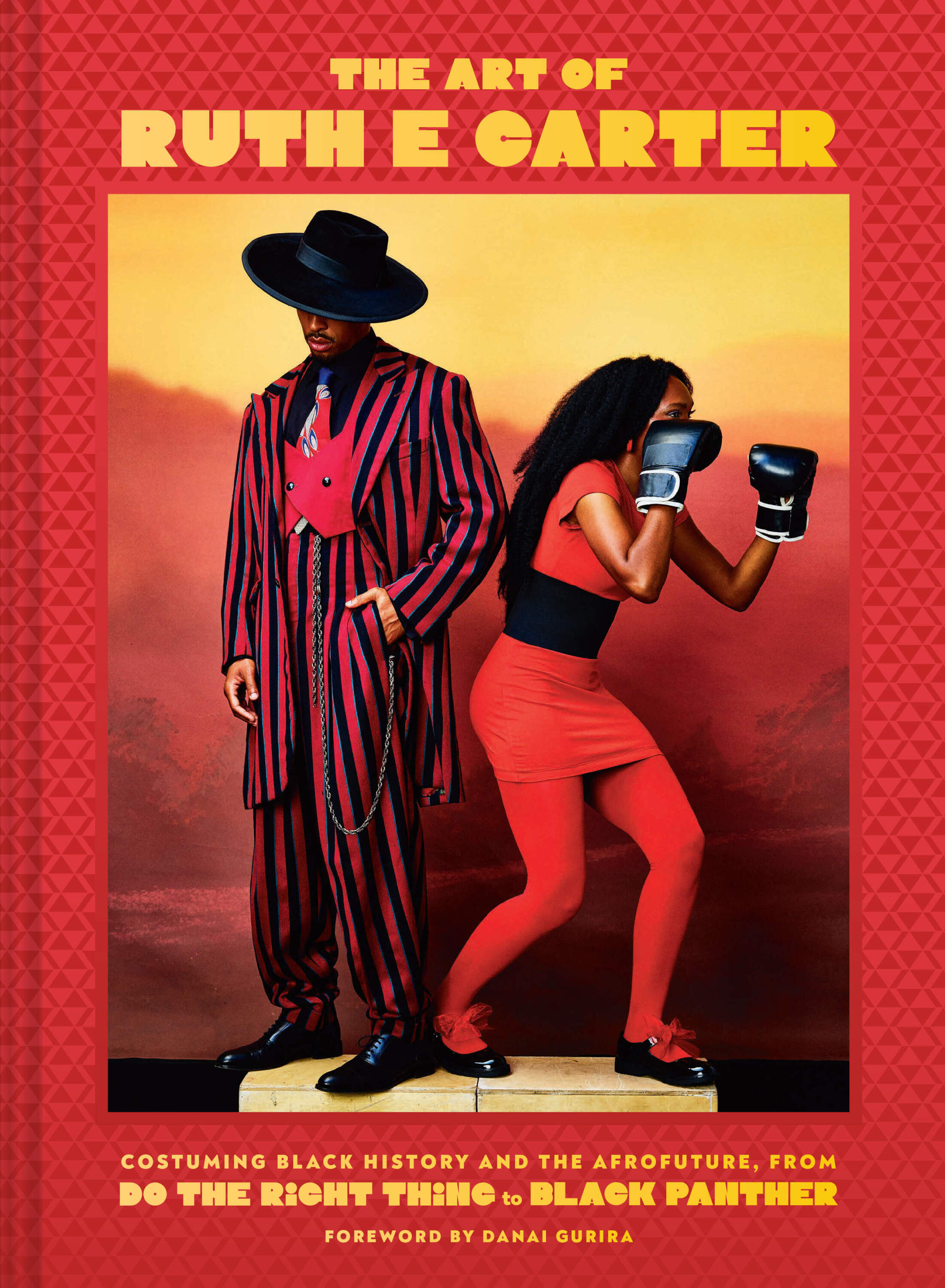 Book excerpt: 'The Art of Ruth E. Carter"
By Ruth E. Carter
Excerpted from "The Art of Ruth E. Carter: Costuming Black History" by Ruth E. Carter. Copyright © 2023 by Vauhini Vara. Used with permission of the publisher, Chronicle Books. All rights reserved.
---
Emiko Tamagawa produced and edited this interview for broadcast with Robin Young and Karyn Miller-Medzon. Grace Griffin adapted it for the web.
This segment aired on October 23, 2023.