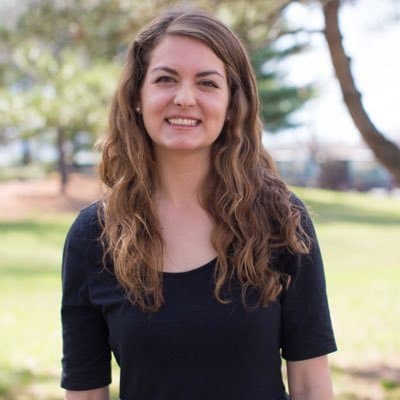 Allison Pohle
Former Staff
Allison Pohle joined WBUR as an associate producer at On Point in January 2017. Before making her debut in public radio, Allison worked as a staff writer for Boston.com, where she reported on the New Hampshire primary and Boston Marathon, as well as wrote about everything from survivors of clergy sexual abuse to public school funding. (Since this is Boston, she also wrote a thing or two about deflategate). Allison spent a year at a drug recovery high school in central Massachusetts, and followed one teenager as he struggled to stay alive due to his heroin addiction.
Prior to moving to Boston, Allison researched for the Nation Institute's Investigative Fund in New York City, where she sifted through public records and fact-checked major investigations into dark sources of campaign finances and undocumented immigrants dying at the border.
Allison is a graduate of the Missouri School of Journalism. She grew up in Cleveland, and will never grow tired of talking about the Cavs comeback over the Warriors in the 2016 NBA finals.