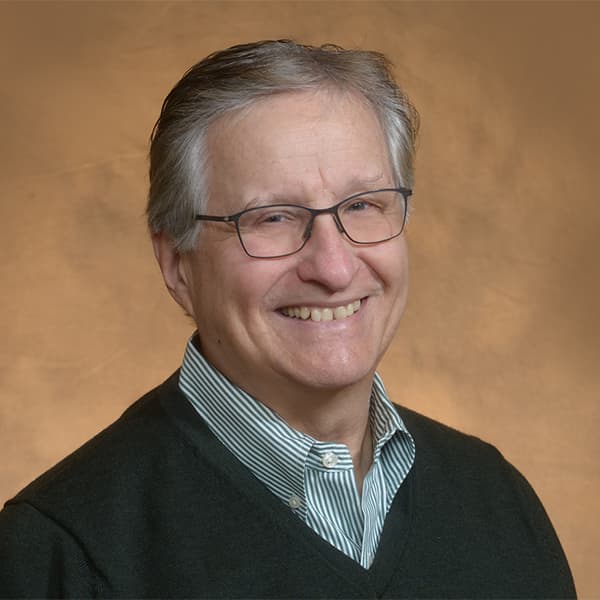 Dan Payne
Democratic Political Analyst
WBUR political analyst Dan Payne is president of Payne & Co., of Boston. He has produced advertising for and provided other communications services to Democratic candidates, as well as businesses, unions, hospitals and nonprofit organizations, trade associations, colleges and universities.
His political clients have included: U.S. Sens. John Kerry and Edward M. Kennedy, of Massachusetts; U.S. Reps. Barney Frank, Edward Markey and John Tierney, of Massachusetts; Independent Gov. Angus King, of Maine; Gov. Madeleine Kunin, of Vermont.
Dan has directed courses in political communications at Harvard University's Kennedy School of Government, Institute of Politics, done analysis during the last three presidential campaigns for NPR and WBUR, and has written columns on the 2004 and 2008 presidential campaigns for The Boston Globe, and served as a regular political analyst for various Boston-area news outlets.
Other clients have included: Partners HealthCare, Greater Boston Convention and Visitors Bureau, the Massachusetts Hospital Association, the Blue Cross Blue Shield Foundation, Brandeis University and the University of Massachusetts.