Kind World Presents: We Share The Same Sky
22:18
Play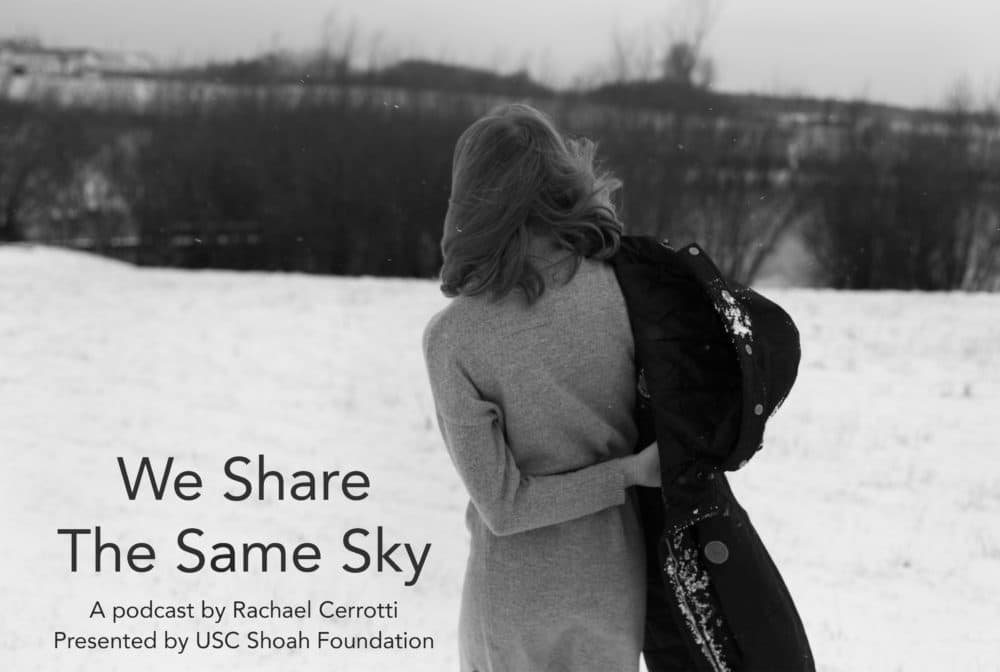 Rachael Cerrotti has been tracing her family history for a decade now. Her grandmother, Hana Dubova, was the only member of the Jewish Czech family to survive the Holocaust. In her journey, Rachael traveled through Europe, meeting and, sometimes, living with the descendants of the strangers who helped her grandmother — literally following in her footsteps.
In 2017, Rachael shared her story with Kind World. This year, Rachael and former Kind World producer Erika Lantz released a seven-part podcast, called "We Share The Same Sky," detailing Hana's story — and the journey Rachael took to learn every bit of it. This week, we're sharing episode one of "We Share The Same Sky" with our listeners.
"We Share The Same Sky" was produced for USC Shoah Foundation. Each episode comes with classroom-ready resources for teachers. You can find those here.
Learn more about "We Share The Same Sky" on Facebook, Twitter and Instagram.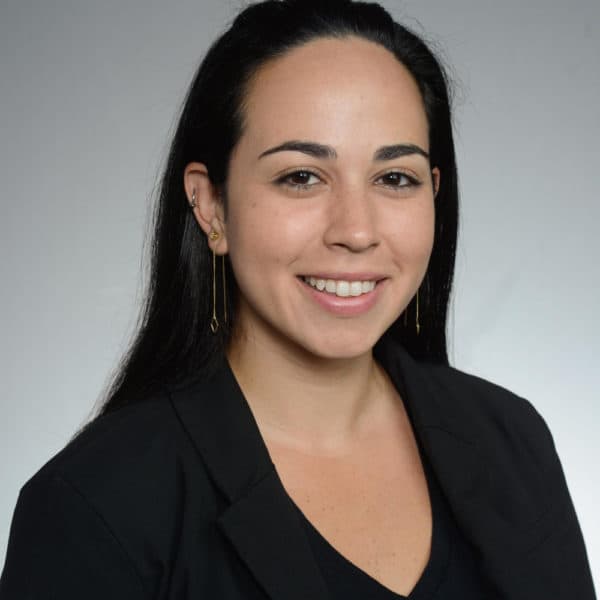 Andrea Asuaje Reporter/Producer, Kind World
Andrea Asuaje was a reporter and producer in WBUR's iLab, where she made Kind World. She's honored to share these emotional and impactful stories of hope, love and compassion with the WBUR audience.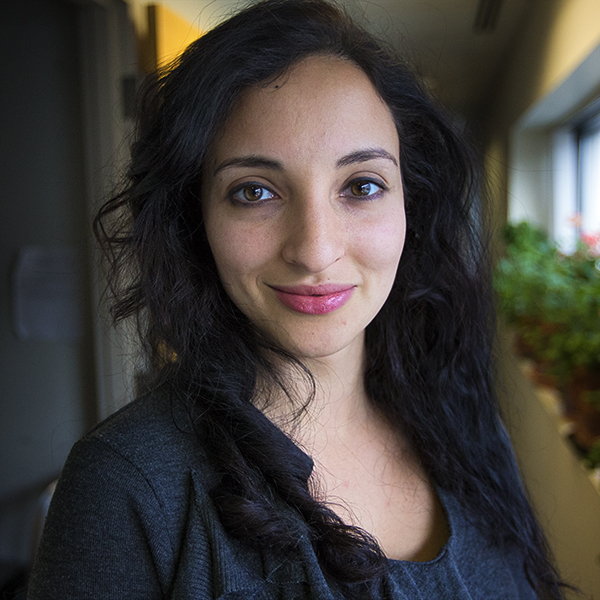 Yasmin Amer Producer, Kind World
Yasmin Amer is a producer and reporter for WBUR's Kind World podcast.