New Season Of Kind World Adds Much-Needed Positivity To Your 2020 News Feed
02:07
Play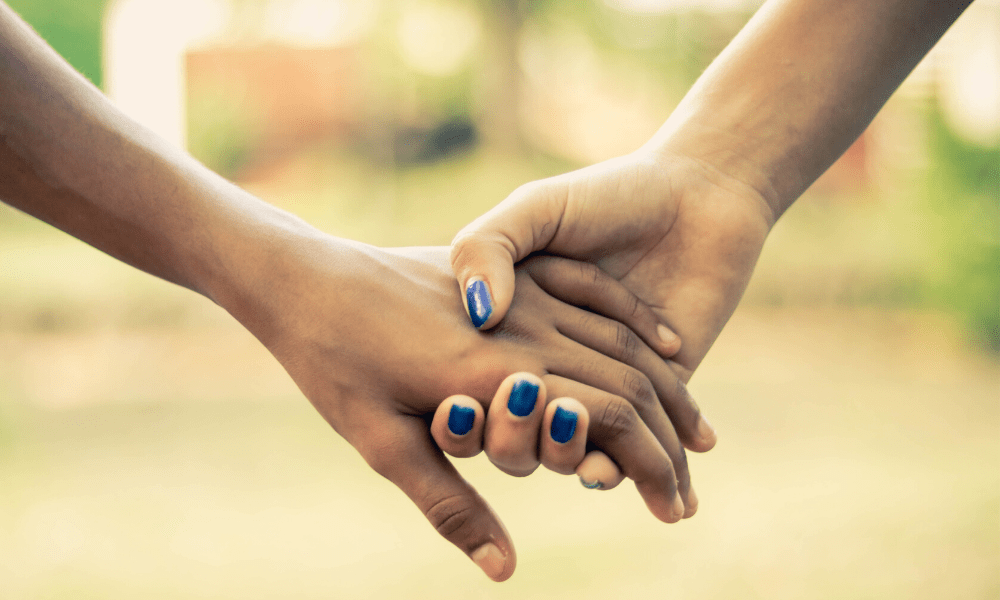 We know there's a lot going on in the news, and sometimes, it's hard to see the good when so much seems bad. But here at Kind World, we know there are still compassionate people doing amazing things for others every day — small good deeds and life-changing acts of kindness.
Story continues below
Subscribe to the podcast
Episode Highlights
This season on Kind World, we speak to people transforming their communities and the lives of people around them. We promise to restore your faith in humanity and help you see the good that surrounds us all.
The new season of Kind World starts March 10. Subscribe now on Apple Podcasts or wherever you listen.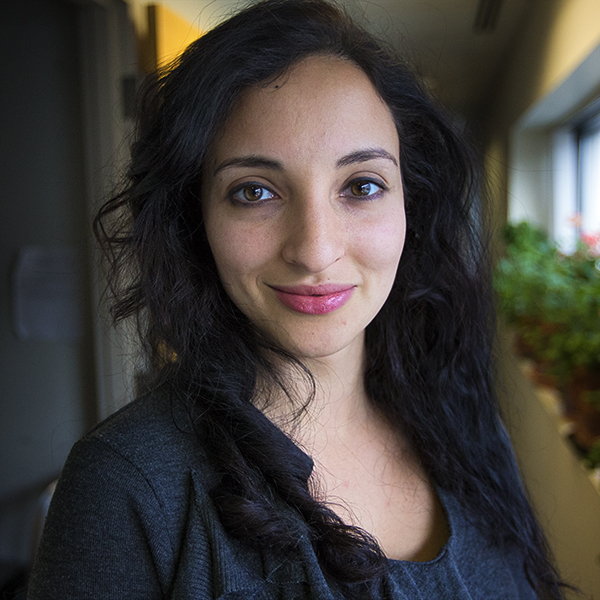 Yasmin Amer Producer, Kind World
Yasmin Amer is a producer and reporter for WBUR's Kind World podcast.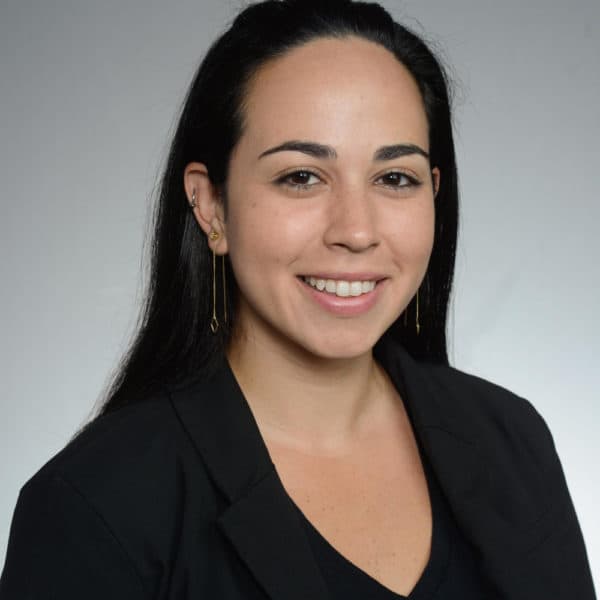 Andrea Asuaje Reporter/Producer, Kind World
Andrea Asuaje is a reporter and producer in WBUR's iLab, where she makes Kind World. She is honored to share these emotional and impactful stories of hope, love and compassion with the WBUR audience.