wbur

True stories of love, loss and redemption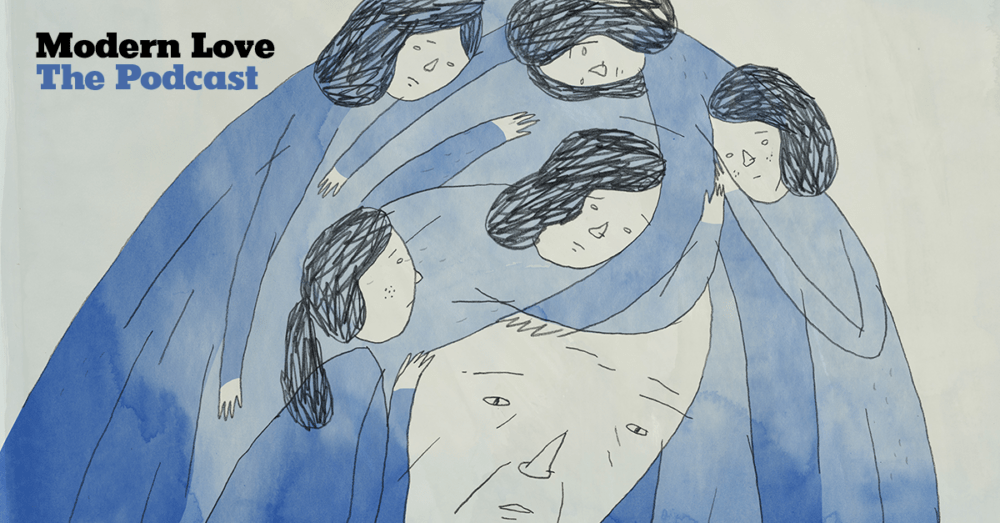 Refreshing A Mother's Memory With Love | With Zoe Saldana
Dementia can alter someone's personality and change how how they interact with the world. But sometimes, it can also lead to moments of profound connection. Jenny McPhee writes about one of those moments in her piece, which is read by Zoe Saldana.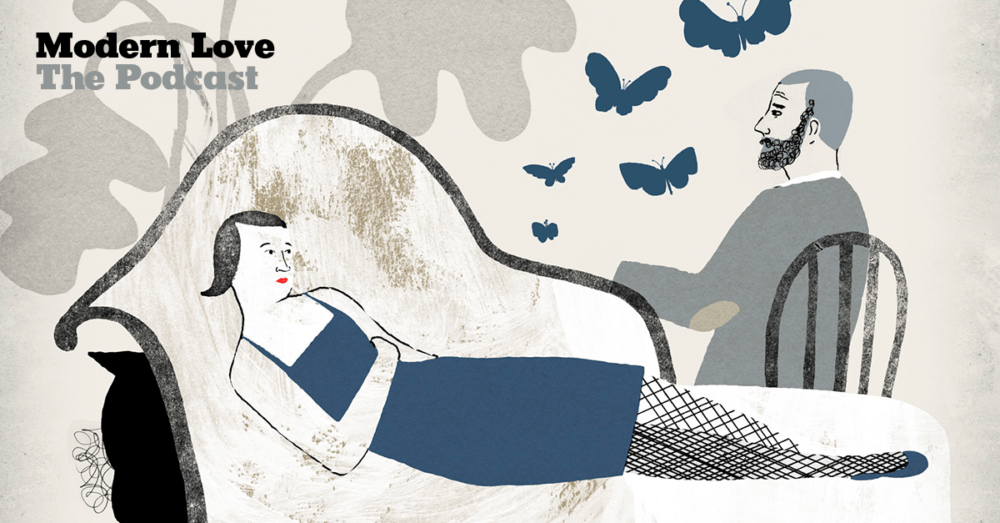 Playing Role Reversal With My Therapist | With Isabelle Huppert
Therapists' offices are supposed to be places where you can be both vulnerable and safe. But what happens when your therapist crosses a line? That happened to Julianna Baggott -- and she writes about it an an essay that's read by Isabelle Huppert ("Greta").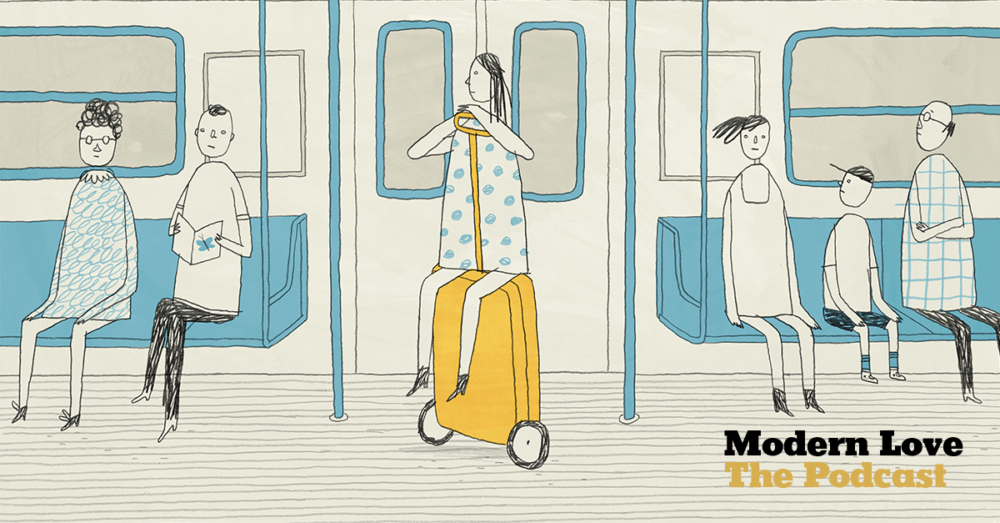 Security In A Bright Yellow Suitcase | With Christina Hendricks
You know the phase. The one when you're going back and forth between your place and your partner's, and you have to bring all your stuff with you.  But when is it time to make a change? Deanna Clevesy's essay is read by Christina Hendricks ("Good Girls").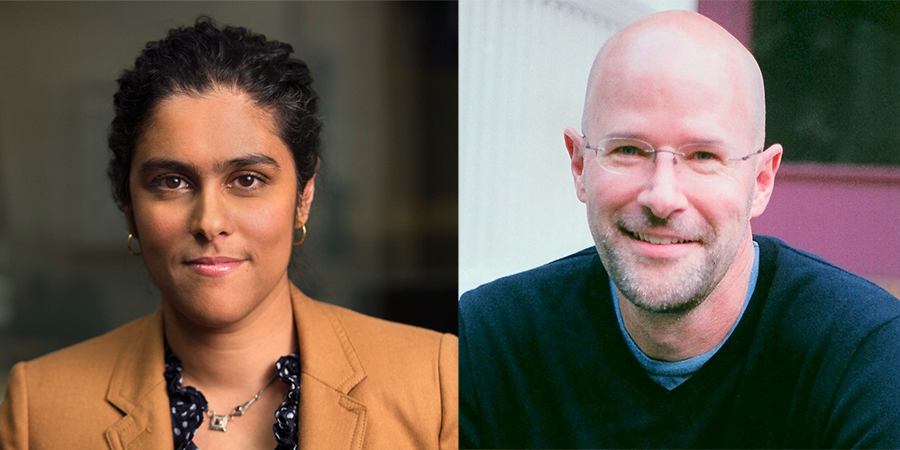 Modern Love: The Podcast is an audio experience produced by WBUR and The New York Times. Host Meghna Chakrabarti and editor Daniel Jones go deep, sharing some of the best stories about love with readings by notable personalities and updates from the essayists.
More…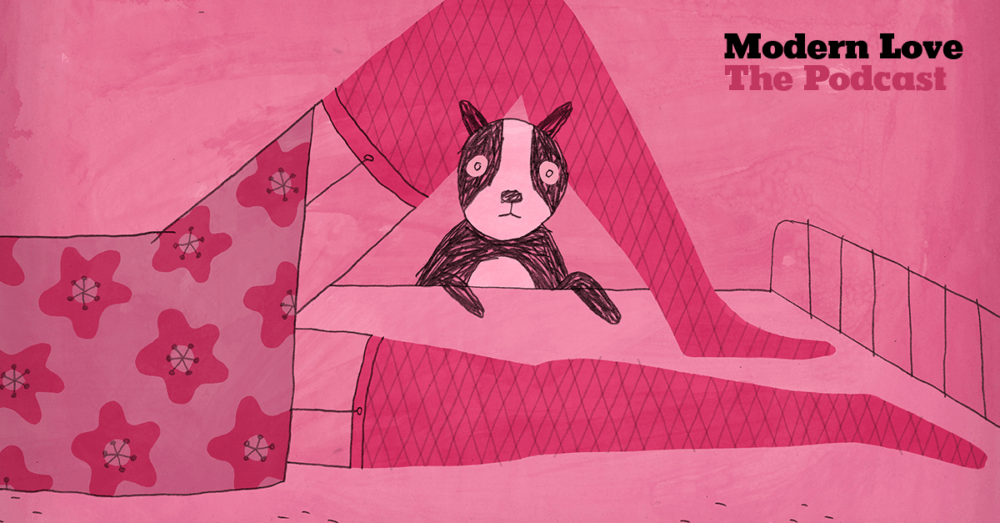 Your Dog Has Seen Me Naked | With William Jackson Harper
Have you ever dated someone living in a studio apartment with a pet? If so, how did you handle the logistics around sex? Ryan Pfeffer writes about how he dealt with that situation in his essay, which was performed by William Jackson Harper ("The Good Place") in front of a...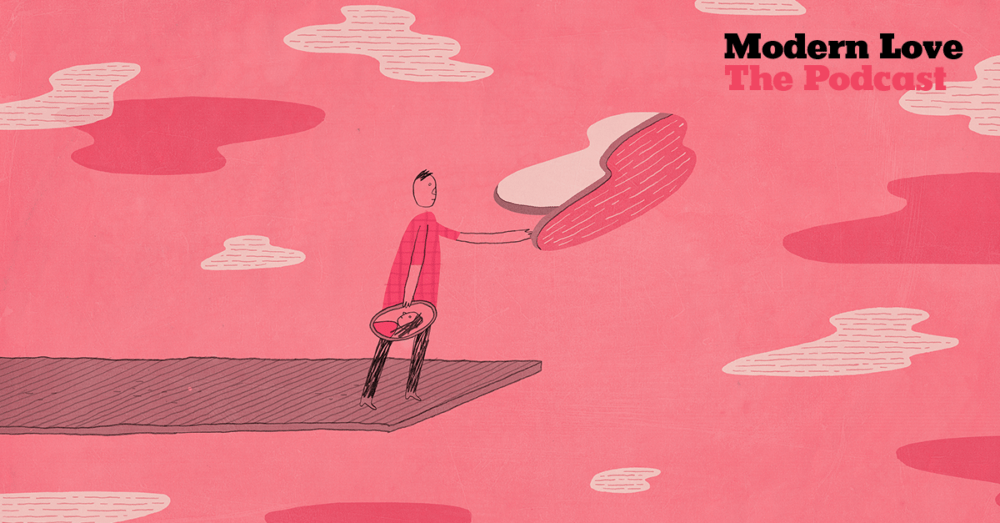 Part II: My Wife Said You May Want to Marry Me | With André Holland
Last week, you heard an essay by Amy Krouse Rosenthal -- "You May Want to Marry my Husband." It was published just days before she died of ovarian cancer. Today, André Holland of "High Flying Bird" reads the essay her husband Jason wrote in response last summer -- and we...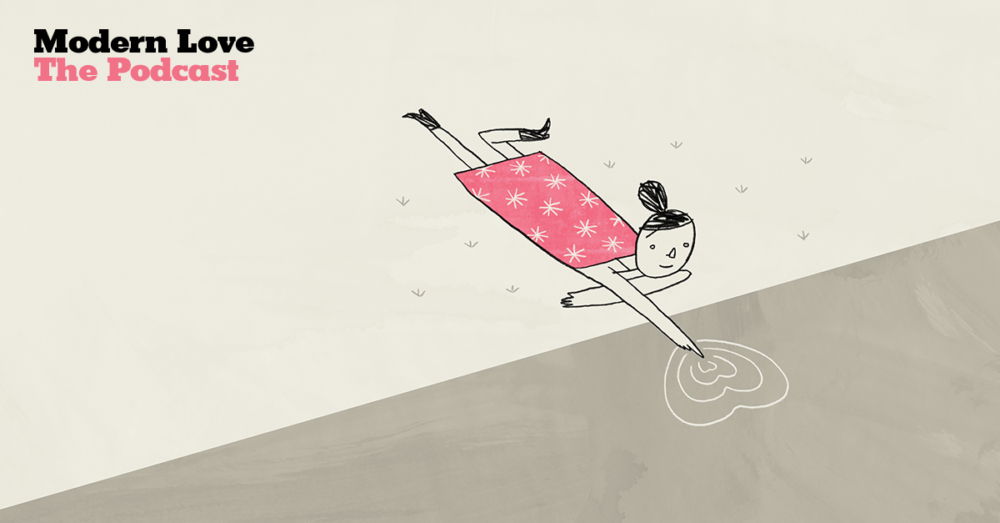 Oscars Playlist
We're celebrating the 91st Academy Awards by revisiting two of our favorite episodes featuring nominated actors. We'll hear pieces read by Rachel Weisz of "The Favourite," and Willem Dafoe, of "At Eternity's Gate."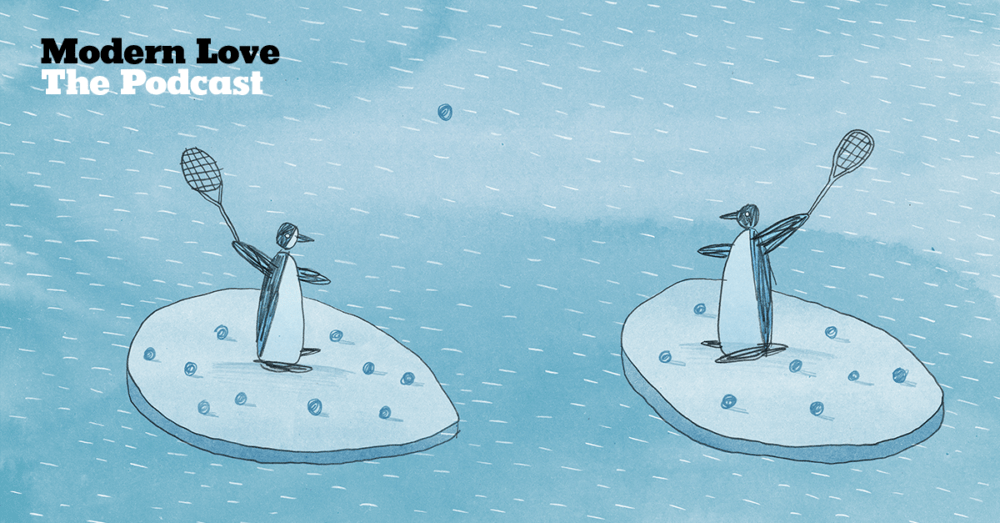 Rallying To Keep The Game Alive | With Connie Nielsen
It's easy to single out the biggest decisions in a life. But this week's essay by Ann Leary is about little choices, that you might not think about very much in the moment, that end up slowly changing everything. It's read by Connie Nielsen ("I Am the Night").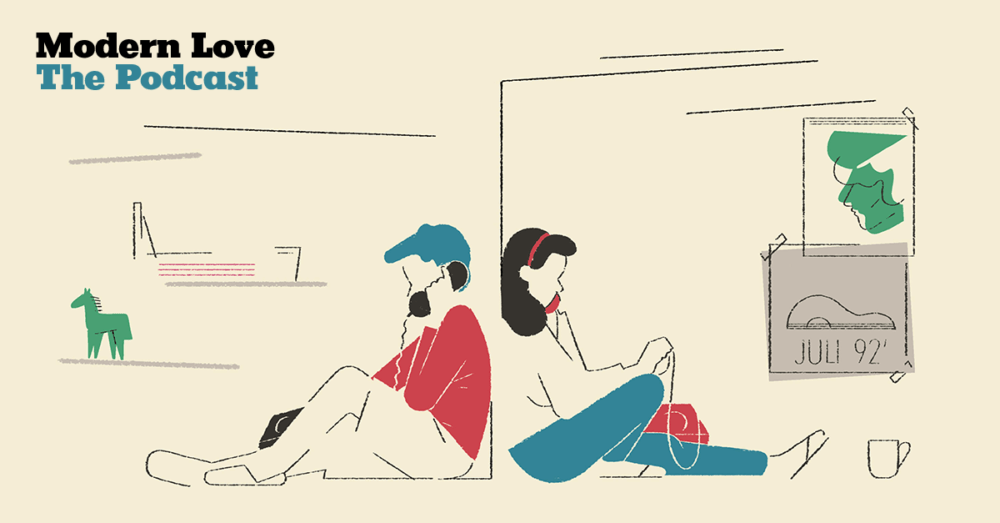 A Kiss Deferred | With Joanna Kulig
Nikolina Kulidzan was twelve years old when she fell in love for the first time. Not long after, the Bosnian War changed her life forever. Her essay is read by Joanna Kulig ("Cold War").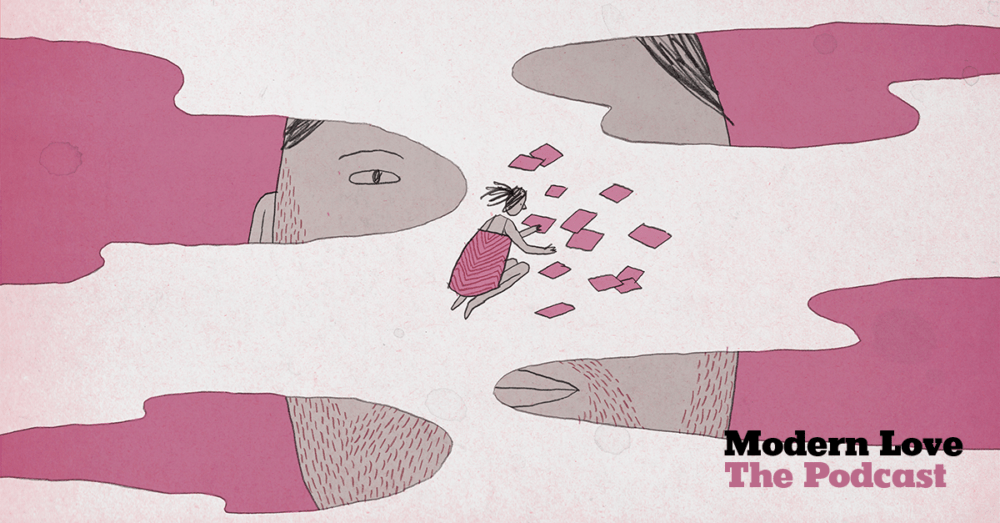 What The Sea Took Away | With Carmen Ejogo
How do you talk to your children about loss? What secrets do you keep, and for how long? And when do you decide to tell them everything? Emily Listfield faces those questions in her essay, read by Carmen Ejogo ("True Detective.")