wbur

True stories of love, loss and redemption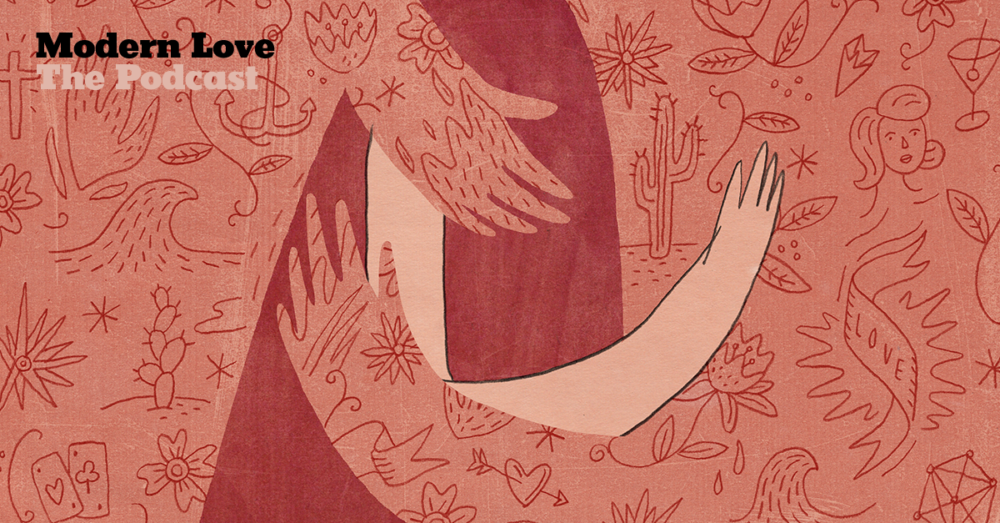 A Tattoo For The Living | With Zosia Mamet
People get tattoos for a lot of reasons. But whatever they mean or were meant to mean, they're a permanent marker of a moment in time. Alana Dakin writes about two different tattoos in her essay "A Tattoo for the Living", which is read by Zosia Mamet ("Tales of the...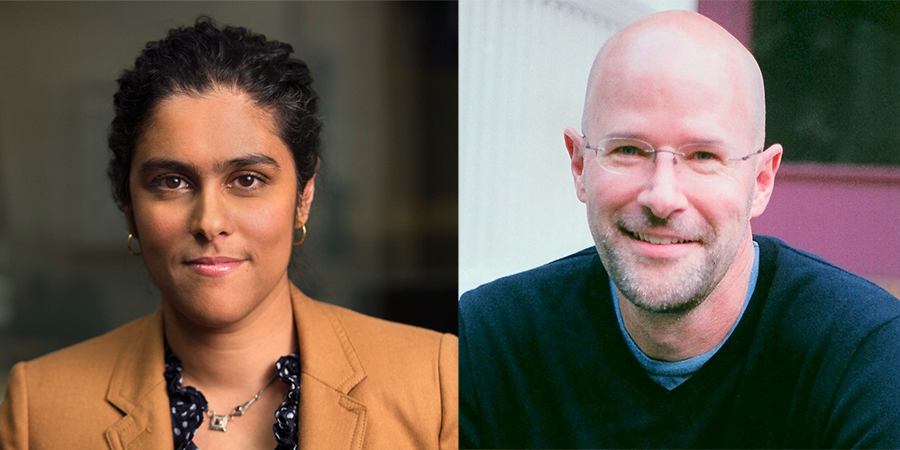 Modern Love: The Podcast is an audio experience produced by WBUR and The New York Times. Host Meghna Chakrabarti and editor Daniel Jones go deep, sharing some of the best stories about love with readings by notable personalities and updates from the essayists.
More…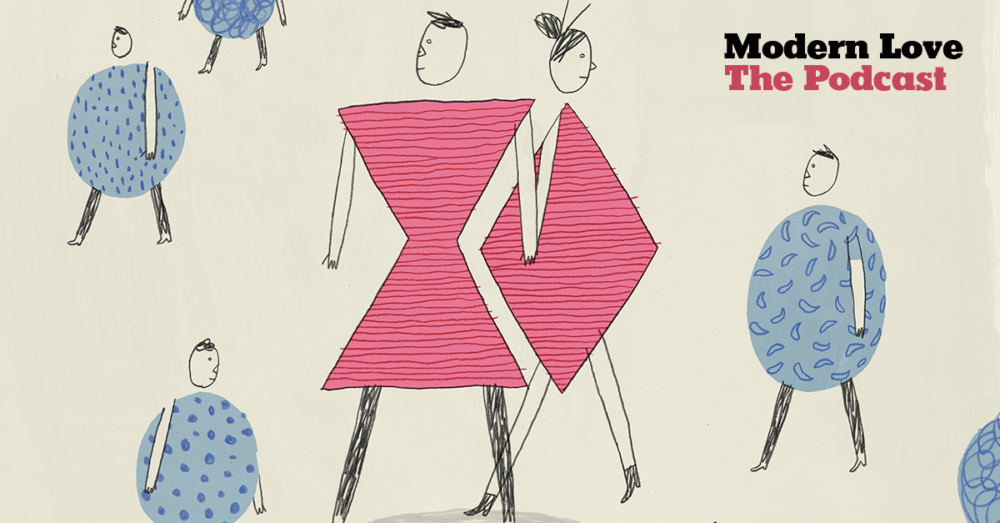 Platonic, Until Death Do Us Part | With John Cameron Mitchell
What do you do when you're struggling to find a romantic relationship as deep as the relationship you have with your best friend? John Cameron Mitchell ("Anthem: Homunculus") reads Ephi Stempler's essay about a man considering a platonic life partnership.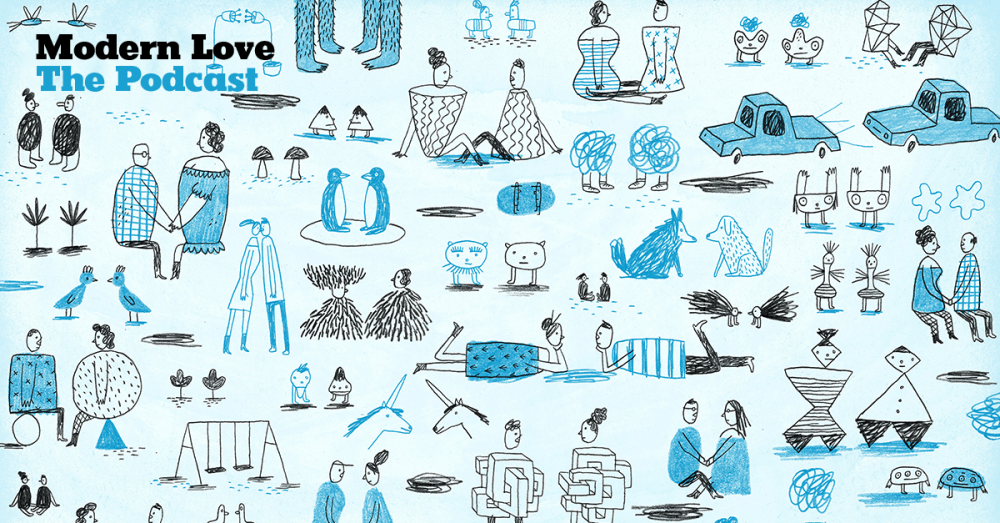 Misery Loves Fried Chicken | With William Jackson Harper
How have you gotten through your worst breakups? Tinder? New hobbies? Cheap alcohol? Wallowing in Taylor Swift albums? William Jackson Harper ("The Good Place," "Midsommar") is back to read Mark McDevitt's piece, about two breakup buddies.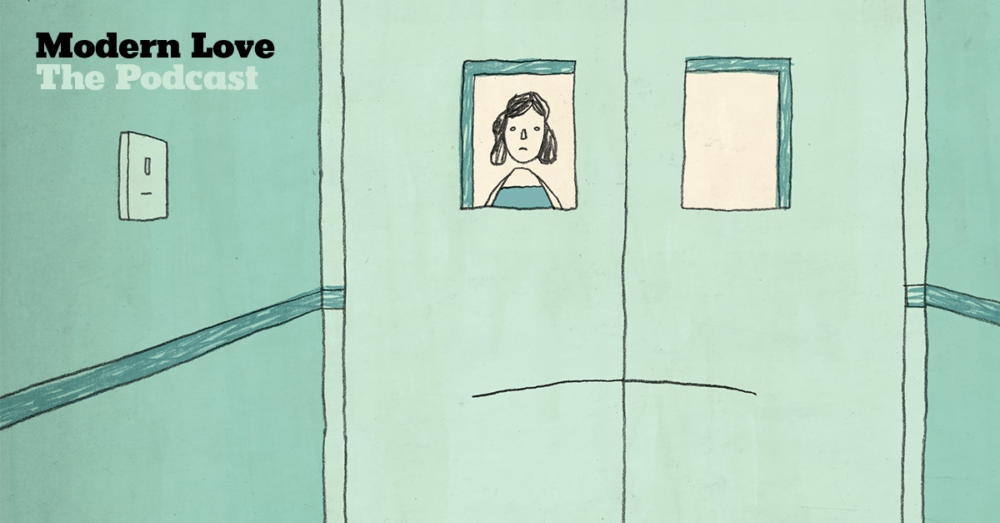 What Luck Means Now | With Jacki Weaver
What does luck mean to you? And how does that change depending on your circumstances? That's what Joyce Maynard writes about in this week's essay. It's read by two-time Academy Award nominee Jacki Weaver ("Perpetual Grace, LTD").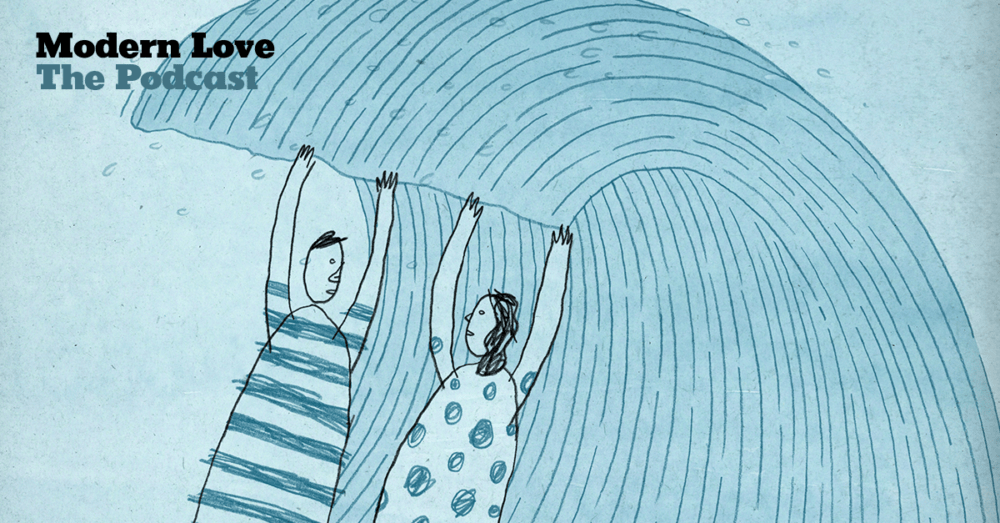 We Survived The Storm | With Ginnifer Goodwin
When you're dealing with a tragedy, it can feel like you would give anything for an ordinary day. But those ordinary days can come with their own complications. Ginnifer Goodwin ("The Twilight Zone") reads Monica Wesolowska's essay.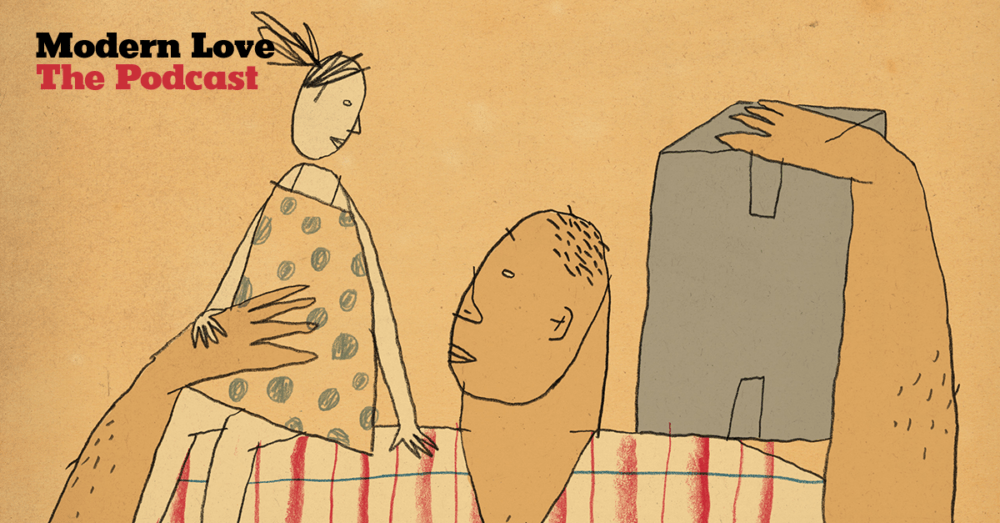 The Wisdom Of The Moving Man | With Lake Bell
When we take stock of the people who matter most to us, there are the spouses, the family members, the best friends, the partners. And then there are the people who aren't any of those things, but who change our lives anyway. Emily Raboteau's essay is about one of those...