Gov. Baker Hosts Screening Of HBO Film Set On Cape Cod About Nation's Opioid Crisis
Resume
Cape Cod is the setting of a new documentary about the nation's growing opioid problem that airs on HBO later this month.
And as he campaigns for new measures to deal with the state's opioid epidemic, Gov. Charlie Baker invited lawmakers and others involved in the issue to an early screening Tuesday night.
The 76-minute film — "Heroin: Cape Cod, USA" — follows eight young adults on the Cape who are actively using heroin. As the film depicts them shooting up, they describe the euphoria of the high, the isolation of their addiction and an endless cycle of days spent just trying to get heroin.
It's often difficult to watch 28-year-old Dan as he searches for veins in which to inject heroin.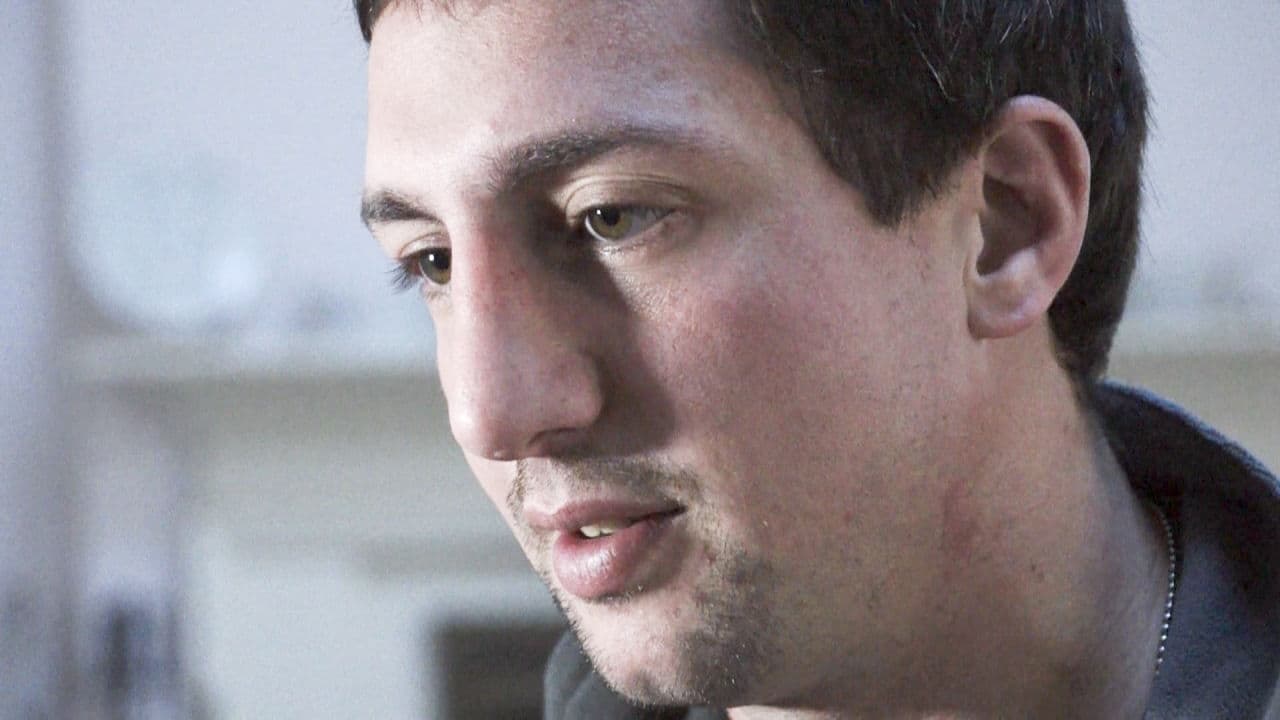 "Doing this same routine every single day — trying to get money, trying to find enough money to get enough drugs so I can sustain myself until tomorrow. Tomorrow to wake up to get drugs to get high. I don't expect anything to be different about it," he says in the film.
Also featured in the film is Jessica Haskins. She started taking prescription painkillers after a car accident left her with 250 stitches in her face.
"I couldn't look at myself. I couldn't deal with myself," the 23-year-old Haskins says in the documentary. "I felt suicidal, I didn't want to live like that. But when I did drugs I didn't have low self-esteem anymore. I felt beautiful, and I felt awesome, and I felt cool."
The drug users in the film also talk about the lying, sometimes stealing, sometimes selling themselves — all in pursuit of that high. And then the subsequent guilt and shame that often locks them in that pursuit. Some of the eight young people don't survive the filming, but Haskins, who's been sober since September, attended Tuesday night's screening.
"Seeing it with the governor was really empowering. It's the real deal, and this thing is going to get the attention that it deserves," Haskins said.
That was the intent of the early screening, according to state Health and Human Services Secretary Mary Lou Sudders. Although she said the Cape is no different from any other town in the country, she repeated the statistic that four people died of overdoses every day in Massachusetts last year.
"When you leave tonight make certain you go home and hug the person you love most in your life and all the things that we're grateful for and for channeling our voices to change this epidemic with the urgency it deserves," Sudders said.
The film was directed by Academy Award winner Steven Okazaki, who agrees that the Cape is not unusual. What is unique, he says, is the effort by state officials to address the problem.
"It's very interesting. Usually the least receptive people are people in government. But to have a governor leading the way on this is kind of extraordinary," Okazaki said.
The opioid legislation the governor has proposed is concerning to some lawmakers.
House Speaker Robert DeLeo, who stopped by Tuesday's screening, said he still has concerns about the governor's plan that would allow emergency rooms to hold someone involuntarily for 72 hours if their substance use is dangerous.
But DeLeo said he's eager to work on a compromise. The governor says he is too.
"This legislation we have pending, whether it's perfect or not, we need to move on another bill and then there's going to be stuff we're going to want to move on after that, and I just want to make sure we move quickly," Baker said.
The governor expects lawmakers to take up his opioid legislation shortly after the first of the year. HBO first airs the film on Dec. 28.
This segment aired on December 16, 2015.