Student's Shooting Death Mars Boston High School's Turnaround
02:49
Play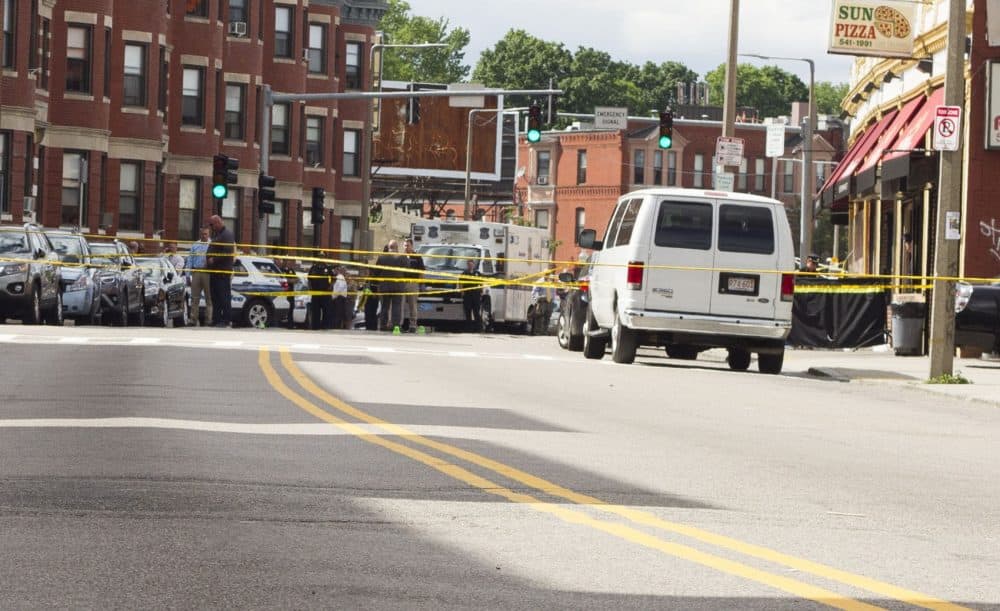 This article is more than 4 years old.
Friday night is graduation night for nine public high schools in Boston, including the Jeremiah E. Burke High School in Dorchester.
Boston Mayor Marty Walsh will deliver the commencement address. What was expected to be a celebration has been marred by Wednesday's fatal shooting of a student right outside the school.
The death of 17-year-old Raekwon Brown comes as the Burke is wrapping up a school year marked by accomplishment.
"This is the only high school in the state that exited Level 4 turnaround," Boston Schools Superintendent Tommy Chang said in an interview. He noted that the Burke has come a long way since 2010, when it was declared as one of the worst in Massachusetts, labeled under-performing — in need of improvement.
"They've been widely recognized, not only at the state but nationally, for how they have increased student achievement," Chang said.
Last year it was recognized as Boston's most improved school, winning a $100,000 "School on the Move" grant from EdVestors, an urban education initiative focused on accelerating school improvement. The year before, the Burke became the first high school in the state to exit turnaround status.
But at least for this week, the Burke is now known as the school where a student was killed just outside. A popular kid, with near-perfect attendance who had grown as a student.
"What happened to him was senseless. He was supposed to graduate, he was supposed to graduate real soon. And the fact that he's not hurts me," said Venus Williams, a cousin of Raekwon.
She says someone saw who killed him.
"This is something that shouldn't just sit and just waste away," Williams said. "This was not only just another statistic, this wasn't just another kid; this was somebody that I loved."
Police say they also believe someone saw the shooting and could help the family. Police Commissioner William Evans appealed to the public to come forward with information.
But Boston City Councilor Tito Jackson says authorities are wrongly blaming a community in mourning.
"Statements such as 'We need to stop [this] snitching culture' re-victimize this neighborhood and community at a really poor time," Jackson said.
A total of 119 seniors graduate from the Burke high school Friday evening.
Among them is Luis Torres: "Don't believe everything you hear about the Burke," he said. "It may have a bad rep. But once you come into this building, it's straight educational. Everything in here is going to help you and everything you get out of this school is going to help you in life. Come to the Burke. Make this school better."
School officials say they view the killing of Raekwon Brown as a tragedy, but not a setback for the school.
This segment aired on June 10, 2016.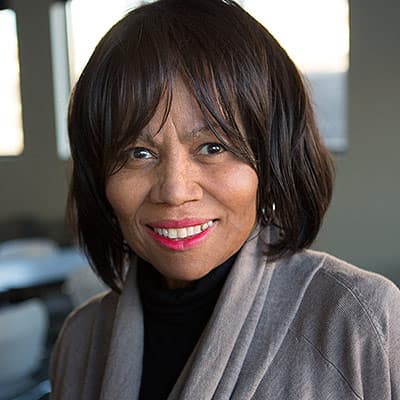 Delores Handy Reporter
Delores Handy was formerly a host and reporter at WBUR.