Witness In Turner Bribery Case Could Face Charge
This article is more than 10 years old.
The key federal witness in the bribery case against Boston City Councilor Chuck Turner now faces a contempt of court charge after insisting he won't testify for the government.
Ron Wilburn, the owner of Roxbury night clubs, is the government's key witness against Turner. Wilburn is the informant who handed Turner $1,000 in cash that the city councilman allegedly solicited and accepted in August of 2007.
The government says the money was a bribe. But Wilburn, once the cooperating witness, has announced he won't cooperate the government any longer.
After vowing he won't testify against Turner, Wilburn was called before a judge at federal court in South Boston for a closed-door hearing Tuesday. He has been threatened with contempt of court and jail time if he refuses to testify.
Outside the court, Wilburn acknowledged he'd been told by the judge to think long and hard about his decision. He's expected to return to court on Friday.
Wilburn says he won't testify is because the federal government only targeted public officials who are black.
Earlier:
This program aired on October 12, 2010. The audio for this program is not available.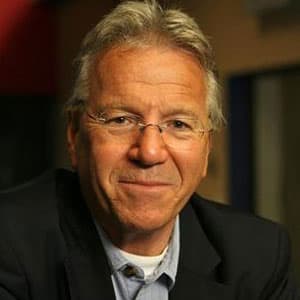 David Boeri Senior Reporter
Now retired, David Boeri was a senior reporter at WBUR.