From America's College Town, With Love: 10 Ways To Land Your First Job And Stay Sane During The Process
This article is more than 8 years old.
WBUR's Generation Stuck series has explored what it means to be a 20-something in the current economy through the stories of Katherine and Sam. Both have been navigating the job market for years only to find positions in the service sector that forced them to move back home with their parents.
That kind of prolonged job search can take a psychological toll on many people, says Sandy Machson, a career coach based in Cambridge who has also worked as a therapist. It is especially difficult, Machson says, when college loan debt is factored in.
"What all of those things do is to present an overwhelming mountain of challenges," Machson said. "And when any of us are overwhelmed by something, we become paralyzed.  It's like we can't take a step forward because it's just too big."
Machson said the key is to take a step back from the bigger problems, and focus on one step at a time.
"You're not going to be able to solve the problem of $50,000, $100,000 in loans today. It's going to take getting a job first," Machson said. "So what are you going to do this week to move your job search forward?"
Machson said it is important for people to hone their self-awareness and know their strengths, but she also recognized the challenges faced by young people today are different from previous generations because of the economy.
"In other generations, there was a much more job friendly environment out there," Machson said. "This economy is presenting tremendous challenges because there aren't good jobs easily gotten. But there are good jobs out there, someone has to get them. In spite of all the setbacks, it's really important to keep at it."
Here are some concrete tips Machson offered about what anyone, but especially young adults, can do to land a job and stay mentally fit during the job search:
Know thyself! Know your strengths, personality characteristics and the impact you have on others — when you are at your best.
Be able to identify and articulate what differentiates you. Start with what differentiates you from your friends and family — when you are at your best.
Be able to articulate your personal brand — the unique contribution that is characteristic of anything/everything you do. Again, when you are at your best.
Itemize all your accomplishments — from high school to the present, from very small ones to the major ones. Prioritize which are most important to you.
Develop a powerful resume based on those accomplishments. Speak about them with pride.
Exercise regularly.
Learn how to network in a way that's fun and energizing. Yes, it's possible! And necessary.
Learn the best ways to use social media in your job search.
Volunteer.
Find strategies to sustain your energy, motivation and hope during your job search. Do things that make you happy. It's not a sign of laziness if you play your guitar, join a soccer or swim team, paint, perform at open mic night, etc. Set a personal goal, like running a half marathon or 5k race. It will give you the energy you need to run the job search marathon.
This program aired on December 20, 2012. The audio for this program is not available.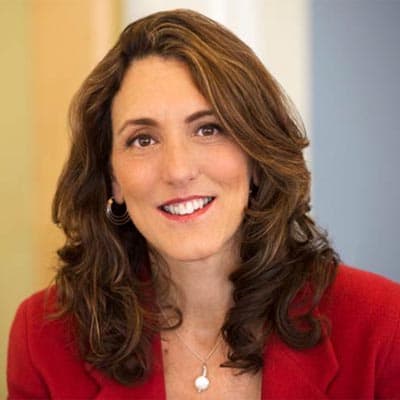 Deborah Becker Host/Reporter
Deborah Becker is a senior correspondent and host at WBUR. Her reporting focuses on mental health, criminal justice and education.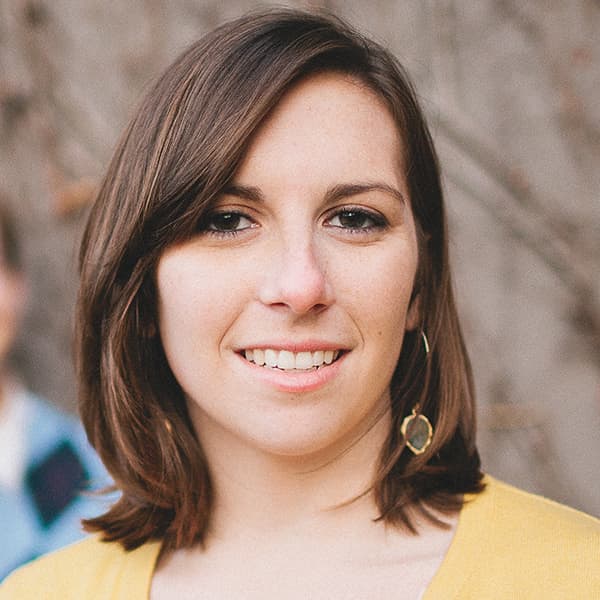 Kathleen McNerney Senior Producer / Editor, Edify
Kathleen McNerney is senior producer/editor of Edify.