No Court Filing Yet In Partners Deal To Expand
This article is more than 7 years old.
WBUR's Martha Bebinger reports that a negotiated agreement that would have let Partners HealthCare expand to include South Shore and three other hospitals is on hold.
Partners and Attorney General Martha Coakley had planned to file a deal in court Monday that the AG said would curb Partners' market clout.
But a spokesman for the AG says "both sides are continuing to negotiate based on the agreement in principle announced last month."
The deal would have capped Partners expansion through 2020 after the network, which is already the largest in Massachusetts, was allowed to add the four hospitals and 550 more physicians. Partners had agreed to limit reimbursement increases to the cost of inflation, also through 2020.
But the agreement was criticized by competing hospitals who said it would lead to higher costs. Insurers, consumer groups and employers have asked to review the details before a deal is final. The AG's office says it expects to allow public comment, although it's not clear how.
The parties have not set a new date for a filing a final agreement.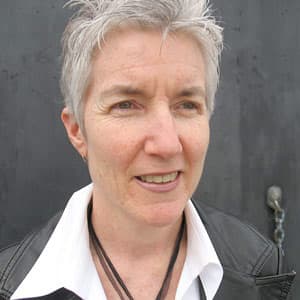 Martha Bebinger Reporter
Martha Bebinger covers health care and other general assignments for WBUR.