Final Day Of Racing At Suffolk Downs Pushed Back To Oct. 4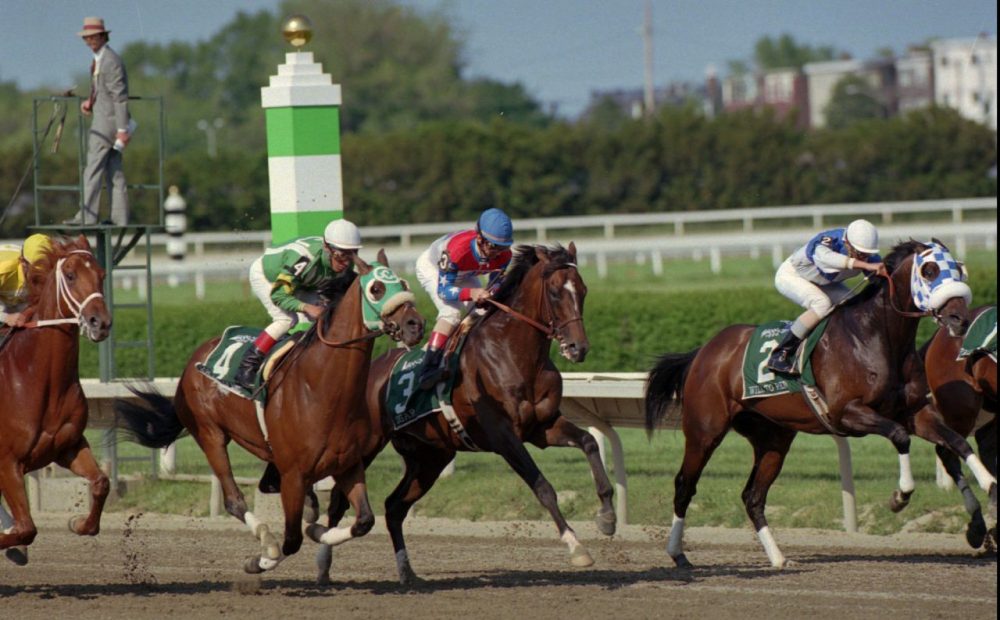 This article is more than 6 years old.
The current season of live horse racing at Suffolk Downs will come to an end on Saturday, Oct. 4 — and it may be the last time there is ever live horse racing in the state — the racetrack announced Tuesday.
The final day of racing was originally set for Sept. 29, but the date was pushed back to give people more time to come to the track, according to track officials.
"There has been an outpouring of support since last week's events, and we felt that it would be more fitting to have the last day of racing here on a Saturday than on a weekday to give more people a chance to take part in a fitting celebration of the end of an era here," Suffolk Downs CEO Chip Tuttle said in a statement.
Last week, Tuttle said the racetrack would have to "wind down racing operations" as a result of the Massachusetts Gaming Commission's decision to award a casino license to Wynn Resorts for its Everett proposal instead of Mohegan Sun, which planned to use track property for a casino in Revere. The decision was a blow to supporters of the 79-year-old racetrack, who said the proposed Revere casino would have breathed new life into the waning track.
According to Tuttle, the racetrack has not been profitable since 2006 and had lost more than $50 million since then.
While live horse racing will end in just over a week, the track will stay open until December for simulcasting.
The racetrack will work with the state's Executive Office of Labor and Workforce Development and unions to begin the process of ceasing operations, Tuttle said in an interview. That process will involve helping employees find new work, working to get the 700 horses on the property placed in new homes, and putting in place a security and maintenance crew to oversee the property.
Tuttle said he has heard from local officials expressing support and other racetrack companies who have offered assistance.
"We're going to do what we can to help the workforce between now and the end of the year," Tuttle said.
Related: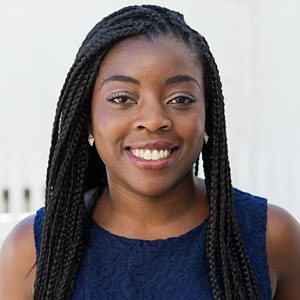 Zeninjor Enwemeka Senior Business Reporter
Zeninjor Enwemeka is a senior business reporter who covers business, tech and culture as part of WBUR's Bostonomix team, which focuses on the innovation economy.