MGH: Patient Tests Positive For Malaria; Initial Ebola Test Negative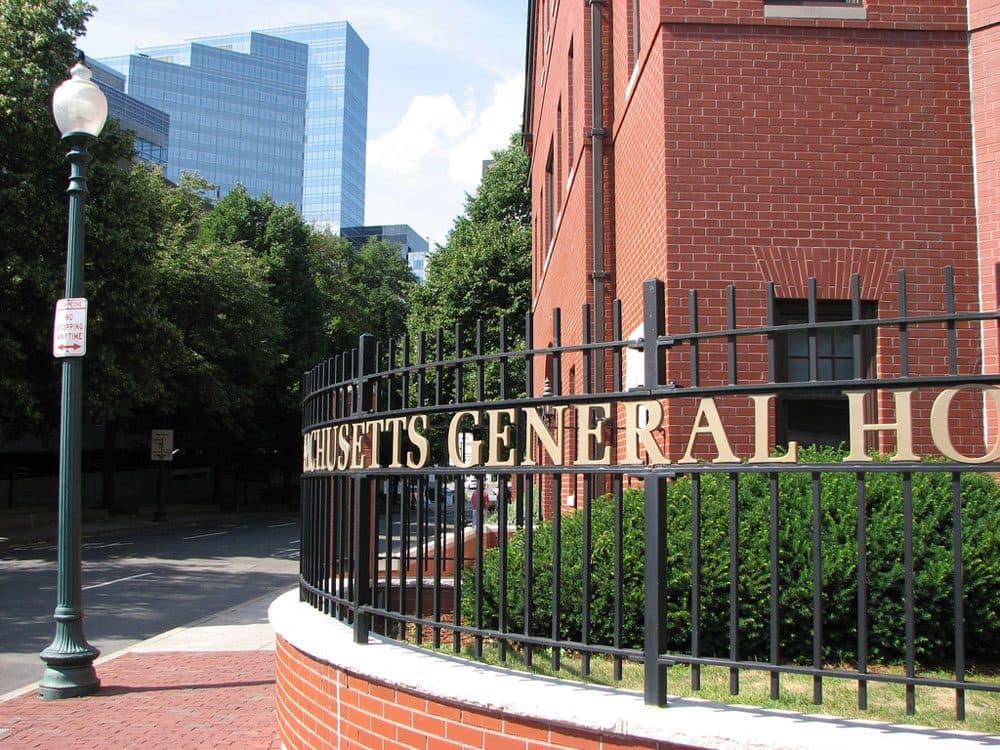 This article is more than 6 years old.
A patient being monitored for possible Ebola at Massachusetts General Hospital has tested negative for the virus — but did test positive for Malaria-- the hospital announced Wednesday afternoon.
"We think malaria is probably the total explanation for this, but we want to be absolutely sure," said Dr. David Hooper, the head of Mass General's infection control unit.
According to Hooper, the patient began receiving treatment for malaria Tuesday night. He said that there have been other cases like this where the patients ended up having malaria.
The results were from initial tests, and the hospital said further testing would be needed to "definitively rule out Ebola."
Here is their full statement:
The initial test for Ebola on the patient admitted to Massachusetts General Hospital yesterday with suspected Ebola virus disease is negative. The patient has, however, tested positive for malaria. Further diagnostic testing is needed to definitively rule out Ebola virus disease and other diagnoses.

The patient had been undergoing routine monitoring by the Boston Public Health Commission after previously working in Liberia in a non-medical capacity. In accordance with Centers for Disease Control and Prevention guidelines, and out of an abundance of caution for our patients, their families and our staff, the hospital is continuing to follow the highest possible safety precautions. The patient is in good spirits and remains in a specially prepared isolated area within the hospital.

The patient has given Mass General consent to release the information above.
Doctors have been monitoring the patient, who has not been identified, since Tuesday afternoon. In a press conference Wednesday afternoon, Hooper at numerous times referred to the patient as "he."
Hooper said the patient had traveled to Liberia in recent weeks, but worked in an administrative role. Hooper said the patient did not give the hospital consent to reveal where he worked while in Liberia. The patient was "considered by the CDC as a low risk person since he did not have direct contact with Ebola patients" and was tested "out of abundance of caution," Hooper said.
The Ebola virus is contracted through direct contact via broken skin or mucous membranes with the body fluids of a person sick with Ebola, objects contaminated with the virus or infected animals.
The patient had been under routine monitoring by the Boston Public Health Commission before being admitted to Mass General. Hospital officials would not specify what the patient's symptoms were. Symptoms of the Ebola virus can include fever, headache, stomach pain, diarrhea, vomiting and muscle pain.
The patient will be kept in isolation until it is determined he does not have Ebola. Hooper said if an Ebola test is negative after three days it's typically considered a strong negative, though there have been cases of false negative results.
"He's in good spirits," Hooper said. "He's, we think, doing well. Obviously we're monitoring carefully and want to make sure everything medically that needs to be done will be done."
Hooper said the hospital would continue to follow CDC protocol, including having the health workers caring for the patient monitor their temperatures.
The state's Department of Public Health released a statement Tuesday evening saying "there are no cases of Ebola in Massachusetts" and the agency would only report confirmed cases. The department also said it "has worked with area hospitals on investigations of Ebola and they have all been quickly ruled out."
The Boston Public Health Commission (BPHC) also issued a statement Tuesday saying its policy is not to comment on suspected cases.
"For months, BPHC has conducted extensive trainings, public awareness campaigns, and coordination with our partners at the state level and surrounding municipalities," the statement read. "We have full confidence in our departments and healthcare organizations that we can keep Boston residents and visitors safe and healthy."
This article was originally published on December 03, 2014.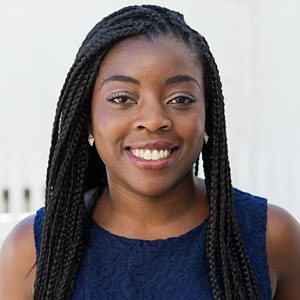 Zeninjor Enwemeka Reporter
Zeninjor Enwemeka is a reporter who covers business, tech and culture as part of WBUR's Bostonomix team, which focuses on the innovation economy.