Even With Snow Piles, Don't Forget To Feed The Meter ... If You Can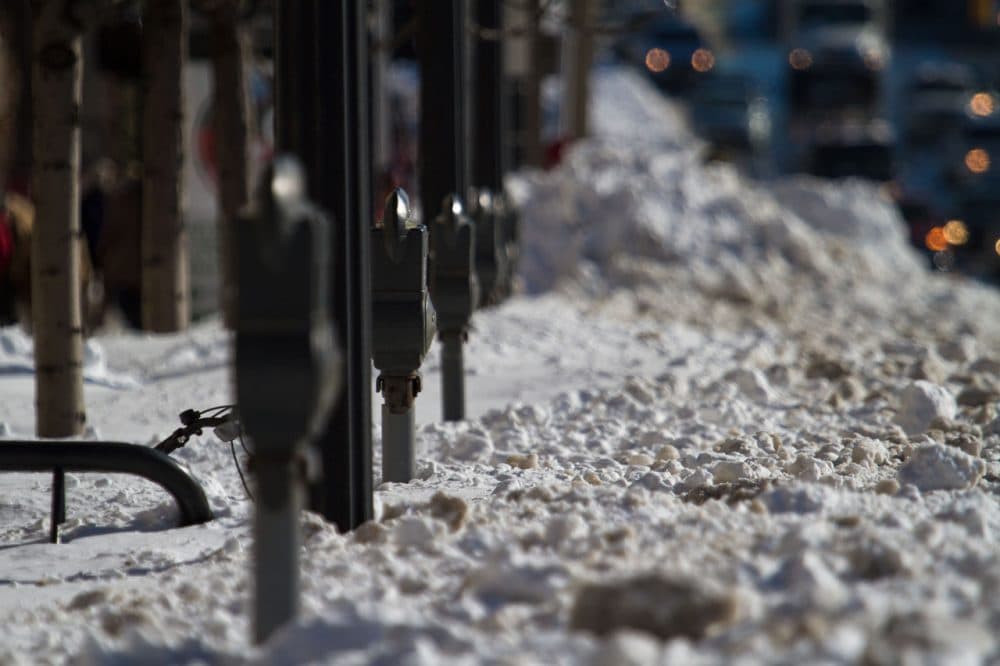 This article is more than 6 years old.
Boston's parking ban was lifted Wednesday evening. But while you can now park around town, many meters — just have a look at the photo above — are buried under several feet of snow, as the city continues to dig out from Tuesday's blizzard.
So, are drivers still expected to feed the meters?
Well, it depends.
"We're being very lenient today with paying at the meters," Boston Transportation Department spokeswoman Tracey Ganiatsos said in a phone interview Thursday. "If it's clear that you can get to the meter, then you should be paying for the meter. If it looks like the snow is an obstacle to getting to the meter, then no, you do not have to pay the meter because we don't want anyone to fall and hurt themselves."
The basic rule of thumb here is: If a meter is cleared enough for a parking enforcement officer to get to it, you better make sure you've paid the meter.
Parking enforcement officers will be mainly focused on public safety violations, Ganiatsos said. So drivers should avoid parking at fire hydrants or in crosswalks; more than a foot away from the curb; or within 20 feet of an intersection.
If you do get a ticket for not paying and you feel you couldn't get to the meter, Ganiatsos advises that you take a picture of the snow in front of the meter, if that's the case, and appeal the ticket.
Ganiatsos said the department is currently working to clear snow from parking meters as part of the city's overall snow removal effort.
But, whether or not a meter is accessible for payment, the city will ticket drivers who are parked longer than the meter time limit — which is two hours in most parts of the city — Ganiatsos said.
And, it's worth noting too that in some parts of the Back Bay, you can now feed the meter with your phone, using the city's new ParkBoston app.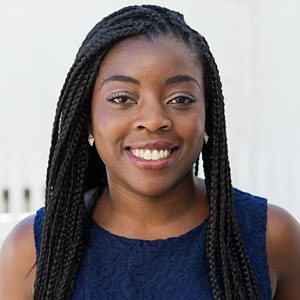 Zeninjor Enwemeka Senior Business Reporter
Zeninjor Enwemeka is a senior business reporter who covers business, tech and culture as part of WBUR's Bostonomix team, which focuses on the innovation economy.