Quotation Of The Week: Welcome, Spring
What's This? A new feature. Each week, we're going to pick a newsworthy or huh?-worthy or whoa-worthy quotation that stuck with us.
OK, What's This Quotation? After a brutal Boston winter, spring begins tonight. The above quotation, from Red Sox spring training in Fort Myers, Florida, reminded us that Boston's baseball season will soon be here.
Where Can I Find Out More About This Topic? WBUR's and Only A Game's Doug Tribou was down in Florida this week (lucky him) and reported a series of spring training stories. See here, here and here.
How About Previous Quotations Of The Week? They're all here.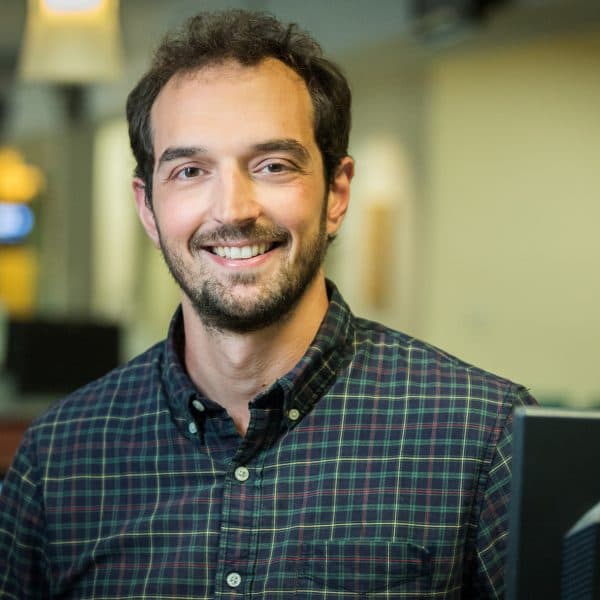 Benjamin Swasey Digital Manager
Ben is WBUR's digital manager. He occasionally reports on economic and transportation policy, climate and social issues, and politics.