More Bombing Victims Expected To Testify As Tsarnaev Sentencing Continues
05:17
Play
This is the third and what's expected to be the last day of testimony on behalf of the government in the sentencing phase of Dzhokhar Tsarnaev marathon bombing trial.
More testimony is expected from people injured in the bombings.
On Wednesday, the focus was on two of the people who were killed.
WBUR's David Boeri joins Morning Edition with a report on the testimony so far.
To hear the full report, click on the audio player above.
This segment aired on April 23, 2015.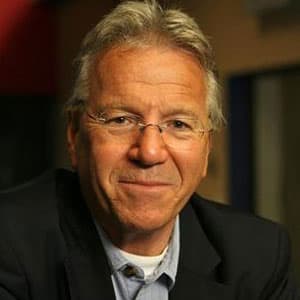 David Boeri Senior Reporter
Now retired, David Boeri was a senior reporter at WBUR.