Funeral Services Held For Usaamah Rahim, Boston Man Shot And Killed By Law Enforcement
This article is more than 7 years old.
Funeral services were held Friday in Roxbury for the Boston man who was shot and killed by law enforcement earlier this week in Roslindale.
Services for Usaamah Rahim, 26, took place at the Mosque for the Praising of Allah Friday afternoon and were led by Rahim's brother Ibrahim Rahim, who is an imam, WBUR's Fred Thys reports.
Rahim will be buried at an undisclosed cemetery in West Roxbury. The family has requested privacy for the burial.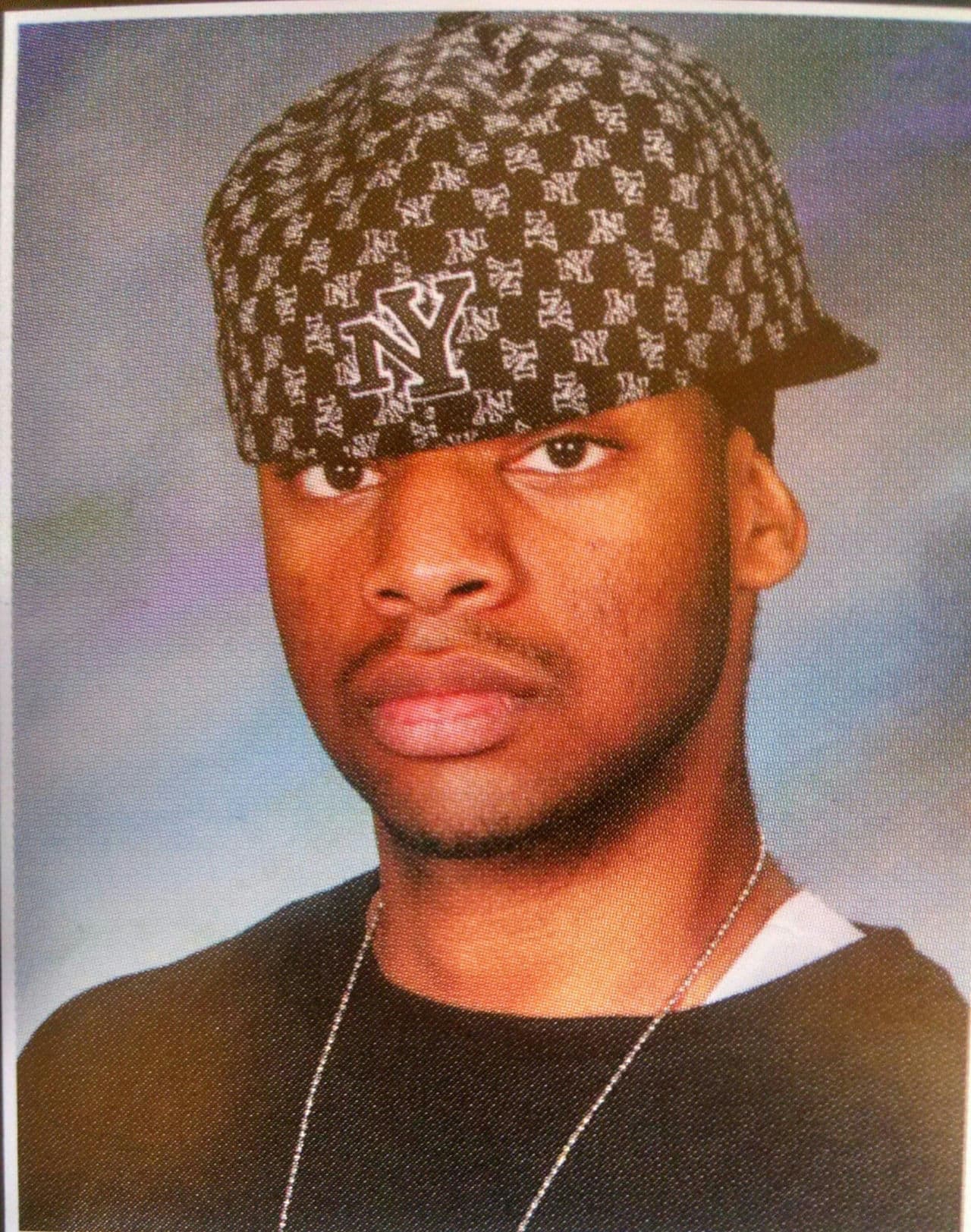 Also Friday, Abdullah Faaruuq, the imam at the Mosque for the Praising of Allah, apologized for remarks he made Thursday about law enforcement. Ahead of a press conference with Rahim's family, Faaruuq called the way investigators approached Rahim "reckless," "ill-conceived" and "poorly constructed."
Usaamah Rahim was shot and killed by law enforcement officers who had approached him for questioning related to an alleged plot to kill police officers. Authorities say Rahim lunged at the investigators with a military-style knife before he was fatally shot.
Rahim had been under 24-hour surveillance by the Joint Terrorism Task Force. U.S. Rep. Michael McCaul, the chairman of the House Homeland Security Committee, said Rahim had been "communicating with and spreading ISIS propaganda online." Rahim's nephew, 24-year-old David Wright, was arrested Tuesday night in Everett in connection with the alleged terror plot.
A lawyer for Rahim's family said the family "did not see any signs of radicalization" and "did not know of any plans to kill anyone or engage in any form of misconduct." Attorney Ronald S. Sullivan spoke on behalf of the family during a Thursday press conference, which was held in the CVS parking lot where Rahim was killed. Sullivan said the family is seeking a "transparent investigation" into Rahim's death and wants to reserve judgement until they have more information.
Following that press conference, the family met with Suffolk County District Attorney Dan Conley to view surveillance video of Tuesday's incident. After the viewing, Rahim's brother Ibrahim Rahim told WBUR that the family was "grief-stricken by the visuals" in the video. He described the family as a "typical middle-class American family" who just happens to be Muslim.
"We are patriotic, and we're loyal, and we're proud citizens of this country, and we're Bostonians, and we're proud of that fact, and that's who Usaamah was," Ibrahim Rahim told WBUR.
Here are some scenes from Friday's funeral service: