State's First Gambling Facility Opens In Plainville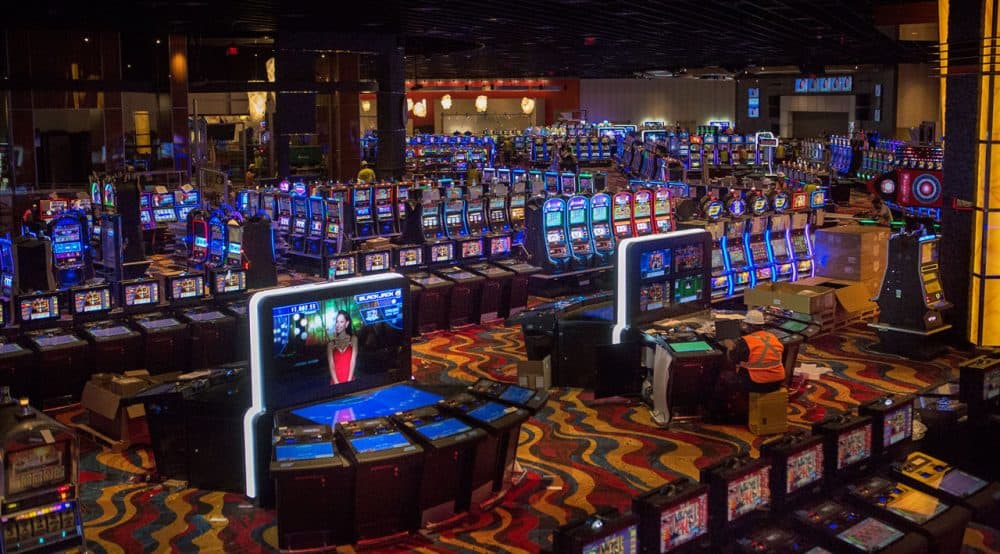 This article is more than 5 years old.
The era of 24-hour gambling facilities in Massachusetts has officially begun.
A Wednesday morning ribbon-cutting at Plainville's Plainridge Park Casino signaled the public opening of the state's lone slots parlor — and its smallest planned gambling facility.
Located near the Rhode Island border, the $250 million slots parlor welcomes paying customers to try their luck on its more than 1,200 slot machines, beginning at 2 p.m.
On Tuesday, Plainridge officials hosted a test play day for invite-only guests to help iron out any last-minute kinks before Wednesday's public opening.
The slots parlor is currently operating under a temporary "operations certificate" from the Massachusetts Gaming Commission, according to a spokeswoman for the comission who said the body is expected to issue a permanent certificate Thursday.
According to its website, the Plainridge Park Casino will also feature the state's only live harness-racing track, as well as former football star Doug Flutie's first restaurant, Flutie's Sports Pub.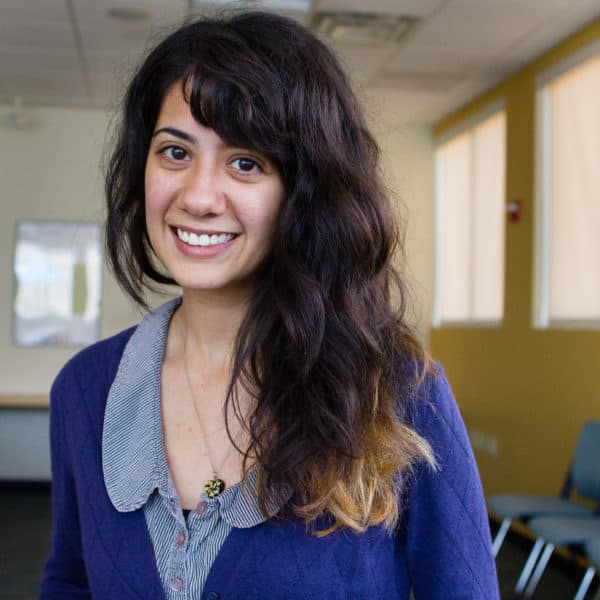 Lisa Creamer Managing Editor, Digital
Lisa Creamer is a digital editor and producer at WBUR.