Years In The Making, Boston Public Market Opens
Resume
Thursday marks the grand opening of the new Boston Public Market. It's the first of its kind in the country — a year-round market with all of its goods sourced right here in New England.
Over 10 years in the making, the 30,000-square-foot building — originally a Big Dig building — currently houses 38 vendors, with room for more.
The market's CEO, Liz Morningstar, gave us a tour earlier this week.
Interview Highlights
On what's unique about the market:
The thing that is most unique about the Boston Public Market is it's the first all-locally sourced market of its kind in the United States, so everything sold here is either produced or originates in New England. Ninety-three percent of our vendors are all from Massachusetts, so it's incredibly local. We have 15 farms here. Of those 15 farms, nine of them are all family owned. Our closest farm is actually in East Boston.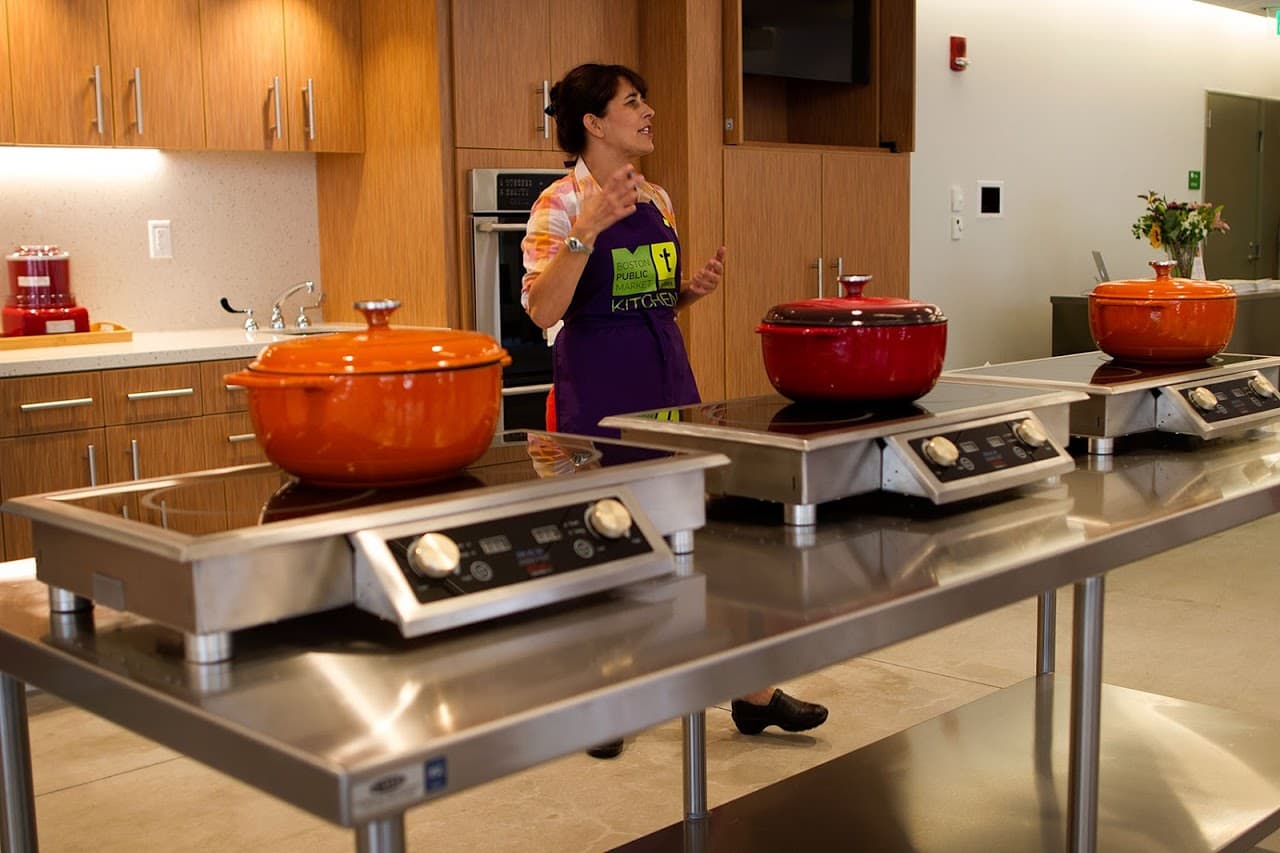 On the vision of a 'market district':
The state was a really important player in getting this built, you know we would not exist without the commonwealth. And the city, so the city actually did the original feasibility study on this being here. They view this — and this is important for us -- they view this as the beginning of an overall market district, so obviously the Haymarket pushcart vendors are important neighbors to us. Together we bring more of a district.
On whether the vendors will change:
I expect they will.
People ask me, how will you know if it's successful, or what will it be like in a year from now, and what I would say is I expect it'll be very different. I think we're going to have change; it's built that way, that's what the business plan suggests, that it should be something that is rotating as an incubator space, as a space for new product to come to market.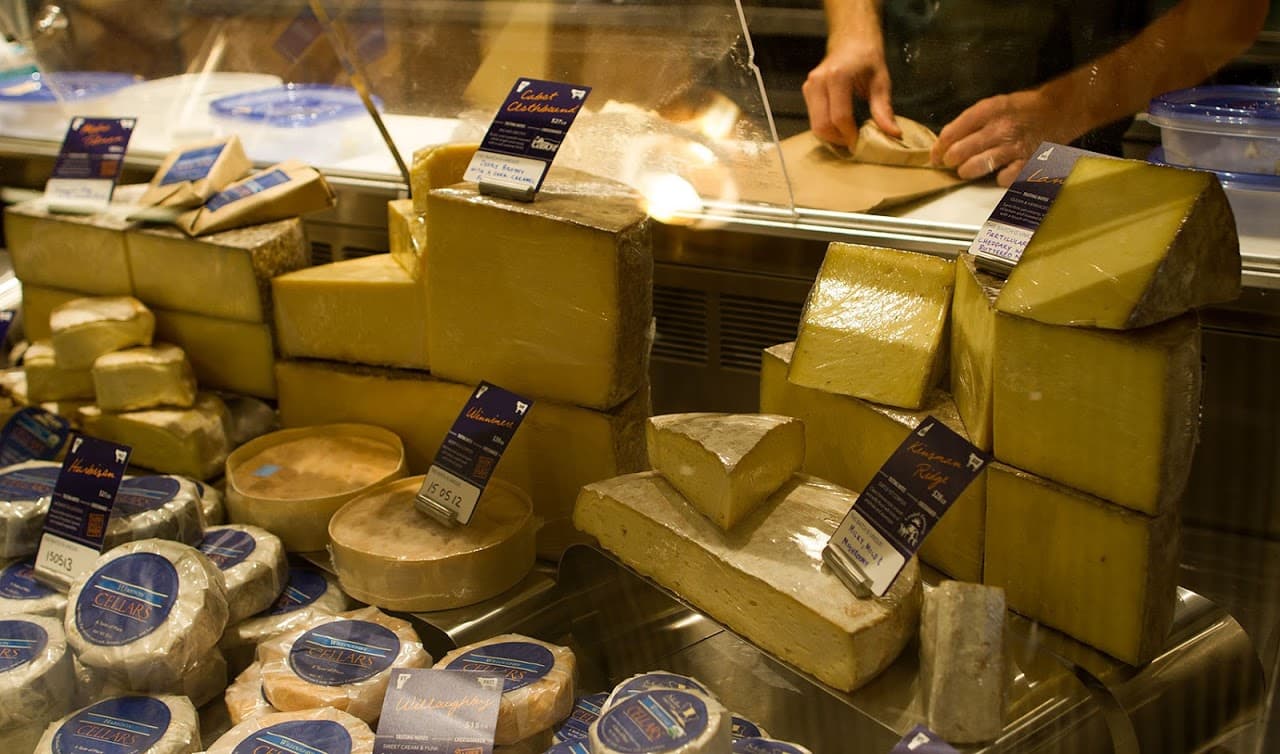 On one of the vendors: Jasper Hill cheese:
Jasper Hill is world winning, fabulous bleu cheese. So they'll be selling whole chunks of cheese that you would go home and use in your own kitchen, and then they're doing grilled cheeses. So this idea of a double concept, of a whole food with a prepared item.
We'll have online coverage of the market's first lunch rush Thursday.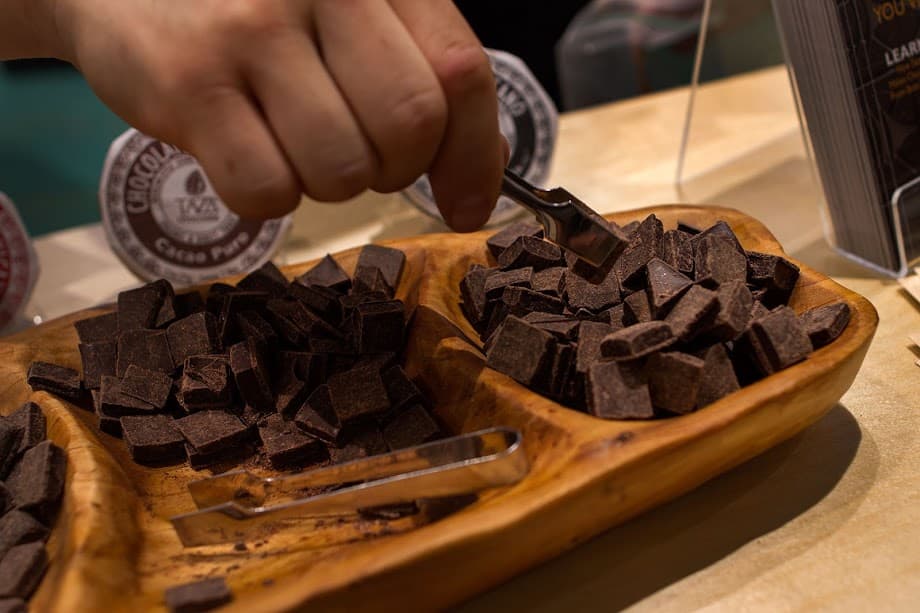 This article was originally published on July 30, 2015.
This segment aired on July 30, 2015.