Baker Is Confident The MBTA Is Ready For Winter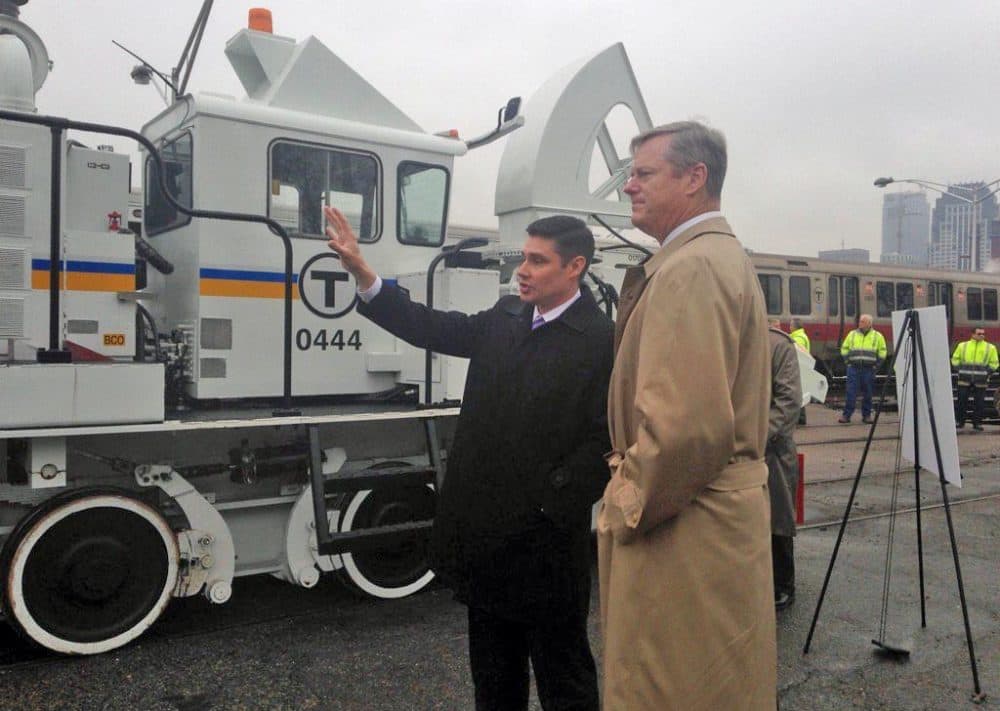 This article is more than 4 years old.
Gov. Charlie Baker is expressing confidence that the MBTA is ready for winter, after meeting with T officials about their plans Wednesday morning.
After last winter's transit meltdown, the T has spent $85 million to purchase and upgrade equipment used to remove snow from tracks. The agency has also replaced 10 miles of third rail along the Red and Orange lines.
Speaking after checking out some of the T's refurbished snow removal equipment in South Boston, Baker said the agency has also worked to improve internal and external communications to keep workers and the traveling public informed about issues with service during bad weather.
"I believe we are far better prepared for this winter than we were for last winter," Baker said. "I believe people have done a tremendous amount of work to position us to serve the public adequately when the snow starts to fall. But obviously Mother Nature may have other plans, so we'll have to see how that plays out."
The governor noted this year's Farmer's Almanac is calling for a lot of precipitation, but optimistically added: "It could be a lot of rain."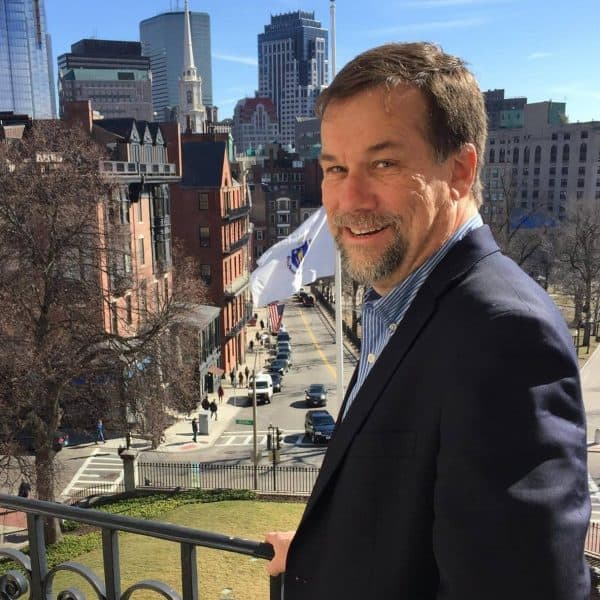 Steve Brown Senior Reporter/Anchor
Steve Brown is a veteran broadcast journalist who serves as WBUR's senior State House reporter.