Outgoing Gardner Leader Anne Hawley Reflects On Her 26 Years At The Museum
Play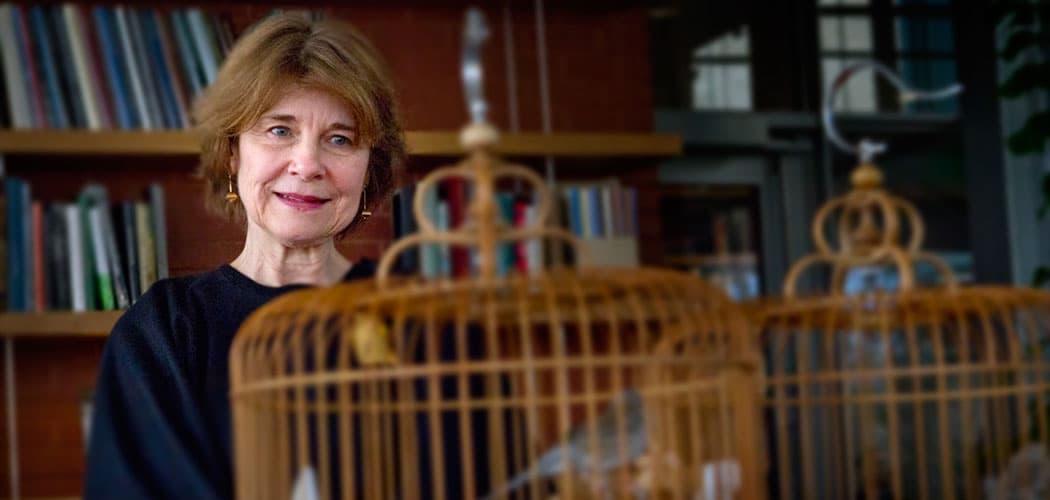 This article is more than 6 years old.
This week represents a milestone at the Isabella Stewart Gardner Museum in Boston. Anne Hawley is stepping down after 26 years as director; her last day is Wednesday. Not since Gardner herself has one person so affected the contours of the museum and its culture.
Hawley -- who is credited with bringing the museum back to life when it was deep in debt and who also oversaw the colossal and controversial addition of a new wing — joined WBUR's All Things Considered host Lisa Mullins Monday to talk about her years at the helm of the Gardner.