Gaming Commission Approves Deal, Ending Legal Dispute Between Boston, Wynn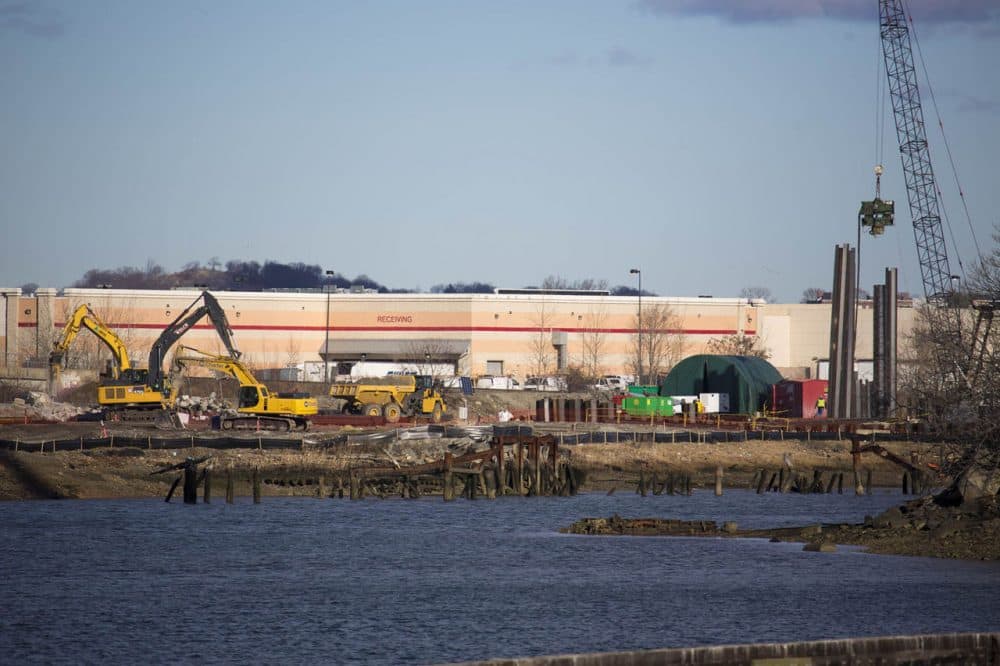 This article is more than 5 years old.
Last week, the city of Boston and Wynn Resorts struck a deal, ending the legal issues between them regarding a proposed casino in Everett. On Thursday, the Massachusetts Gaming Commission approved the deal and handed over a million dollar check that had been held in escrow.
Final approval of the deal means Wynn will pay Boston more than initially agreed upon and the two sides will drop lawsuits against each other.
"We're just very pleased that this has been resolved," Eugene O'Flaherty, corporation counsel for the city, said.
The lawsuit Boston had filed attempted to halt the construction of the $1.7 billion casino. Boston Mayor Marty Walsh argued the casino would complicate traffic in the city's Charlestown neighborhood.
Long-term, O'Flaherty says, the agreement means a solution to long-standing traffic issues for Charlestown's Sullivan Square and Rutherford Avenue.
Wynn's Robert DeSalvio says environmental cleanup of the site is underway.
"We are ready to start as soon as possible, and with the few remaining permits that are left, we expect to start in April," he said.
DeSalvio said he expects the resort to open in 2018.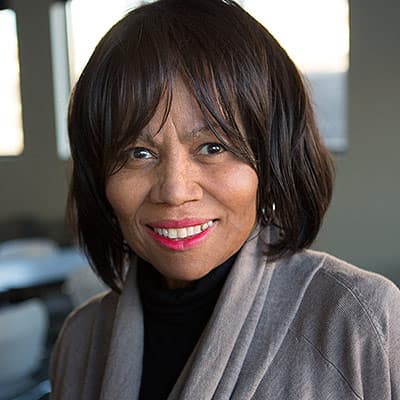 Delores Handy Reporter
Delores Handy was formerly a host and reporter at WBUR.