Here's What Government Center Station Will Look Like When It Reopens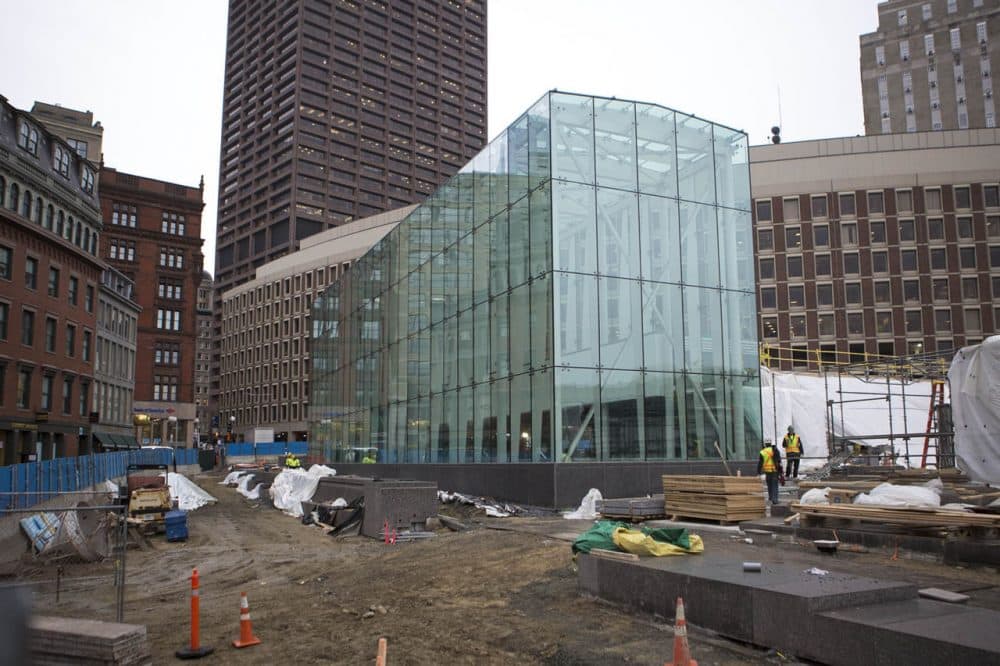 This article is more than 4 years old.
3/18 Update: The MBTA has moved up the reopen date for Government Center station. It's now Monday, March 21, at 12:30 p.m. More details here.
Original post: 
When the Government Center MBTA station reopens next month, commuters will enter a dramatically different station that features a sleek 40-foot-high glass entryway, upgraded platforms and more access points.
The century-old station was closed for two years as the T completed an $82 million renovation to bring it into compliance with the Americans with Disabilities Act.
"We have elevators so the station will be accessible to people with disabilities, which the old station never was," MBTA General Manager Frank DePaola said during a recent visit to the T station. "It's our last key station that was not accessible."
The station's platforms have also been remodeled to make it easier for people with disabilities to board trains.
Jim White, the chairman of the Access Advisory Committee to the MBTA, said the renovations will make it more convenient for people with disabilities to travel downtown.
"That's going to be a real plus for people with disabilities to be able to get centrally located right in Government Center," White said in a phone interview. "Up til now, especially if you were disabled, you had to either get off at State Street or Haymarket, which is a pretty good distance to travel if you're in a mobility device."
The inside of the station will also have a new look. Each platform will have countdown signs and the floors have been refinished with terrazzo that has green flecks for the Green Line platform and blue flecks for the Blue Line platform.
Extra fare collection gates were added to help alleviate traffic congestion entering and exiting the platforms. The station's escalators were also redesigned, and there are now two sets of stairs instead of one.
"So when there's a [TD] Garden event or a City Hall plaza event we'll be able to move a lot more people through," DePaola said.
Other upgrades include additional vendor space, a new emergency exit on Cambridge Street and plenty of bright lighting throughout the station.
The station will keep a bit of its history too. Old signs that read Scollay Station — its original name -- were found during demolition and have been refurbished and inlaid into walls around the station.
DePaola said closing the station for two years allowed the T to complete the project on time and on budget since crews could have "almost unfettered access to the whole work zone."
Since the closure of Government Center station, Bowdoin station held extended operating hours. DePaola said those hours will continue permanently even after the renovated station reopens.
Government Center station is set to reopen on March 26. Here's a look at the renovated station:
This article was originally published on February 08, 2016.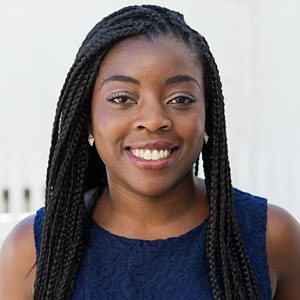 Zeninjor Enwemeka Reporter
Zeninjor Enwemeka is a reporter who covers business, tech and culture as part of WBUR's Bostonomix team, which focuses on the innovation economy.