Boston Police Investigate 2 Sex Assaults Possibly Involving Ride-Hailing Drivers
This article is more than 5 years old.
Authorities in Boston are investigating two separate sexual assaults that may have involved drivers for ride-hailing services.
Police say two females separately summoned ride-hailing vehicles to their respective locations early Sunday morning. Investigators believe the two victims were sexually assaulted after they may have inadvertently entered vehicles that were not the ride-hailing services they ordered.
In the first incident, officers responded to a report of an indecent assault near 15 Lansdowne St in Boston's Fenway neighborhood at 2:59 a.m. The House of Blues, a popular live music venue in the city, is located at that address.
The victim told officers she had arranged earlier for a ride-hailing service to pick her up. She soon after got into a car she believed was her ride. According to the victim, the driver asked her to sit up front and told her he was not the ride-hailing driver she summoned, but would bring her to where she needed to go.
The driver, she told police, was a black male in his late 20s or early 30s who spoke with an accent and had short hair, a clean-cut face and a thin build.
The second sexual assault was reported to police at 3:03 a.m. Officers arrived in the Mission Hill area of Roxbury and spoke with the victim who said she'd called a ride-hailing service to pick her up near 2 Center Plaza.
She told officers that she got inside a small black SUV she thought was the car she had summoned. The driver, she said, offered her a lift home, but told her she must sit up front. The victim told police that the driver then sexually assaulted her during the drive.
Detectives are investigating whether the perpetrators were affiliated with the ride-hailing services summoned by the two victims.
Anyone with information is urged to contact the department's sexual assault unit at 617-343-4400.
Police are reminding riders not to enter a ride-hailing vehicle without first confirming it's the car called.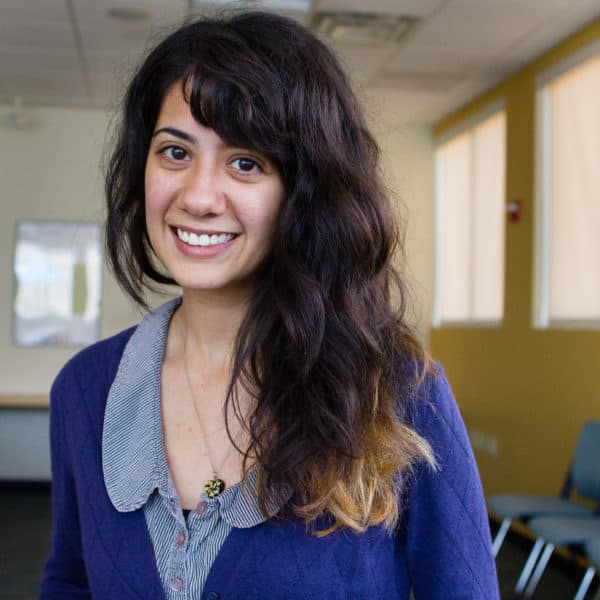 Lisa Creamer Managing Editor, Digital
Lisa Creamer is WBUR's digital managing editor.