Key Proposal To Block Muslim Cemetery In Dudley Gains Selectmen Board Approval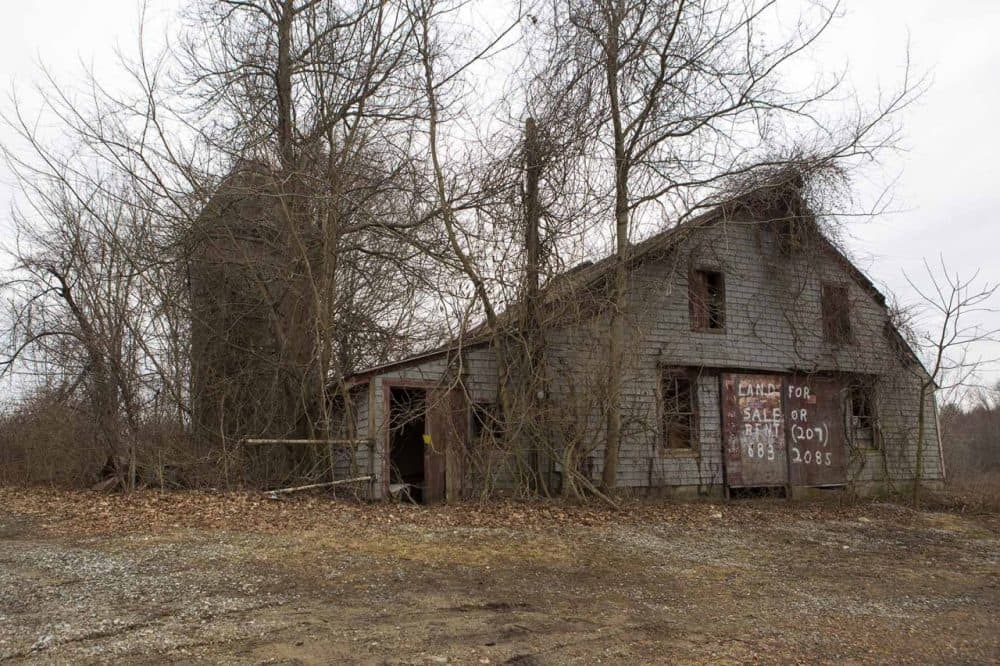 This article is more than 5 years old.
Opponents of a proposed Muslim cemetery in the rural central Massachusetts town of Dudley are giving voters an option to stop the project.
A key proposal approved by the town's Board of Selectmen on Tuesday would authorize the town to buy all 55 acres of farmland from the owners who had initially reached an agreement to sell the land to the Islamic Society of Greater Worcester.
The proposal would go into effect if approved by voters at next month's town meeting.
The town would have to conduct an election to exclude the debt under so called Proposition 2 1/2. But as owners of the property, the town could thereby prevent the cemetery from being developed.
As we reported earlier, the congregants of two mosques in Worcester sought to purchase the farmland in Dudley to try to find a burial ground located closer than the one they utilize in Enfield, Conn. That cemetery is also running out of space.
Town meeting is set for the last week in May.
This article was originally published on May 04, 2016.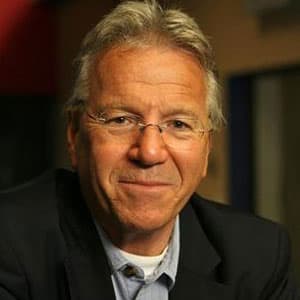 David Boeri Senior Reporter
Now retired, David Boeri was a senior reporter at WBUR.