Dudley Zoning Board Rejects Muslim Cemetery Plans
05:30
Play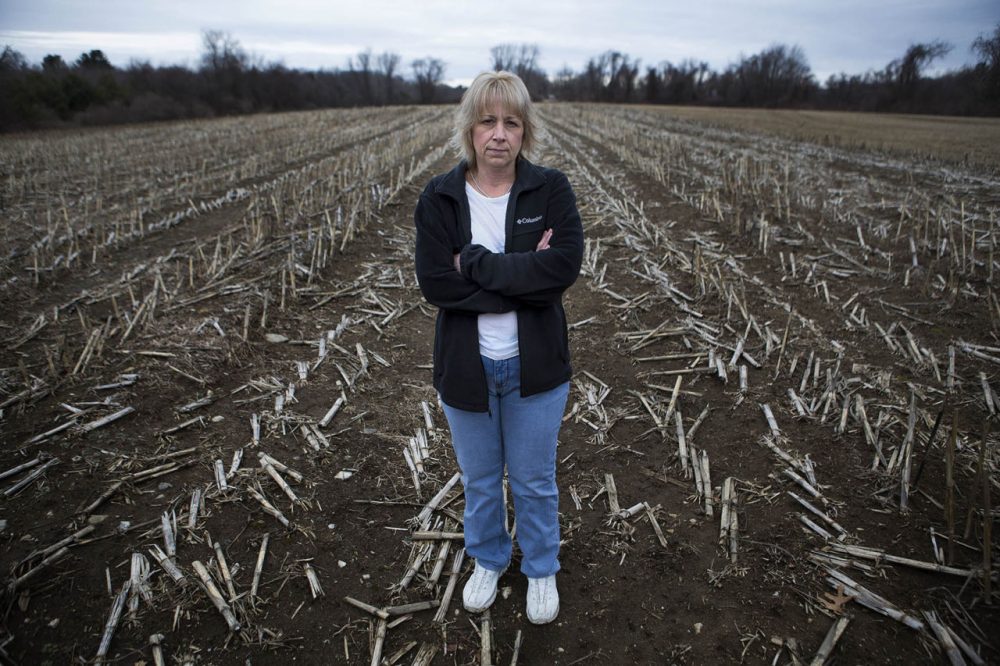 This article is more than 5 years old.
A big battle over a proposed Muslim cemetery in the small town of Dudley carried over into another packed and angry hearing Thursday.
The town's zoning board rejected — to much applause — a plan presented by the Islamic Center of Greater Worcester.
Opponents insist they are not prejudiced, but that the cemetery offers no benefit to Dudley.
However, the attorney representing the Islamic Center argues the town cannot deny a permit.
Guest
David Boeri, WBUR senior report. He tweets @davidboeri.
More
WBUR: Battle Continues Over Proposed Muslim Cemetery In Town Of Dudley
"The positive news for the Islamic Society is that though the Zoning Board had rejected its initial application for a permit, it's asked for another with more details."
WBUR: Proposal For Muslim Cemetery In Dudley Meets Opposition From Residents
"In the rural central Massachusetts town of Dudley, which is located along the Connecticut border, a proposal to turn 55 acres of old farmland into a Muslim cemetery is facing strong community opposition. Several hundred people turned out at a public hearing Thursday night to discuss the issue."
This segment aired on March 4, 2016.