Photos: Boston's Newbury Street Shuts Down To Cars, 'Opens' For Pedestrians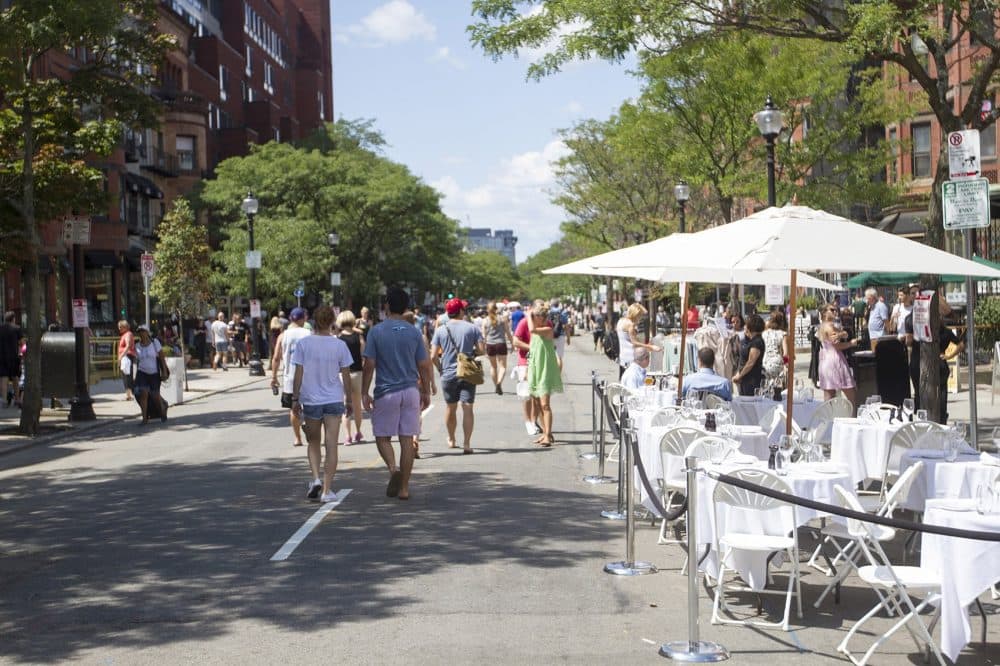 This article is more than 4 years old.
Newbury Street, known as one of Boston's most popular shopping destinations, became a pedestrian walkway on Sunday in an event called Open Newbury Street.
For eight hours, 10 a.m. to 6 p.m, Newbury Street was closed to cars and turned into an entirely walkable area stretching from Berkeley Street to Massachusetts Avenue.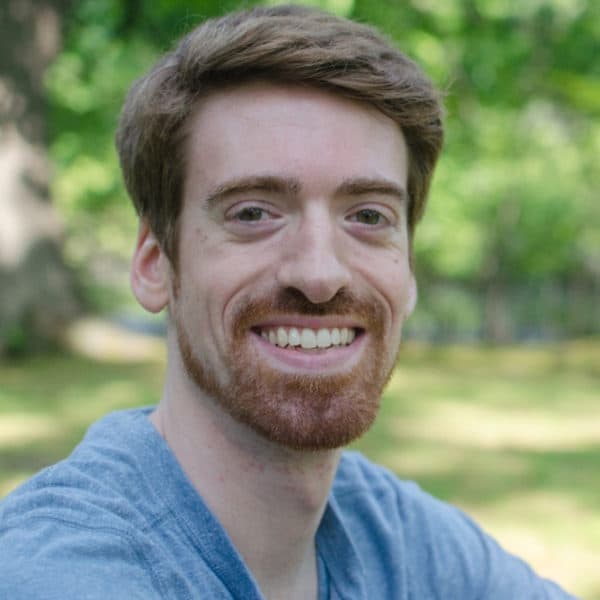 Bob Shaffer Producer
Bob Shaffer is a producer in WBUR's newscast unit.