Wake Scheduled For Runner Found Killed In Princeton Woods
This article is more than 4 years old.
A wake is scheduled for Monday for 27-year-old Vanessa Marcotte, the New York woman who was killed while jogging near her mother's house in Princeton last week.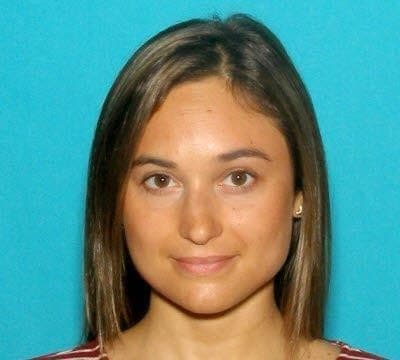 The wake will take place in Fitchburg Monday night.
Marcotte, an account manager at Google, went missing after she went for a run. Marcotte's body was found last Sunday by a state police canine unit about a half-mile away from her mother's home.
On Thursday, Worcester County District Attorney Joseph Early Jr. said authorities believe Marcotte's killer is a man. The DA also said Marcotte most likely struggled with the attacker.
Police have not made any arrests in connection with Marcotte's death but they have said they are investigating hundreds of tips.