Young Gambian Women Denied U.S. Travel Visas For Natick Charitable Event
06:38
Play
There is disappointment on both sides of the Atlantic Ocean among a group of American teenagers and some young African women who were hoping to unite Saturday at a special event in Natick. The event will go on, but the African visitors won't be there, because the U.S. Embassy in The Gambia denied their visas.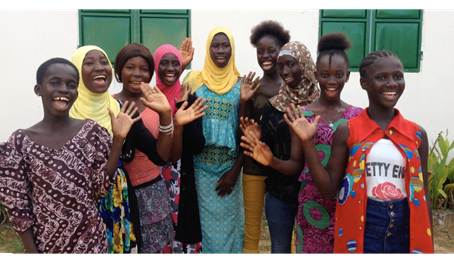 The Americans are members of a club at Natick High School called Change the World. They've sent school supplies, equipment and funding for the education of girls in the West African nation of The Gambia. It's a sliver of a country — one of the smallest on the African continent. The Natick group has been working in partnership with Starfish International, a New York-based nonprofit.
The advocates say the Gambian teens were told their visas were denied because they didn't have enough reasons to return to their country before the visas expired. After Natick, the Gambian students were scheduled to visit Connecticut, Pennsylvania and New York.
Proceeds from Saturday's event in Natick — a benefit concert at the high school — will help pay tuition for girls and young women in The Gambia. Natick High School junior Ali Chalmers and her mother, Yvonne Chalmers, helped organize the effort and joined WBUR's All Things Considered host Lisa Mullins. You can hear their conversation above.
Interview Highlights
On Hearing About The Visa Rejections
Ali Chalmers: I think it's just incredibly disappointing, because throughout this year, both of our groups have really united under the hope that as young people, as teenagers, we can make a difference in the world; we can have dreams and aspirations and display that we have the tools to accomplish those things. And I think that's exactly what the girls have presented. And the fact that the embassy can't see who they are, and what this cause is, is disappointing. It's definitely a tough reality check in terms of ... the politics of making this happen and that those can be a major thing that get in the way.
Yvonne Chalmers: I really feel and hope that people can understand that we're trying to help children grow in the best way they can, so one day they're going to lead this world. And by being interconnected this way, the world will be a better place, a changed place for the good. And it does sadden me that this was denied. I think that to say, 'Okay, this didn't work. Why didn't it work? Can we make it work?' And [to] allow children to grow and have these relationships seems all good to me, and who could it hurt?
And the kids over there [in The Gambia], they had their hopes disappointed in a very big way. You cannot imagine being from this village, being from this remote society. I've been there. And my daughter said living in the United States is like being in Disney World 24 hours a day, compared to living in The Gambia. These kids were going to get to come here and then see what they could take from this culture that would be applicable to helping their culture grow, and just be better for each other. Now I'm sad for them, as well, that they're not going to get to do that.
The concert to benefit the Gambian students will take place from 4:30 p.m. to 8:00 p.m. on Saturday June 10 at Natick High School.
This article was originally published on June 09, 2017.
This segment aired on June 9, 2017.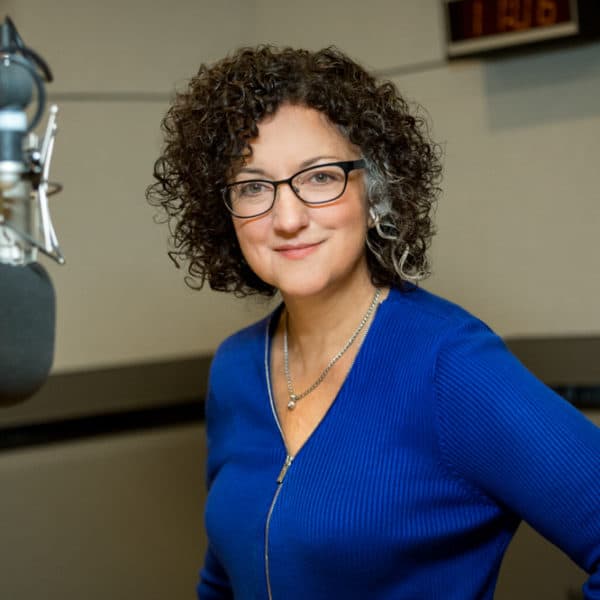 Lisa Mullins Host, All Things Considered
Lisa Mullins is the voice of WBUR's All Things Considered. She anchors the program, conducts interviews and reports from the field.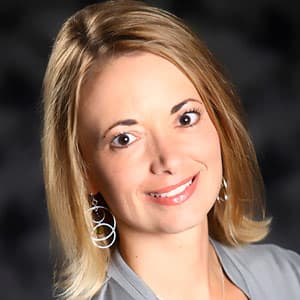 Lynn Jolicoeur Producer/Reporter
Lynn Jolicoeur is the field producer for WBUR's All Things Considered. She also reports for the station's various local news broadcasts.