Your Questions About Buildings And Architecture In Boston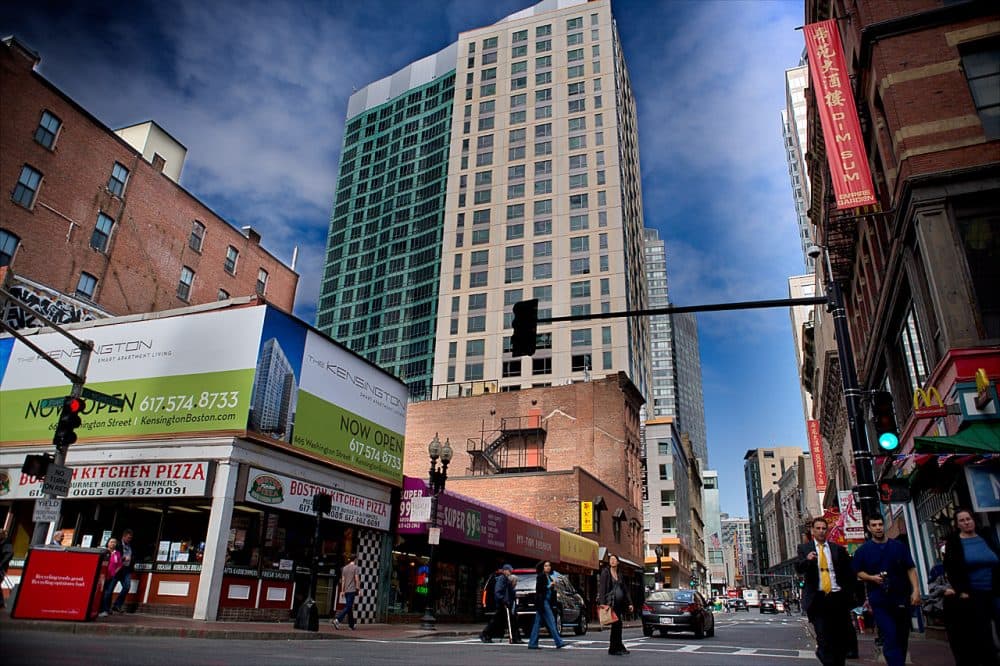 This article is more than 3 years old.
Update: Many thanks to everyone for your questions! I've closed the question submission form and will now look into some of the stories. If — hopefully when — I find some answers to your questions, I'll update this post again.
Original post: 
You've spent the summer looking around at Boston, its buildings and its architecture. Has it left you with unanswered questions about a landmark you walk by every day, or the design of a familiar building?
We're looking for your questions about Boston buildings, architecture and landmarks. Please submit yours, and we'll see if we can find some answers.
---
Here are some of your submitted questions:
This article was originally published on October 06, 2017.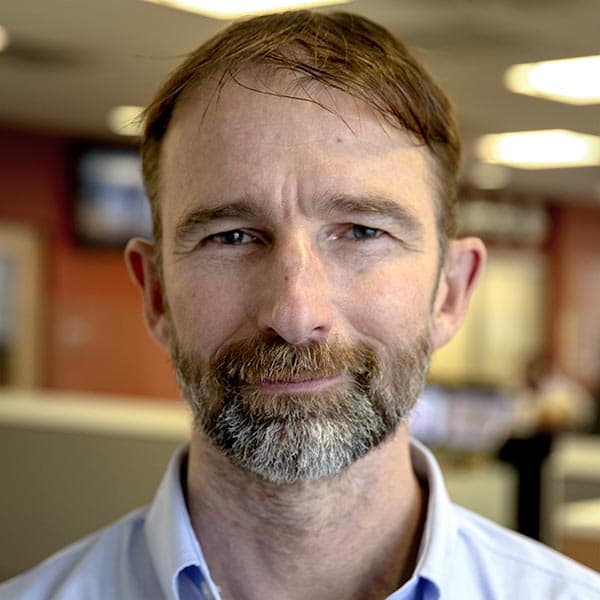 Robin Lubbock Videographer/Photographer
Robin Lubbock is a videographer and photographer for WBUR.