28-Year-Old Man Fatally Shot Inside Vehicle In Cambridge
A Dorchester man was fatally shot inside a vehicle in Cambridge early Saturday, according to the Middlesex district attorney's office.
At approximately 3:30 a.m., officers found Ednilson Decosta, 28, shot on Windsor Street at Evereteze Way, the office said in a press release Saturday afternoon.
Decosta was transported to a local hospital where he was pronounced dead.
Minutes later,  officers responded to a separate fatal shooting in nearby Somerville that killed a 20-year-old man living in the city. It is unclear if the two incidents are connected, the statement said.
State police assigned to the district attorney's office, as well as Cambridge police, are investigating the shooting.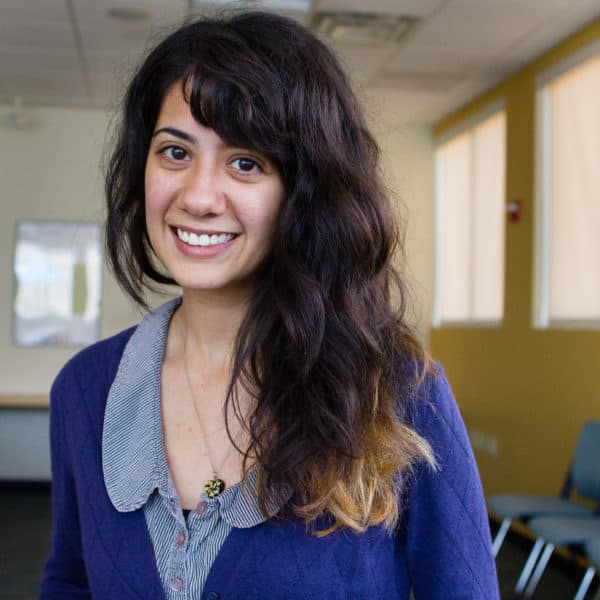 Lisa Creamer Managing Editor, Digital
Lisa Creamer is WBUR's digital managing editor.