Darrell Jones, Who Has Denied Murder Conviction For Years, Will Get A New Trial
04:52
Play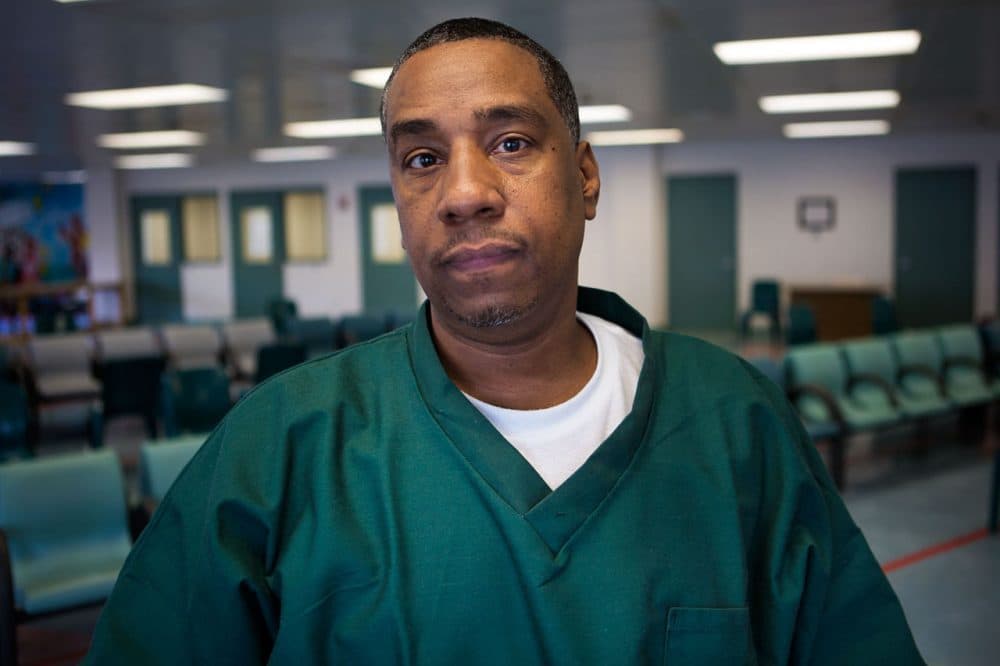 This article is more than 3 years old.
A Boston man who's been in prison for 32 years for a murder he always insisted he did not commit will get a new trial.
Darrell Jones was convicted in 1986 of killing a Brockton drug dealer. He was sentenced to life in prison without the possibility of parole.
In a 39-page ruling Tuesday, Superior Court Judge Thomas McGuire said Jones did not get a fair trial. McGuire said that key evidence — video of an alleged eyewitness — was deliberately doctored by the lead detective in the case.
"Because [Brockton Detective Joseph Smith's] false testimony could have affected the jury's judgment, a new trial is required," McGuire wrote in his ruling.
McGuire also said Jones was denied a fair trial because one of the jurors on the all-white jury was racially biased.
Jones was the subject of a special investigative series from WBUR and the New England Center for Investigative Reporting.
Attorney Lisa Kavanaugh, director of the Massachusetts Innocence Program, visited Jones in prison Tuesday and told her client he was granted a new trial.
"He was very emotional. He was overwhelmed," she said. "It came as a great surprise, and it took him several minutes to wrap his mind around it."
Kavanaugh will file a motion to ask for a bail release. If that motion is granted, Jones could be home for Christmas.
With reporting by the WBUR Newsroom
Correction: Due to an editing error, an earlier version of this story neglected to clarify that this case was heard in Bristol Superior Court. We regret the error.
This article was originally published on December 19, 2017.
This segment aired on December 19, 2017.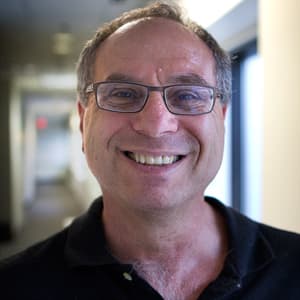 Bruce Gellerman Senior Reporter
Bruce Gellerman is an award-winning journalist and senior correspondent, frequently covering science, business, technology and the environment.