'Many Faces Of Our Mental Health': Photos From Museum Of Science Exhibit
Play
This article is more than 5 years old.
An artist, a doctor and a journalist (no, that's not the set up to a joke) have come together for a new exhibit at the Museum of Science called "Many Faces of Our Mental Health."
Artist Lynda Michaud Cutrell, psychiatrist-scientist Dr. Bruce Cohen and science journalist Dr. Rae Simpson curated the exhibit using recent research, personal stories and data to show how mental illness affects all aspects of health.
The exhibit, open through Feb. 11, showcases a sculpture of the full human DNA sequence showcases specific genes and proteins using different colors, as well as portraits of people affected by mental illness.
Lynda Cutrell joined Morning Edition to talk about the ideas behind some of her pieces.
See photos from the exhibit below: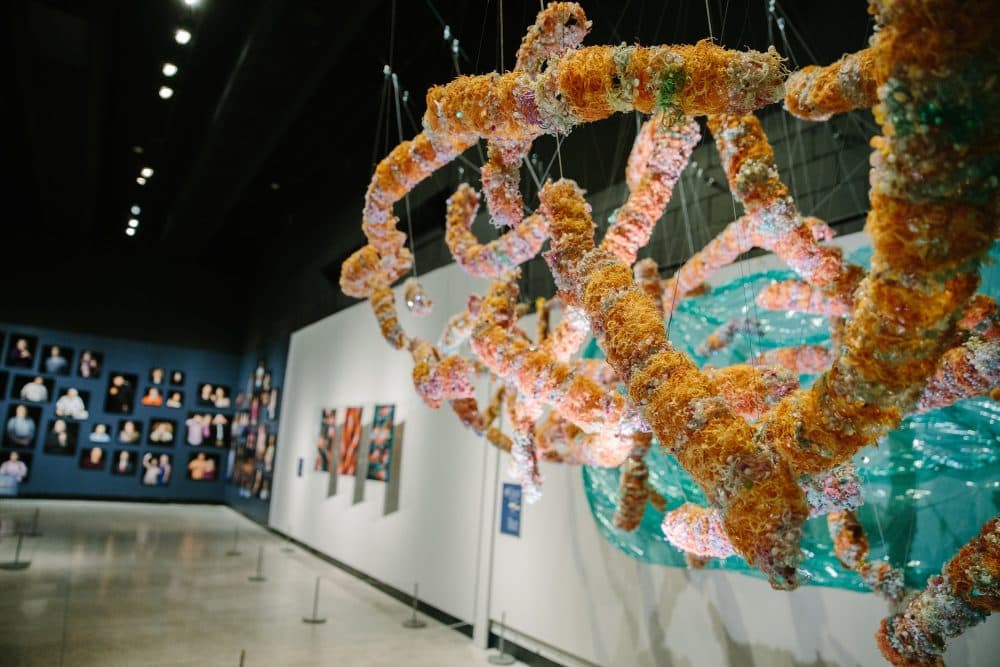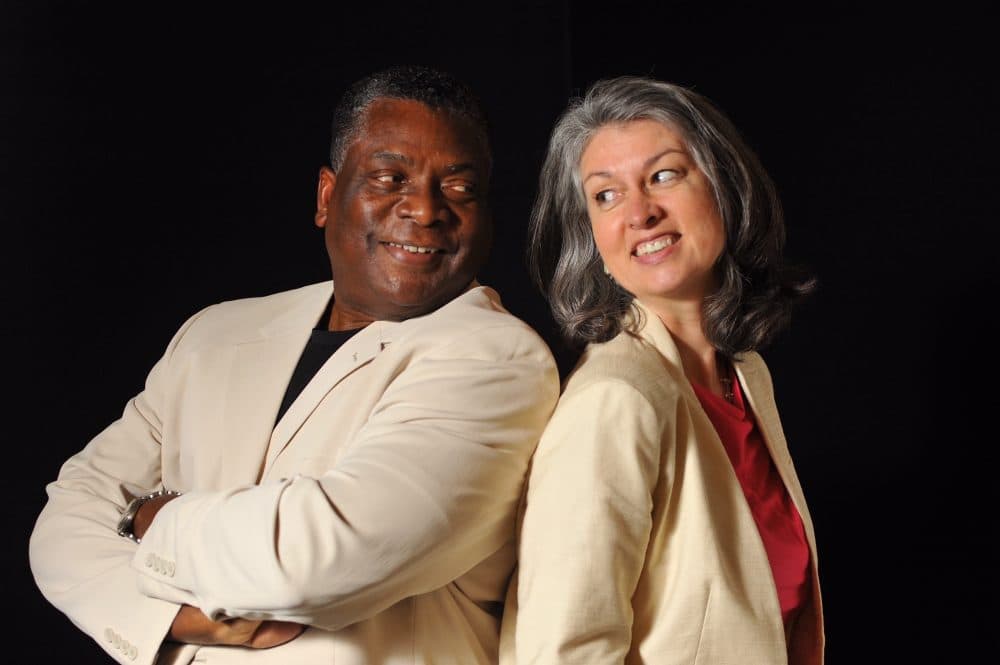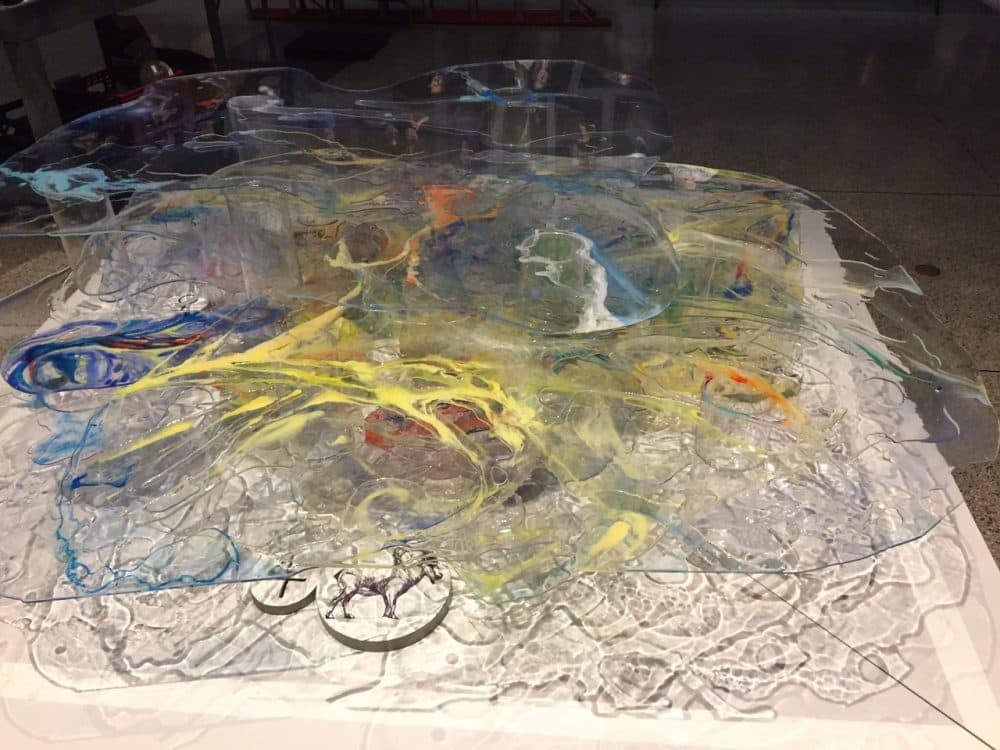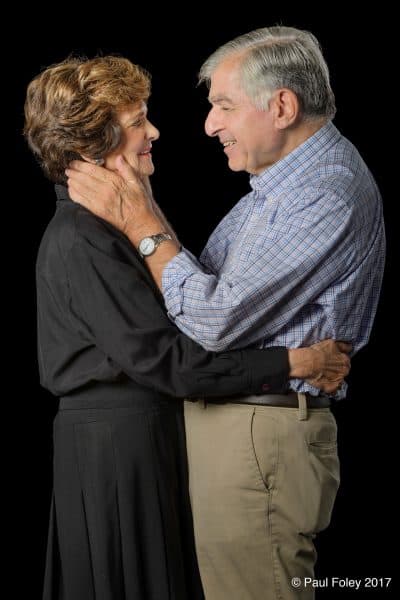 This segment aired on January 3, 2018.