BU Preacher Commemorates Martin Luther King Jr., And His 'Ongoing Lesson On How To Love'
04:41
Play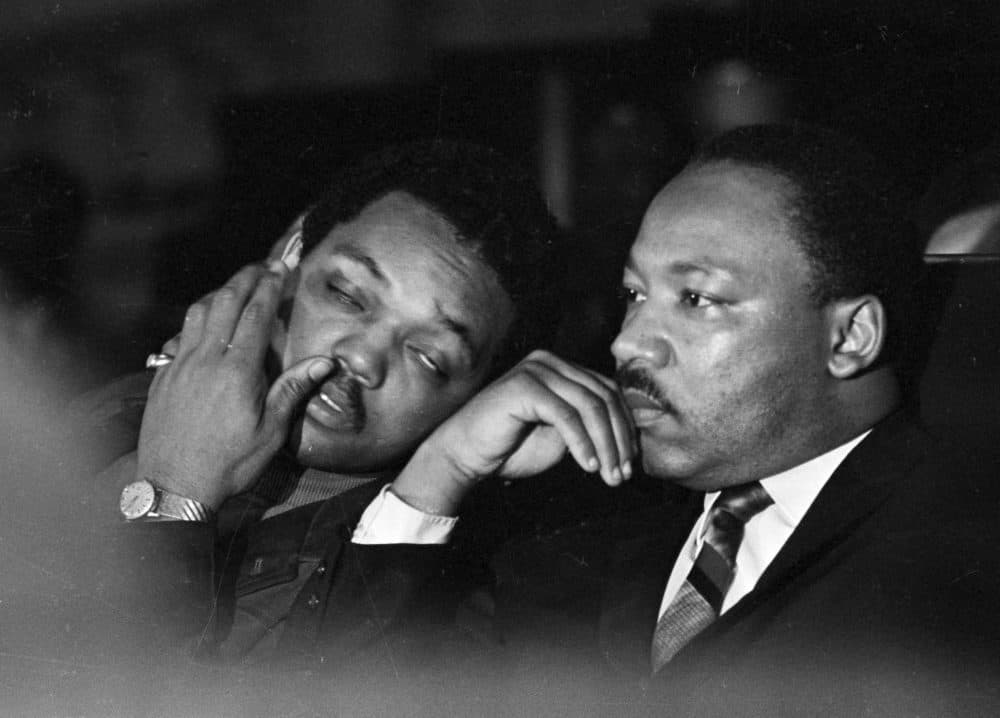 This article is more than 3 years old.
On Wednesday evening Boston University marked the 50th anniversary of the assassination of Martin Luther King, Jr. with a service at Marsh Chapel.
King earned a doctorate in systematic theology at BU in 1955.
The Rev. Cornell William Brooks, a visiting professor at BU, was charged with delivering the sermon at the service. Like King, Brooks earned a graduate theology degree from the university. He is a minister and lawyer, who served as president and CEO of the NAACP from 2014 to 2017. During that time he experienced death threats and protests from the KKK, he says.
As Brooks was preparing his sermon, he said his message focused on King's legacy being alive and relevant in the present day.
"It is a profound insult to the life and legacy of Dr. King to nostalgically commemorate him, as opposed to presently imitating him," Brooks reflected. "If we pay less attention to the urgency of Dr. King's message on April 5th than we did on April 4th, April 4th was a holiday — not a sacred moment."
Brooks was just 7 years old when King was assassinated. He was living in Washington, D.C.
"I remember fires and police cars, because Washington literally was set aflame. And I didn't fully understand why we were getting out of school, what these fires were about. I came to understand that later," Brooks recalled. "And, you know, I grew up literally in the bosom of the black church, where in Sunday school — even if your church had an air conditioner — everyone had these fans with the what they called the three apostles of freedom: John F. Kennedy, Robert F. Kennedy and Martin Luther King. And so for little children, Dr. King was canonized as a saint immediately."
Years later, in college, Brooks had a profound experience. He says it helped lead him to a career that's been entirely influenced by King's teachings of nonviolence and social justice. A speaker at his school asked some tough questions that led Brooks to read the entire U.S. Constitution, the entire Bible and all of King's writings.
"[King] had the moral grandeur and the kind of magisterial sense of purpose that he had as a 30 year old, he literally had in college. So this whole idea that the young people cannot be responsibly charged with the responsibility of changing the country is in fact ahistorical and incorrect."
"We've all drawn from his testament and testimony that no matter how deep the divisions, no matter how rancorous the debate, no matter how tempting the hate, love is our only option."

the Rev. Cornell William Brooks
Brooks says in this time of deep division in our country, the activism he sees among young people of every "hue and heritage" encourages him. He wants to inspire a new generation of civil rights activists to "plumb the depths" of King's philosophy — to not just admire King, but read his works extensively.
"We've all drawn from his testament and testimony that no matter how deep the divisions, no matter how rancorous the debate, no matter how tempting the hate, love is our only option," he said. "And that is the consensus view in this country. So where you have 950 to [1,000] people killed at the hands of the police every year, where we've had Tamir Rice at 12 years old, Jordan Edwards at 15 years old, Eric Garner who was a grandfather ... All of these deaths, and we're yet wrestling with how do we nonviolently address the problem."
"Dr. King's message is so morally urgent," Brooks continued. "You have to understand it, you've got to read about it, you've got to study it. And that's what this day is all about.
"If all we do is watch television and tweet, it's not a good thing. In many places we have not only people at one another's throats, we have social media giving them further inspiration. But on the other hand, we have Dr. King as an example, as an apostle of love who from the grave, literally — from the grave, through his teachings, his writing, the eloquence of his example — offers us an ongoing lesson on how to love."
This segment aired on April 4, 2018.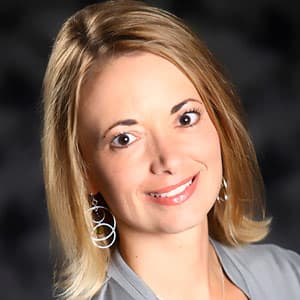 Lynn Jolicoeur Producer/Reporter
Lynn Jolicoeur is the field producer for WBUR's All Things Considered. She also reports for the station's various local news broadcasts.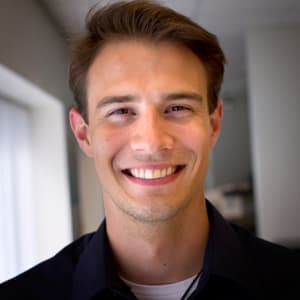 Jack Lepiarz Reporter and Anchor
Jack Lepiarz is a reporter and anchor at WBUR.