7 Things To Do This Black History Month, From Afro-Indigenous Healing To An Eartha Kitt Play
This article is more than 4 years old.
If you ask any black person how they feel about Black History Month, we'll tell you that black history happens all year long. But the month still holds a special, sentimental place in our hearts. Originally, the black commemoration was only a week long, established in 1926 as "Negro History Week" by historian Carter G. Woodson.
Since Black History Month's official inception in 1970, the month of February has become an important celebratory marker for black communities and families. It represents an opportunity for ancestral reverence that we don't see highlighted in the other months of the year.
Luckily, there's no shortage of things to do in arts and culture to celebrate Black History Month in Boston and beyond. We've curated some of our favorite upcoming events that commemorate and memorialize black history and community.
Saturday, Feb. 16
This three-hour long, family-friendly activity begins at the Jackson Homestead in Newton which was once a stop on the Underground Railroad. Adults and children will learn more about slavery in the United States, specifically in Massachusetts, and explore three different accounts of enslaved people. Participants can also explore the museum after the tour. While there is a ticket price for this experience, the organizers offer discounts on prices.
---
Sunday, Feb. 17
Ile Ase is a monthly event that acts as both a spiritual school and sanctuary. Afro-indigenous healers of all practices gather to offer their services in the name of community healing and growth. Activities range from guided reflection prompts to art-centered therapy and reiki to wisdom sharing experiences led by community elders. This month's theme is ancestor reverence, focusing on those who have passed before us and continue to live through us, our rituals and our cultural practices. Did we mention there's vegan and vegetarian food?
---
Tuesday, Feb. 19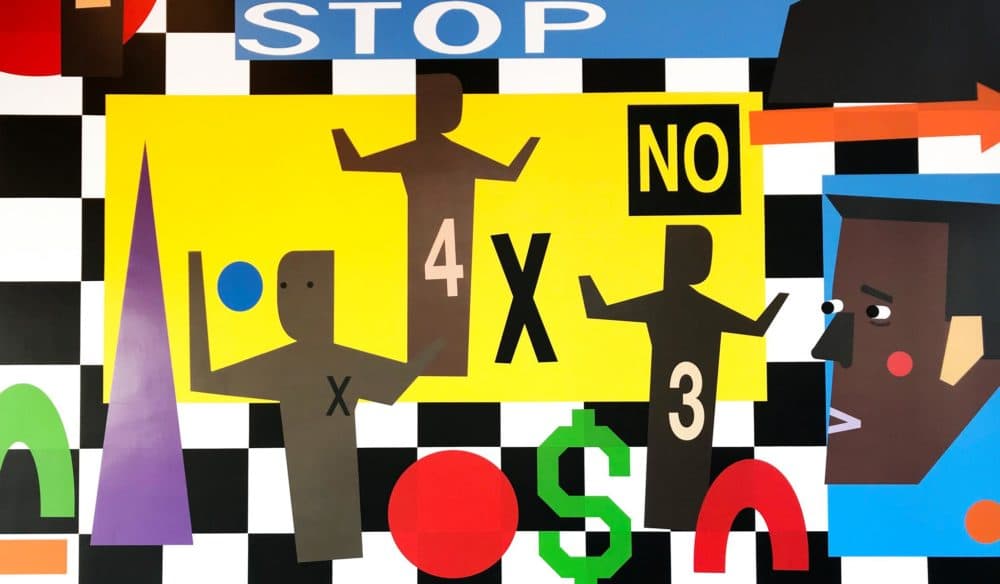 Boston-based social justice program Wee The People is leading a two-part workshop for children (and any adults who are interested) celebrating black identity and history in the arts. The first session includes a storytime that explores the stories of Jean-Michel Basquiat and Nina Chanel Abney, two black artists whose art combats and questions the reaches of white supremacy. In the second session, kids are invited to create their own works of art by making collages that that "reflect and celebrate black culture."
---
Opening ceremony on Thursday, Feb. 21
Boston-based artist Chanel Thervil explores the uncomfortable interactions black Bostonians have with racism in her newest mixed media exhibit. Combining illustration on wood, fabric and audio, Thervil creates a multi-sensory experience that firmly pulls the spectator into the awkward realities that racism creates for those who experience it.
---
Friday, Feb. 22
Combining classical music, jazz and performance, artists from the Core Ensemble will perform theater pieces that explore the art and culture of the Harlem Renaissance. "Of Ebony Embers" examines the lives of black poets Langston Hughes, Countee Cullen and Claude McKay, told from the perspective of painter and muralist Aaron Douglas, who was also a leader of visual arts during the Harlem Renaissance. The performance is free and open to the public.
---
Until Feb. 24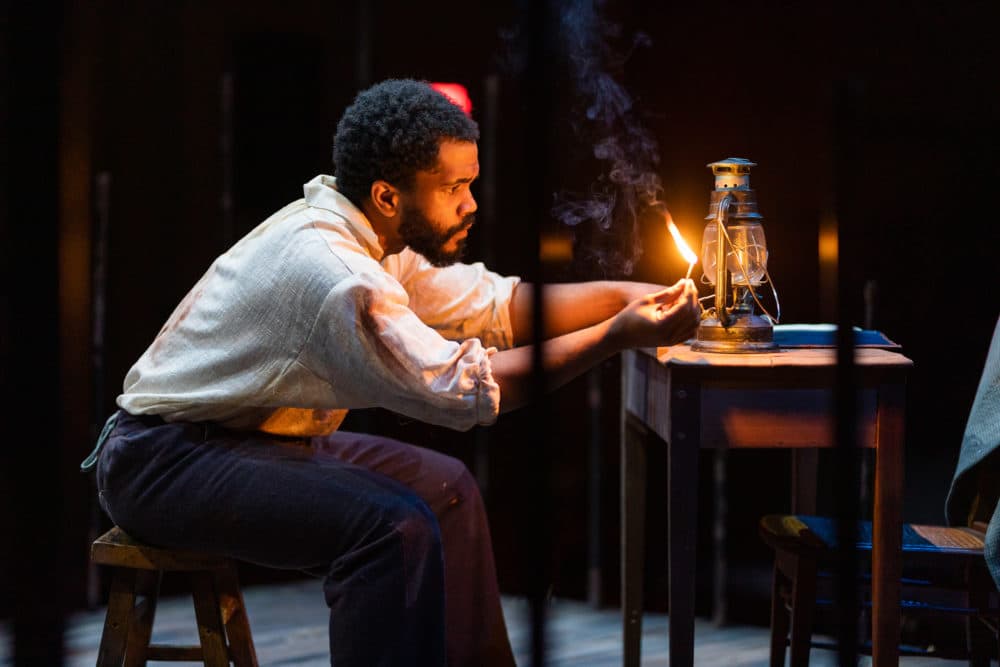 Nat Turner is remembered as the preacher turned revolutionary who led the 1821 slave rebellion that stunned (and scared) the country. While Turner's life has been immortalized through various movies and plays, the Actors' Shakespeare Project turns the old story on its head. What happened the night before Turner's execution? "Nat Turner In Jerusalem" imagines his last night, exploring morality, spirituality and the true price of freedom. (Read Jacquinn Sinclair's feature.)
---
'Who Is Eartha Mae?'
Multicultural Arts Center, Cambridge
Until Feb. 23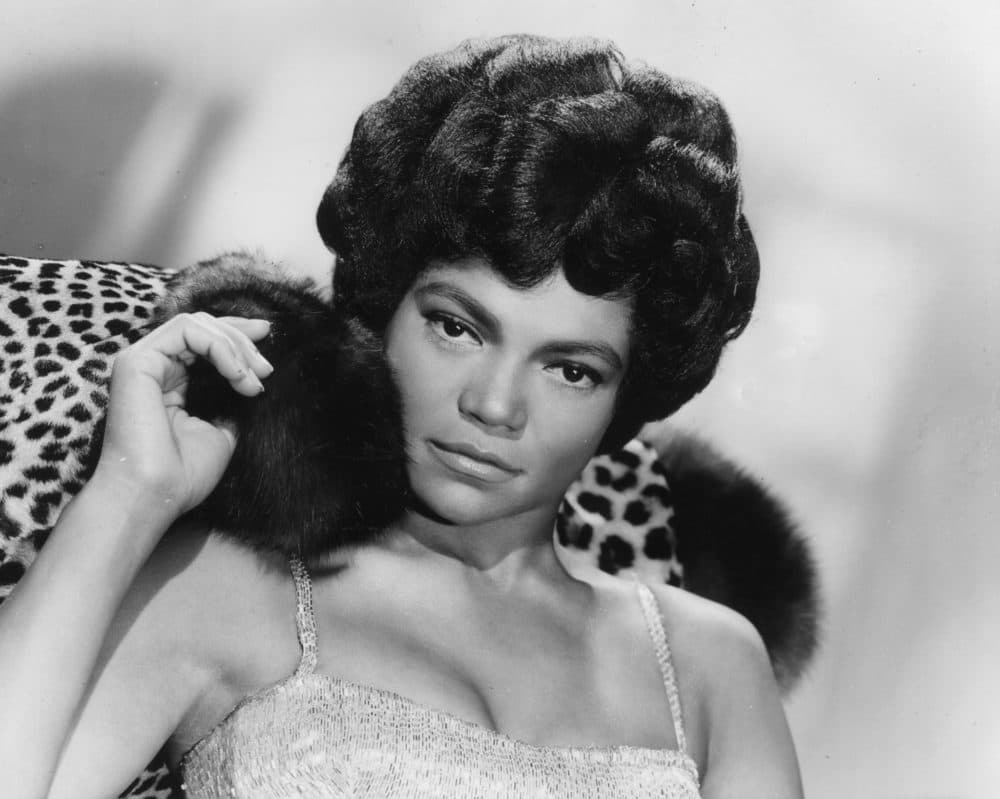 This one-woman play by the Bridge Repertory Theater stars Jade Wheeler as the titular Eartha Kitt, known for both her literal voice and her figurative one, which she utilized to repeatedly make statements on war and racism in the United States. Through music, dance and song, "Who is Eartha Mae?" follows Eartha's journey from the Deep South to Europe, around the world and back to the U.S., giving the audience a glimpse of the woman behind the glitz, glamour and infamous purr.