5 Things To Do This Weekend, From Seadragons To Lion Dances
This article is more than 4 years old.
Things are continuing to heat up in February as cultural organizations launch their winter/spring programming. Plus, Boston rings in the year of the pig:
'Fire and Light: Otto Piene in Groton, 1983 - 2014' | Through June 2 | Fitchburg Art Museum
The German-born artist Otto Piene, who died in 2014, dazzled the world with his illuminated, tech-minded creations. For much of his life he lived in nearby Groton; now, the Fitchburg Art Museum presents the largest solo U.S. exhibition of his work. (Listen to Andrea Shea's feature on the exhibit.)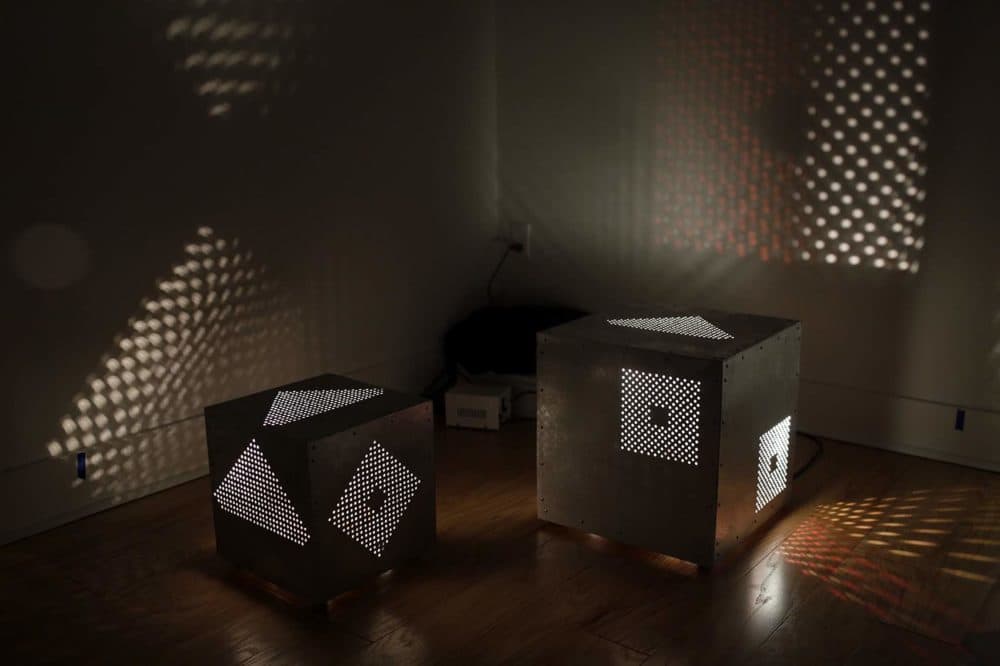 ---
Weedy Seadragons | Now | New England Aquarium, Boston
The delicately beautiful (and extremely adorable) weedy seadragons return to the New England Aquarium this week, in a cleaned up and refurbished tank. These particular seadragons were born in 2017 and have been maturing behind the scenes.

---
'Analogy Trilogy' | Through Sunday, Feb. 17 | Institute of Contemporary Art, Boston
The famed Bill T. Jones/Arnie Zane Company presents "Analogy Trilogy" at the ICA. Drawn from oral histories and W.E. Sebald's novel "Emigrants," "Analogy Trilogy" is a modern dance piece in three parts that explores history, memory and trauma through the stories of three characters. (Here's more on the upcoming performance.)
---
'Nat Turner in Jerusalem' | Through Feb. 24 | Hibernian Hall, Roxbury  
In 1831, Nat Turner lead a rebellion of enslaved and free blacks in Virginia, killing more than 50 people. He was later tried and put to death; "Nat Turner in Jerusalem" offers a nuanced portrait of the rebel the night before his execution. (Read more from The ARTery's contributor Jacquinn Sinclair on the production.)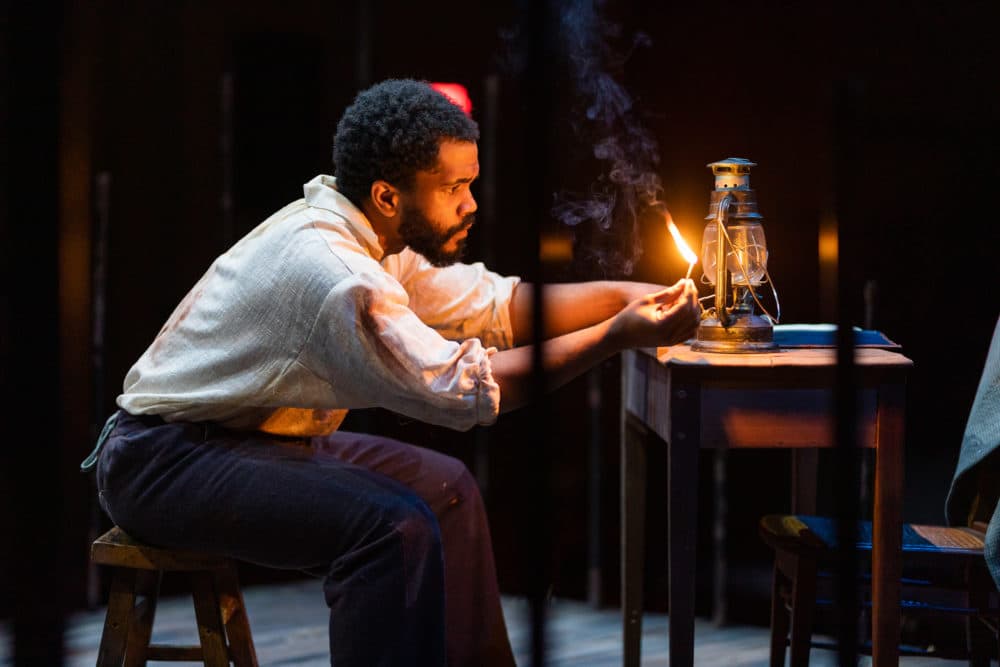 ---
Lunar New Year Parade | Sunday, Feb. 17 | Chinatown's Phillips Square
Every winter, lion dance troupes lead a colorful parade through Boston's Chinatown in celebration of the Lunar New Year. The festivities kick off at 10 a.m., and if you need a break from the cold, two different organizations are hosting free, family-friendly activities, like dumpling-making classes and calligraphy demonstrations.