5 Things To Do This Weekend, From Genre-Bending Animation To An LGBT Film Fest
It's supposed to be spring-like and not rainy this weekend, so you have no excuse not to get out of the house to check out what's on tap in Boston:
deCordova New England Biennial | through Sept. 19 | deCordova Scultpture Park and Museum
The deCordova New England Biennial offers a sweeping and varied view of the region's fine artists. The exhibit features work by both established and emerging talent, from the indigenous pop art of George C. Longfish to the radical portraiture of Chanel Thervil.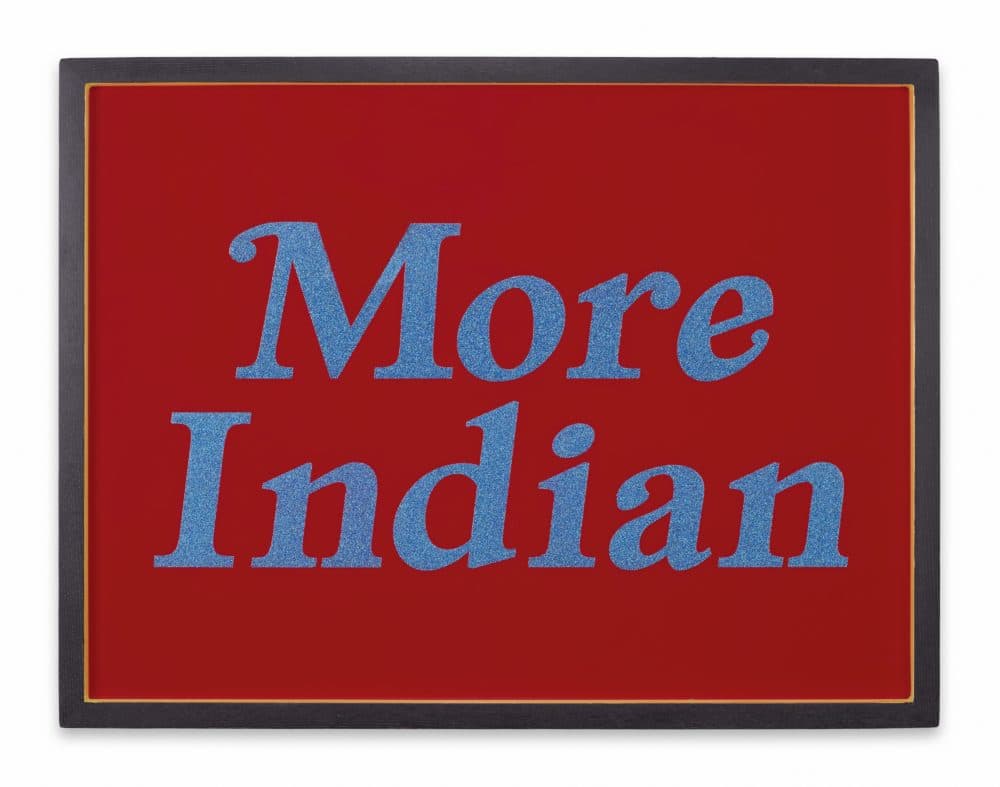 ---
'Dragon Cycle' | through April 7 | Oberon
In her one-woman shows "Dragon Lady" and "Dragon Mama," Sara Porkalob flips virtuosically through characters and settings to tell the story of her family's journey from the Philipines to the United States. These stories of trauma, resilience and identity are the first two parts of a three-part series called "Dragon Cycle." (Read Pien Huang's feature.)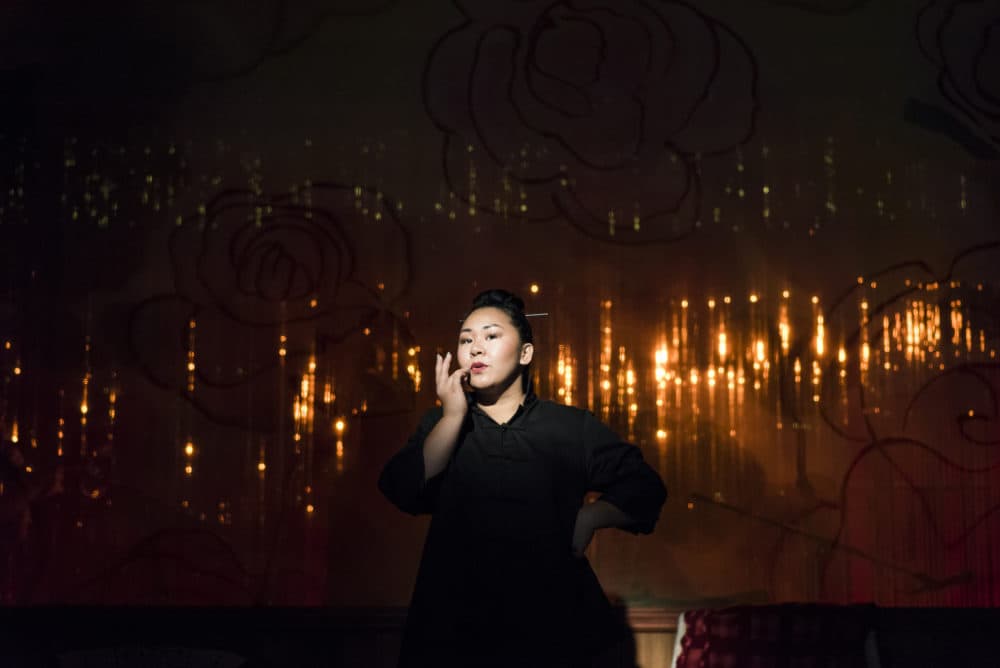 ---
The Skin Has Eyes | April 6 and 28 | Boston Center for the Arts
Where does animation end and the world begin? For "The Skin Has Eyes: Animated Visions," curator and artist Maya Erdelyi presents work by artists who expand the boundaries of animation to encompass other artistic practices, like sculpture and projection.
---
Gustavo Dudamel conducts Schumann and Stravinsky | April 6 | Symphony Hall
It's finally spring, and the Boston Symphony Orchestra wants to give you a taste. Famed music and artistic director of the Los Angeles Philharmonic Gustavo Dudamel conducts the BSO in Robert Schumann's "Spring" and Stravinsky's classic "The Rite of Spring."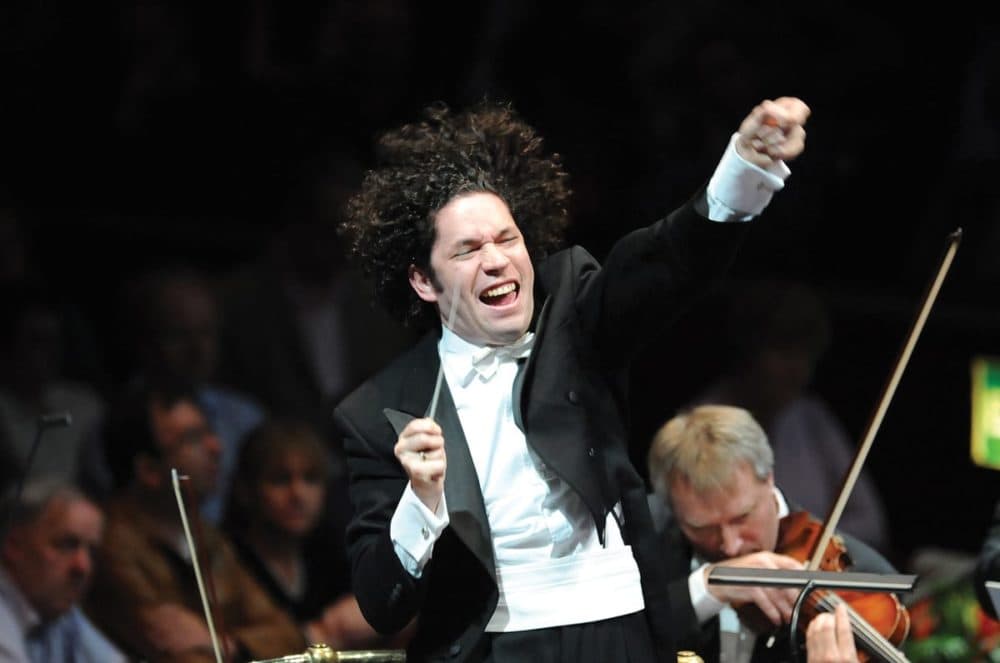 ---
'Wicked Queer' LGBT Film Festival | through April 7 | Boston and Cambridge
Now in its 35th year, the LGBT film festival "Wicked Queer" is a Boston staple. This weekend marks your last chance to catch one of the films on its roster, like the world premiere of "Second Star on the Right" by the Spanish director Ruth Caudeli, or the French lesbian period murder mystery (yup) "Knife + Heart."