Greater Boston Sees Major Shift In Population's Racial Makeup, Report Finds
Resume
Over the last generation, the Greater Boston region has seen a major shift in the racial makeup of its population, according to a new report from the Boston Foundation.
The study, titled "The Changing Faces of Greater Boston," found that all 147 cities and towns in the region have seen increases in the number of people of color who call them home. But some parts of Boston are losing people of color, who are ending up further outside of the city.
In the past 25 years, the study found that the number of white residents has decreased by 350,000 — while the number of Latinos has increased by nearly the same number. The study also notes that a surge in immigration has helped add to the diversification.
The Boston Foundation's Boston Indicators program conducted the study in collaboration with researchers at UMass Boston and the UMass Donahue Institute. (The Boston Foundation supports WBUR.)
Luc Schuster, director of the Boston Indicators, said seeing that Boston has become more diverse "wasn't terribly surprising."
"But the data is really striking on how much the rest of the region has increased its racial and ethnic diversity over the last 25 years," Schuster said.
Researchers looked at census data for the period between 1990 and 2017, and found that cities that were once predominantly white are now nearly as diverse as Boston. Schuster says diversity in the city itself has increased at a slower pace than the rest of the region, partly as a result of gentrification.
"Most definitions of gentrification look at a mix of measures: increasing incomes, increasing share of the white population, increasing share of people with a college degree or more, increasing housing costs," Schuster said. "And in broad strokes, that is what we are seeing in some neighborhoods in Boston — although it's important to stress not all — but parts of Roxbury, parts of Dorchester, parts of Jamaica Plain are seeing those changes."
Part of the reason some people of color are leaving Boston, Schuster says, is skyrocketing housing costs. It's drawing them to places like Malden, Randolph and Brockton.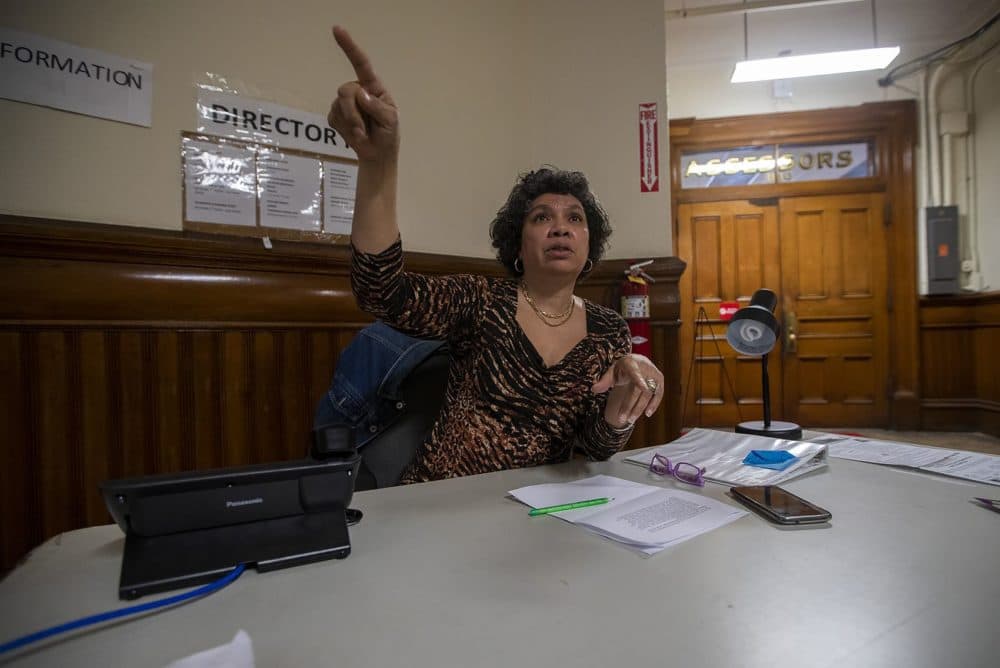 One of those people is Joi Simmons, who moved after living in East Boston for 40 years.
"The reason I came to Brockton is because I was forced out," Simmons said. "I lived in East Boston, couldn't afford the rents. The houses that were going for $250,000, all of a sudden, started going for $800,000 with not any work being done to them."
Simmons says Brockton always had a bad reputation in her mind, but now that she's lived there for two years, it's becoming more and more like home.
"I'm learning to like Brockton," she said. "You know, I had to erase the mindset that I had coming into it. But now that I have, it seems that it's working out for my family. That's all I can say."
In 1990, the African American population of Brockton was just 12% — now it's nearly 40%. The city's Latino population is up as well, but only by 4 percentage points.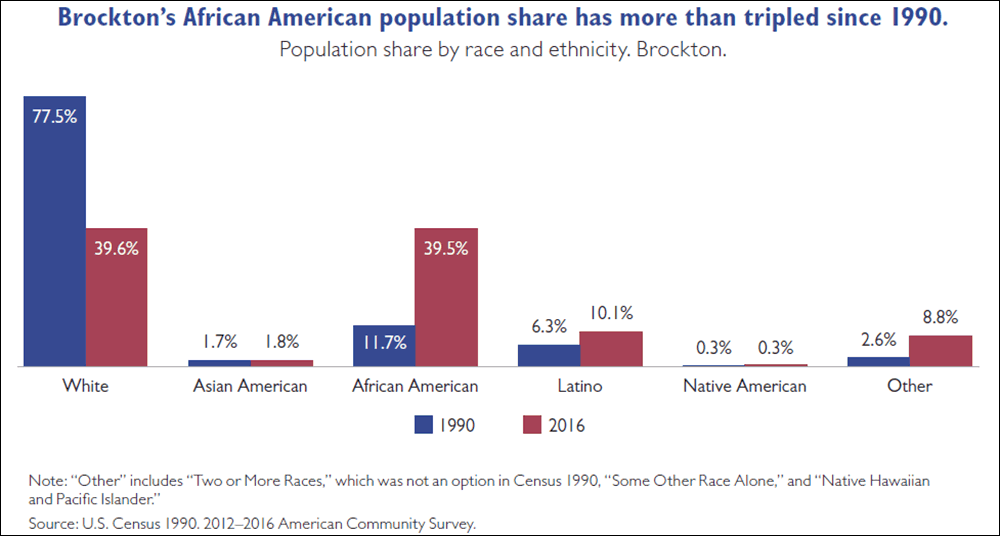 Increased diversity has been a boon for Brockton, says former City Councilor Shayna Barnes. She was elected in 2013 as the first black woman on the city council.
"Come on down. We'll take you. Just as long as you follow the rules. We're a welcoming place," Barnes said.
Barnes says if there's a downside to Brockton's new diversity, it's that a new kind of tribalism has arisen based on national origins.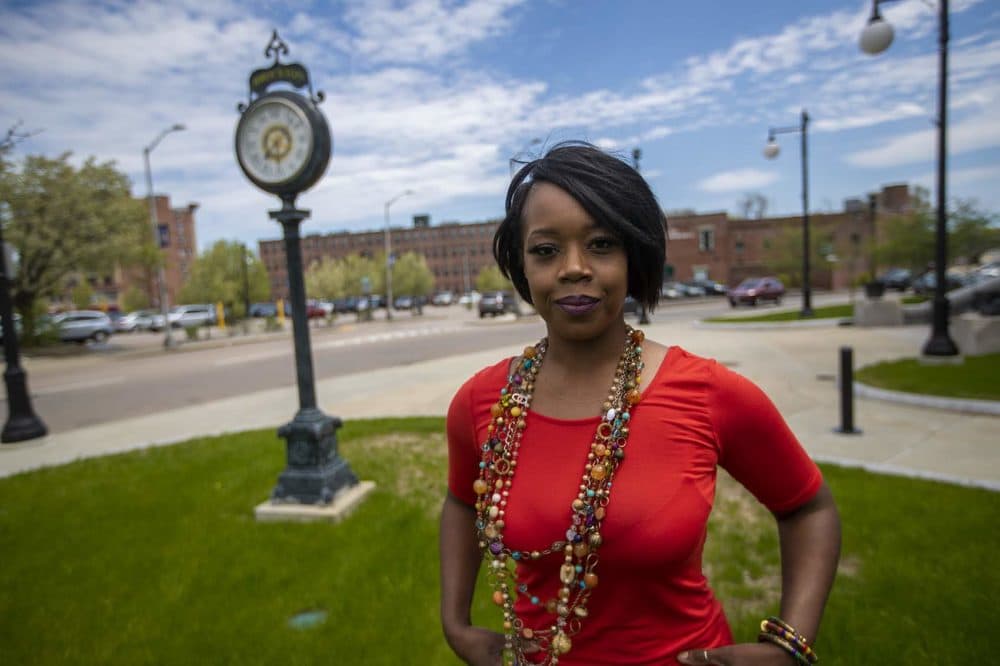 "Because then you get people — for instance, like me, who are African American. I don't have any known Caribbean ties or anything," she said. "I'm shunned or left out of some of the some of the opportunities that might be afforded to someone of Haitian descent or of Cape Verdean descent … and then it causes more of a breakup and more of a divide, and it's not so much celebrating diversity at that particular point. It's more of a rat race."
Barnes says she hopes that in the future people of color can advance together by unifying around the fact that they're all people of color.
Correction: An earlier version of this story incorrectly used % instead of percentage points to describe the difference in Brockton's Latino population from 1990 to 2016. The post has been updated. We regret the error.
This segment aired on May 8, 2019.