N.H. Hosts The Nation's First Primary. Who Are Its Independent Voters?
08:35
Play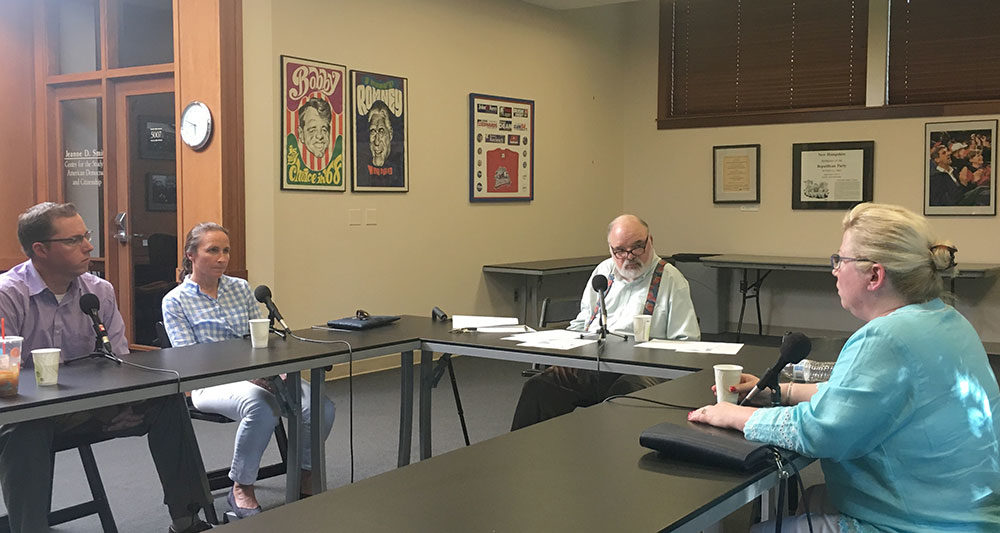 With six months to go until the New Hampshire primary, we sat down with some of the Granite State's fabled unenrolled voters.
Susan Terzakis, a small business consultant from Bedford, Sheridan Brown, an attorney from Grantham, and Elizabeth Sides, a homemaker in Hopkinton, join us for this conversation.
Listen to the broadcast version of this panel discussion above. Below is an extended version: 
This segment aired on July 10, 2019.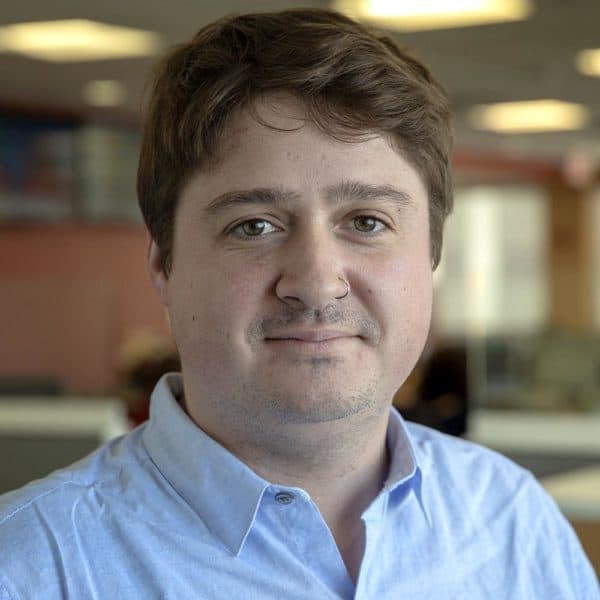 Wilder Fleming Political Producer
Wilder Fleming is a political producer at WBUR, focused on the path to November 2020.