5 Things To Do This Weekend, From Shakespeare In The Common To A Music Festival In Roxbury
The country is currently melting as a heat wave sweeps across the continental United States. But that shouldn't deter you from enjoying all of the amazing things happening! Stock up on some water bottles and portable fans because there's too much going on this weekend to justify staying in.
Festival Betances
Villa Victoria Center for the Arts, Boston
Saturday, July 20 - Sunday, July 21
This festival is billed as New England's longest-running Latino cultural celebration. Each year, Festival Betances brings out over 3,000 people to take part in celebrations that range from a parade, a greased pole competition, dance and musical performances and lots and lots of amazing food. Festival Betances draws inspiration for its name and programming from Ramón Emeterio Betances, a Puerto Rican revolutionary who planned and executed the first revolt against Spanish rule in Puerto Rico. The festival celebrates the spirit of liberation and resistance in his name.
---
Through Aug. 4
One of the highlights of the summer is seeing the Commonwealth Shakespeare Company turn Boston Common into an outdoor theater for their annual free shows. This year, the company is producing "Cymbeline," one of Shakespeare's plays that he wrote later on in his career. Like many of Shakespeare's works, "Cymbeline" is filled with twists and turns that will leave you on the edge of your seat. Ultimately, the play is a romance, which means that it doesn't end in total death and misery. We recommend bringing some chairs and snacks with you. What's a good drama without comfortable seating and food? (Rosalind Bevan breaks down what you need to know about the plot before you go.)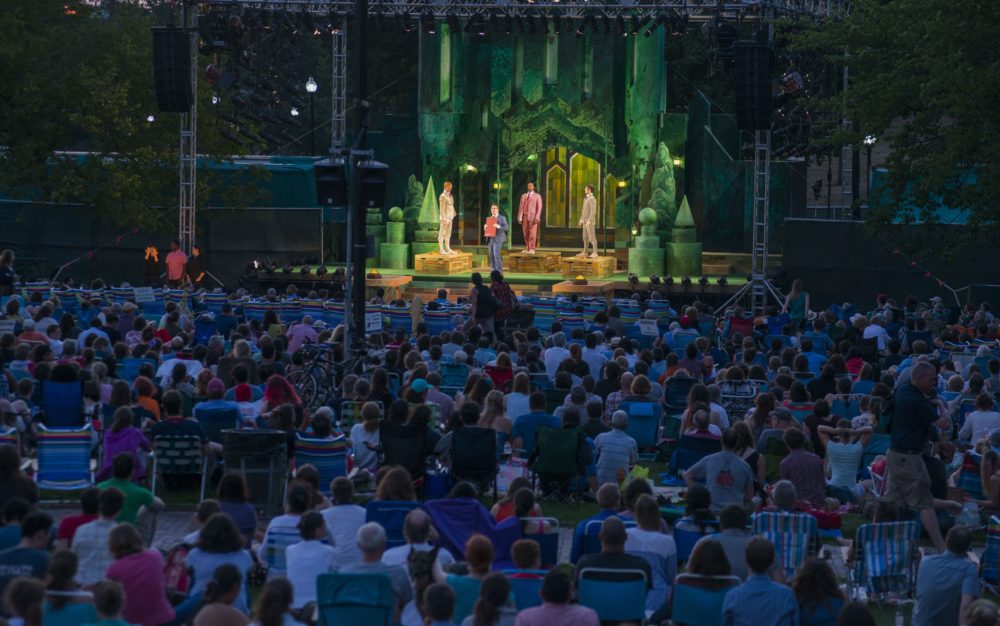 ---
Saturday, July 20
The Roxbury Rocks Music Festival has become a cornerstone of the neighborhood's annual programming in the five years it's been in operation. Music is just a portion of the family-friendly event, which includes free activities for children like face painting and free ice cream to satisfy their sweet tooth. Performers set to take the stage include "America's Got Talent" contestant Amanda Mena and local dance crew, Trend N Motion. Did we mention the interactive Tidepool Touch Tank from the New England Aquarium? It's for the kids but we have a feeling you'll want to check it out too.
---
'Dear Evan Hansen'
Citizens Bank Opera House, Boston
Through Aug. 4
The Tony and Grammy award-winning musical makes its Boston debut this summer, as part of a country-wide tour. "Dear Evan Hansen" turns an unflinching eye on the loneliness of youth, the impacts of social media and how visibility on social platforms doesn't erase the feeling of being invisible in reality. Teenager Evan Hansen finds himself propelled into a whirlwind of social media fame, all based on a lie. The musical follows his experiences as he juggles the anxiety of knowing that fame can easily turn into a maelstrom.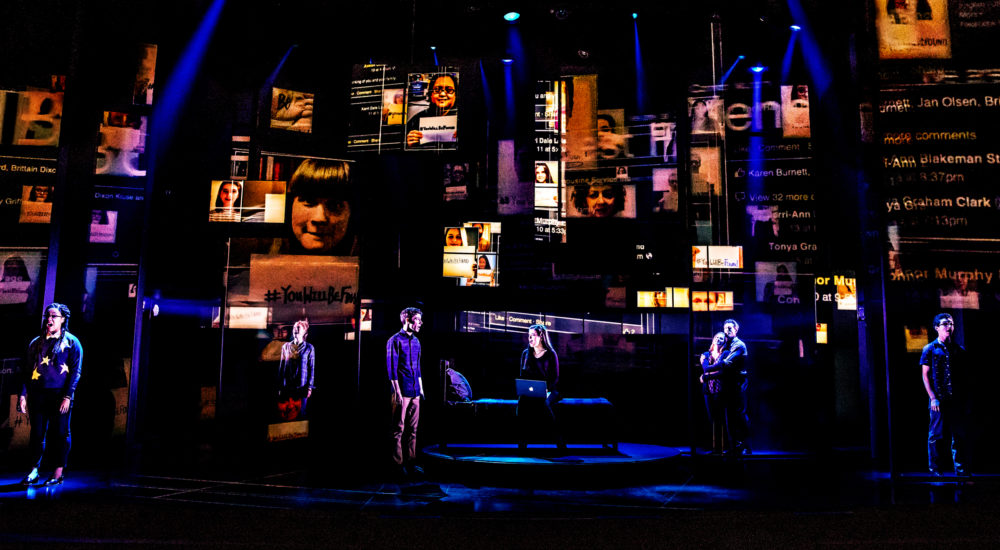 ---
'New Horizon'
deCordova Sculpture Park and Museum, Lincoln
Saturday, July 20
"New Horizon" is the brainchild of artist and filmmaker Doug Aitken, who teamed up with the Trustees of Reservation to activate some more than 100 sites across the state. This Saturday, see the balloon take flight during the deCordova's family day. Programming includes art-making activities for the kids, food trucks and a "sculpture quest." Keep it mind that the balloon flight is weather-dependent — its rise has been thwarted a few times this past week already. Can't make it this Saturday? Don't worry, the balloon is making several other stops including Castle Hill at Crane's Estate on Sunday and Naumkeag in Stockbridge on July 27. (Read Amelia Mason's preview of "New Horizon.")