Amherst's Mead Art Museum Receives More Than 170 Contemporary Art Works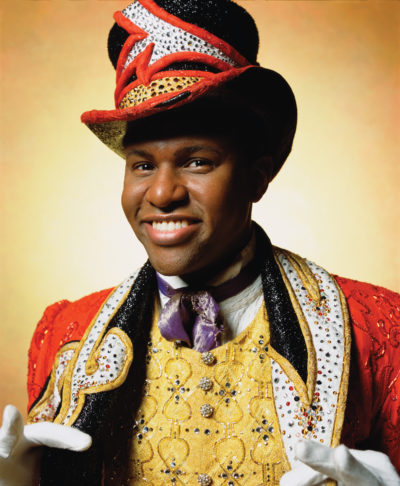 An anonymous donor gave more than 170 works of contemporary art to the Mead Art Museum at Amherst College, officials announced Monday. The works include pieces by artists such as Mona Hatoum, David Hockney, Thomas Ruff, Mark Bradford, Andres Serrano and Cindy Sherman.
David Little, director and chief curator of the Mead Art Museum, said the pieces were a perfect match for the collection.
"Many of the works were by artists that we were already looking at and considering for acquisition," he said. "And they tell different stories about art today but they also allow us to tell different stories about historic art."
The work will be in the museum's rotation, as well as in classrooms for students to study and learn from, Little said. "It's sort of fun as a curator when you open up the crate, it's like a new birthday present that you're sharing with your friends. So we'll have an opportunity to do that at the Mead with students and faculty. Not only this year but in years to come."
About 50 of the gifted artworks will be on display this fall as part of a show exhibiting the museum's new acquisitions called "Starting Something New: Recent Contemporary Art Acquisitions and Gifts." The exhibition is expected to run from Sept. 10 through July 26, 2020.
At the moment, Little is figuring out which pieces will be on display and how to fit them into the museum space. One such art piece is a Banks Violette screen piece that is about 96 inches by 108 inches and is on a large metal frame. The piece, Little said, would be in its own room so patrons can take a good look at the work.
"Diversifying our collection has been one of our main goals so that the collection is as pertinent and relevant to our students," Little said.