5 Things To Do This Weekend, From A Moon Festival To A Basketball Exhibit
It's officially one week into August and the boiling heat waves seem to have finally broken. Take advantage of the cooler temperatures and the sunshine this weekend before that autumn chill really begins to set in. Whether you want to dance, listen to good music, view art or experience cultures other than your own, there's plenty to keep you occupied this weekend.
Saturday, Aug. 10
This multi-cultural celebration is a must for anyone looking to experience exceptional food and music. Now in its ninth year of operation, the African Festival of Boston celebrates the growing and thriving communities of African immigrants who call Boston, and New England, home. Face painting and games provide entertainment for the kids while the long list of vendors, selling everything from drums to clothing to kitchenware, are sure to keep adults busy. The cuisine options alone will have foodies immensely preoccupied. Musicians, both up-and-coming and established, are set to take the stage. The festival is free and open to the public.
---
Sunday, Aug. 11
If you've never been to a moon festival, now's your chance. According to Chinese legend, the Moon Festival commemorates Chang'e, who — in order to protect her beloved husband's immortality elixir — ate it herself and flew to the moon. The festival serves as a time for celebration with family and friends while giving offerings to Change'e and the moon. Two stages will showcase traditional Chinese dance and performance art, along with music and martial arts. Arts and crafts booths provide entertainment for the kids.
---
Saturday, Aug. 10
It's been three years since Oompa's first album, "November 3rd," dropped and now she's back with another project for our listening pleasure. "Cleo" is an exploration into changing the past, confronting memory while writing a new course for the future. Opening the show are local favorites like TiDES, Red Shaydez and Jefe Replay, all boasting their unique artistic styles. The Boston-area rapper has a penchant for delivering explosive yet tender live experiences — don't miss this one. (Read Amelia Mason's profile on Oompa.)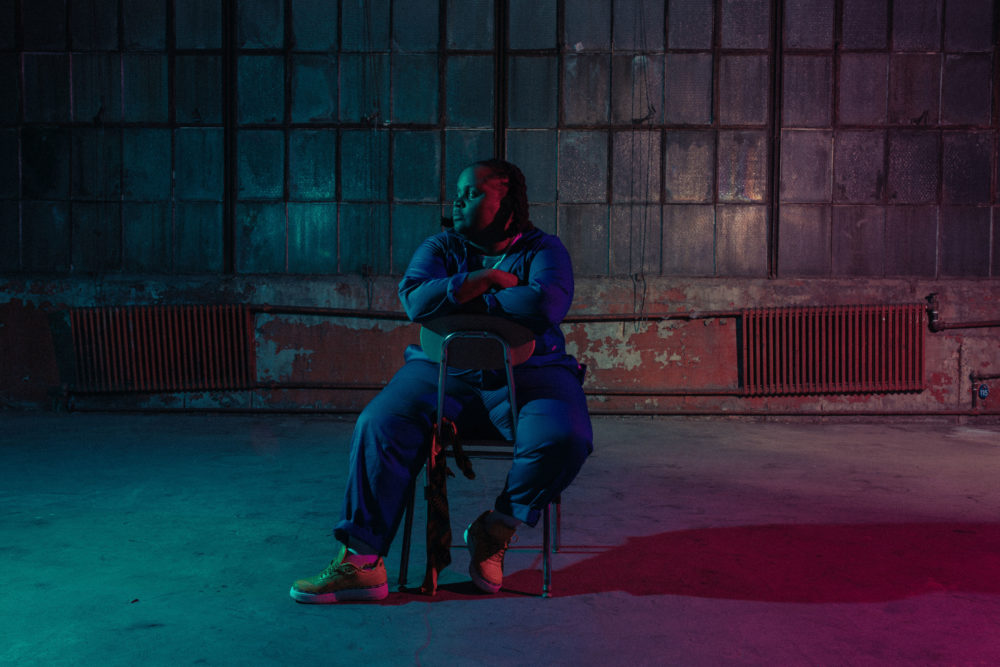 ---
August 9 and August 10
This experience presented by the Nozama Dance Collective is comprised of two days of dance workshops and performances. The aim of "Uplift" is to center the female experience while highlighting the female empowerment movement. Free dance workshops take place on Friday and Saturday, led by female-identifying choreographers and company directors from the Boston area. Dancers of all levels are encouraged to attend. Everything culminates in a modern dance concert featuring guest performances from B-A-R Dance, the Boston Community Dance Project and more.
---
Thursday, Aug. 8
What does basketball mean to you? For BCA artist-in-residence Shaka Dendy, basketball inspires conversations that explores race, class and the body as a commodity. In his newest installation, Dendy turns milk crates, often used in lieu of basketball hoops, and basketballs into a sculpture sparking dialogue on socioeconomics. Meet Dendy at the opening reception and see his work up close. It'll be on display as a part of a large scale public sculpture located at BCA's public plaza through Nov. 10.