Epstein Foundations Gave MIT $800,000 Over 20 Years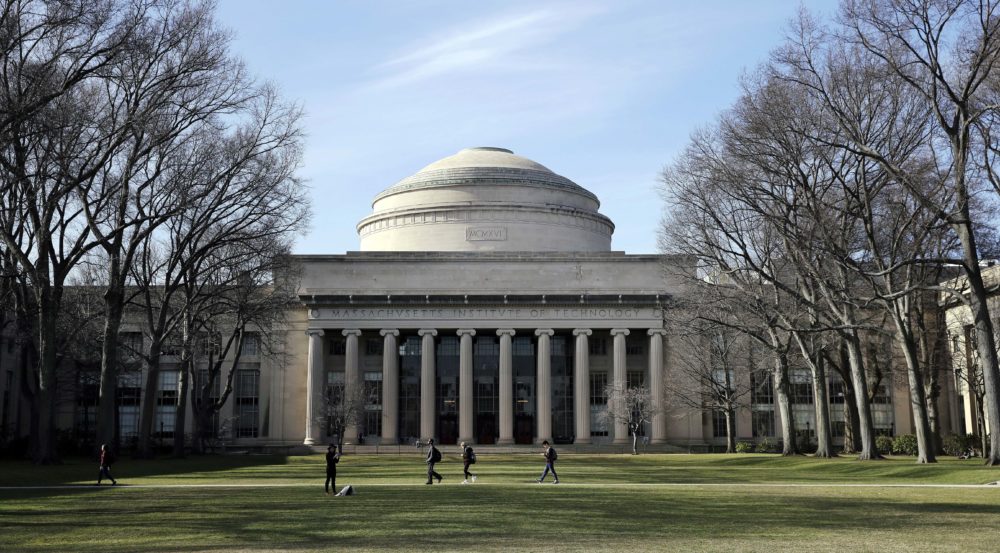 This article is more than 3 years old.
The president of MIT has issued a public apology for accepting funds from Jeffrey Epstein, the now-deceased financier who pleaded guilty to soliciting a minor for prostitution and was accused of sex trafficking in 2008 and was arrested earlier this year for similar charges.
In a letter to the MIT community Thursday evening, President Rafael Reif said the university accepted about $800,000 from foundations controlled by Epstein over a 20-year time span.
"With hindsight, we recognize with shame and distress that we allowed MIT to contribute to the elevation of his reputation, which in turn served to distract from his horrifying acts. No apology can undo that," Reif wrote.
Epstein's death in a New York City prison cell earlier this month was ruled a suicide.
Reif wrote that all of the funding went to the MIT Media Lab or Seth Lloyd, a mechanical engineering professor. Media Lab director Joi Ito issued a public apology last week, and two researchers this week said they plan to leave the Media Lab because of the accepted donations. Lloyd published an apology Thursday, and disclosed that he visited Epstein during Epstein's prison term in Florida.
Reif noted that decisions about gifts were "always subject to longstanding Institute processes and principles. To my great regret, despite following the processes that have served MIT well for many years, in this instance we made a mistake of judgment."
In response, Reif called for a review of the Epstein-connected donations and to review current procedures. He is also pledging to donate an equal amount of the funds MIT received from Epstein to a charity that benefits Epstein's victims or victims of sexual abuse.
MIT officials did not immediately return requests for comment.
Epstein also gave $6.5 million to Harvard University in 2003 to support the Program for Evolutionary Dynamics. Harvard has not commented on the donation.