Former BPD Commissioner Ed Davis Investigating Ortiz Shooting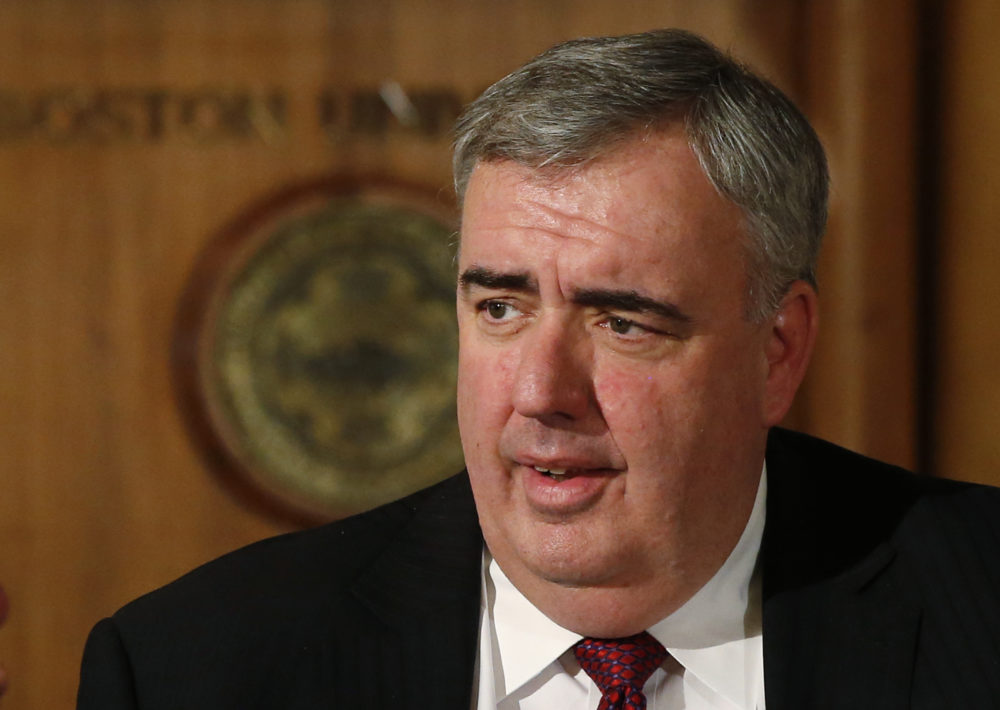 David Ortiz has hired former Boston Police Commissioner Ed Davis to investigate the shooting that landed the ex-Red Sox player in the hospital for nearly two months.
A spokesperson for Ortiz says Davis' security and consulting company, Edward Davis, LLC, will analyze information surrounding the shooting and provide security.
Davis was the city's top cop from 2006 to 2013. He oversaw the police response to the 2013 Boston Marathon bombings.
Ortiz was shot June 9 at a bar in the Dominican Republic, in what officials there have described as a case of mistaken identity. At least 14 suspects have been arrested in connection with the incident, including the alleged mastermind.
The Red Sox flew Big Papi back to Boston for multiple surgeries, and he was released from Massachusetts General Hospital about a month ago.