11 Books To Read From New England Authors This Fall
Fall marks back to school season for students, but you don't have to head back to the classroom to hit the books. Now's the time to make the most of those crisp afternoons and pre-daylight savings evenings with a book in one hand and a mug of hot cider in the other.
Whether you're road-tripping up the Kancamagus Highway for some leaf peeping or taking a hayride at your local farm, be sure to pack some of these new reads. These New England-connected authors will gladly transport you across time and the fabric of reality while you're cozy at home. If you're missing the thrill of a course syllabus, pre-order the titles below from your favorite local bookstore or reserve at your neighborhood library today.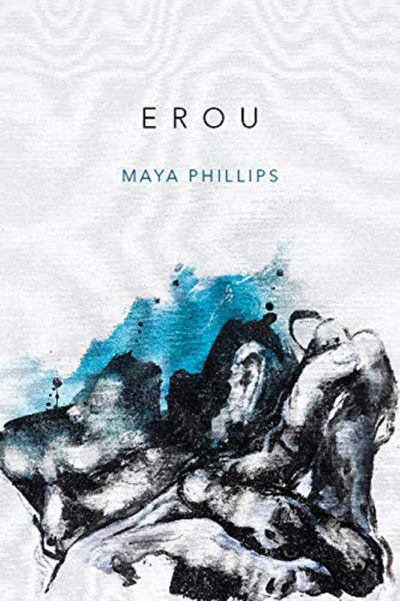 Maya Phillips
Sept. 3
Maya Phillips' debut poetry collection hearkens back to the format of Greek epics to explore the reckoning between a modern day daughter, Erou, and her now deceased father. Phillips, who received her BFA from Emerson College and used to perform with Boston Poetry Slam, blends myth and reality with sharp allegories and visceral vocabulary. This collection transforms characters with ordinary human flaws into herculean figures, and asks if redemption can exist after death.
---
Randall Munroe
Sept. 3
The internet's favorite stick figures are back to show you how to solve life's everyday problems in the most impractical ways possible. Munroe, creator of the webcomic "xkcd" and resident of Massachusetts, poses quandaries such as "How to Catch a Drone," and offers solutions like "Ask Serena Williams to strike it down with a tennis ball." This book is the equally humorous opposite of Munroe's first book of scientific inquiries, "What If?: Serious Scientific Answers to Absurd Hypothetical Questions."
---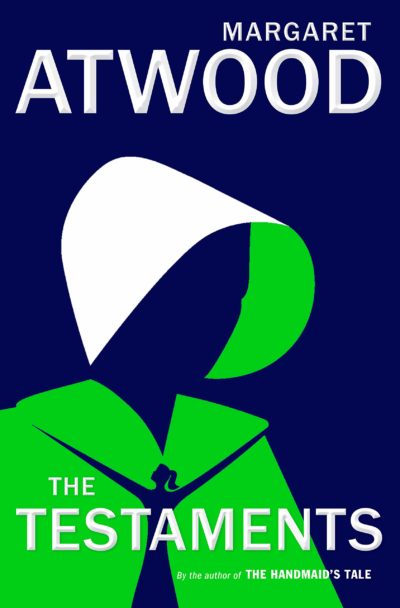 Margaret Atwood
Sept. 10
For decades, readers of "The Handmaid's Tale" have hypothesized what fate befell Offred in between her escape from the Commander's Cambridge household and the discovery of her recorded tapes in Bangor, Maine, some 200-odd years later. "The Testaments" will offer three more perspectives from women of Gilead, 15 years after Offred's story cuts off. Whether Atwood writes about the tools of societal oppression or resistance attempts (like the teased "Underground Femaleroad" in the epilogue), Atwood's captivating world-building rings hauntingly true.
---
Annalee Newitz
Sept. 24
In 1992, Beth goes from riot grrrl fan to murder accomplice when her friends realize they should protect other young women from men, like their friend's abusive boyfriend. In 2022, Tess has also committed herself to fighting for social change, but she does it by rewriting history through time travel. Alumni fellow at MIT and founding editor of io9, Annalee Newitz examines the power of the individual in the fight against unequal power systems in this crafty sci-fi novel.
---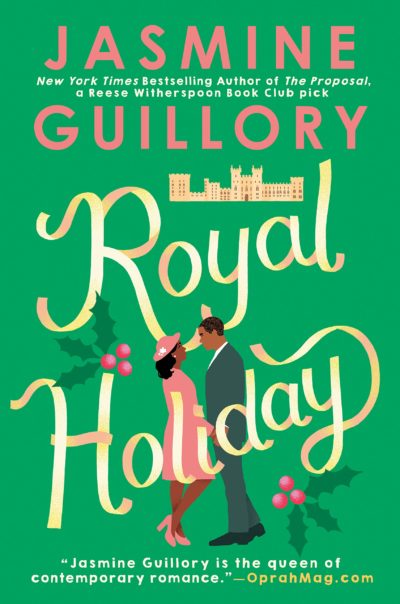 Jasmine Guillory
Oct. 1
Wellesley alumna Jasmine Guillory proves yet again that romance novels have crossed over to the mainstream. Her fourth book kick starts the holiday season. Follow Vivian Forest as she spontaneously joins her daughter — Maddie from "The Wedding Party" — on a trip to England, where she unexpectedly falls into a dalliance with Queen's posh private secretary. As Vivian and Malcolm's bond deepens beyond mistletoe kisses, will they find a way to make a relationship work across the pond?
---
Leigh Bardugo
Oct. 8
In an electric fantasy world closely resembling our own, Galaxy "Alex" Stern stumbles from a dark past where she narrowly avoids homicide, to a full-ride at Yale (where Bardugo herself attended). Thanks to her ability to see ghosts, Alex now has to balance typical college anxieties with Yale's secret societies' occult rituals and her own harrowing memories, which still shake her to her core. With early praise from Stephen King and Joe Hill, Bardugo thrives in this transition from Young Adult to Adult Fiction.
---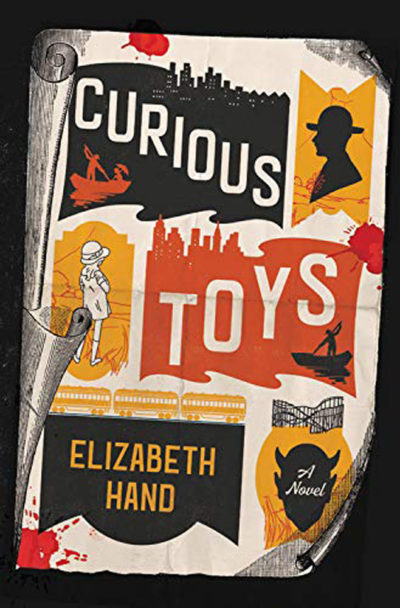 Elizabeth Hand
Oct. 15
Fourteen-year-old Pin wants to run rampant across the amusement park grounds in 1915 Chicago, but then she encounters a sinister man on a dark carnival ride and later discovers the body of the young girl that had been with him. Elizabeth Hand, who lives in Maine, crafts a gritty and winsome character whose sheer determination to catch a murderer makes this mystery novel whiz by.
---
Steph Cha
Oct. 15
Two families are forever entangled when a black teenager is shot dead in 1991 and her killer is shot in 2019. Grace Park is forced to reckon with her mother's criminal past while Shawn Matthews is shaken by the resurfaced memory of his sister's death. Steph Cha, who graduated from Yale Law School, explores complex familial relationships, nuanced racial tensions, and forgiveness after trauma in this noir reimagining of the murder of Latasha Harlins.
---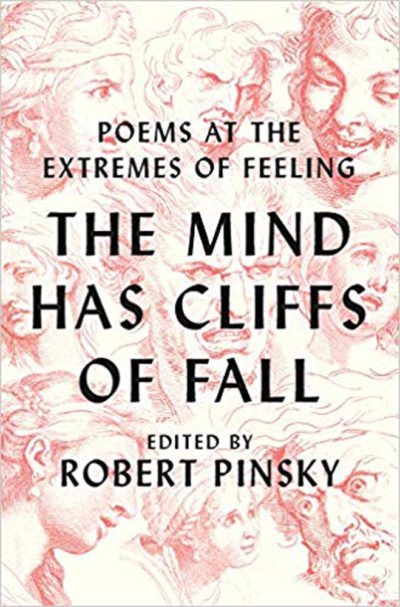 Edited by Robert Pinsky
Oct. 22
Former Poet Laureate Robert Pinsky (and current professor at Boston University) compiled this poetry anthology as an homage to intense human emotions. Each chapter highlights a different emotion with examples that range from the usual suspects, such as Shakespeare, Dante and Walt Whitman, to contemporary powerhouses like Terrance Hayes, Patricia Lockwood and UMass Amherst professor Martín Espada.
---
Erin Morgenstern
Nov. 5
The highly anticipated second novel from "The Night Circus" author Erin Morgenstern is an ode to reading packaged as a fantastical adventure story. A bee, a key, and a sword are the only clues that Zachary has to uncover how his past came to be documented in a book at his Vermont graduate school library. On his quest, he gets ensnared in a secret society who protects an ancient underground library where magic is real and time moves differently. Morgenstern was born and raised in Massachusetts and graduated from Smith College.
---
David J. Silverman
Nov. 5
Everyone is taught the story of the first Thanksgiving from the point of view from the pilgrims. But in this sobering new history book, Silverman (a professor at George Washington University who specializes in Native American and Colonial American history) sheds new light on the fraught history of the local Wampanoag tribe and their uneasy alliance with the Pilgrims. This Thanksgiving, the United American Indians of New England have organized the 50th annual National Day of Mourning to reflect upon the genocide of native people and theft of their land.