Warren Pulls In $21.2M In 4th-Quarter Donations, Lagging Behind Competitors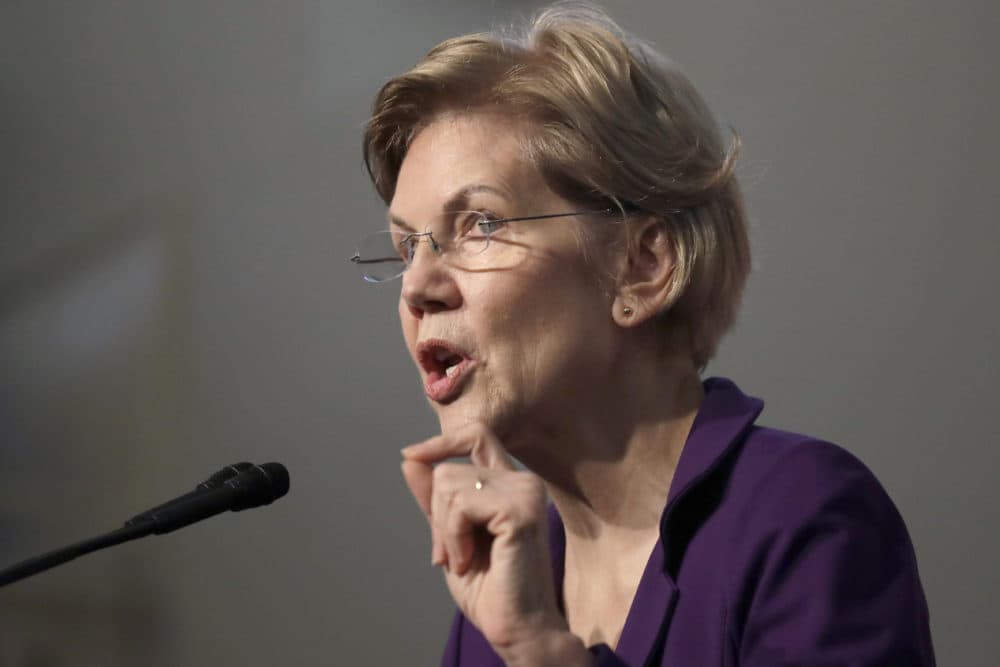 Sen. Elizabeth Warren saw a dip in fundraising in the final quarter of last year, drawing in $21.2 million as her campaign enters a crucial — and expensive — stretch which includes the first primaries and caucuses of the election season.
Released by Warren's campaign Friday, the totals come as Warren has slid in polling in recent weeks, and as the Iowa caucuses now are just a month away, with the New Hampshire primary a week later.
Warren lowered expectations about her latest fundraising totals in an email to supporters last week, saying the campaign had raised just over $17 million as of Dec. 27 and urging donors to help her reach a goal of $20 million. Her final quarter figure represents a nearly 14% drop from her previous total of $24.6 million in the third quarter of 2019.
It also trails several of her competitors. Fellow New Englander Sen. Bernie Sanders on Thursday posted a whopping $34.5 million in mostly small-dollar donations for the final quarter.
Former South Bend, Ind., Mayor Pete Buttigieg also announced Thursday that his campaign received $24.7 million in donations. Former Vice President Joe Biden pulled in $22.7 million.
Warren is ahead of entrepreneur Andrew Yang, who netted $16.5 million, as well as Minnesota Sen. Amy Klobuchar, whose campaign said she raised $11.4 million. Hawaii Rep. Tulsi Gabbard took in $3.4 million.
This article was originally published on January 03, 2020.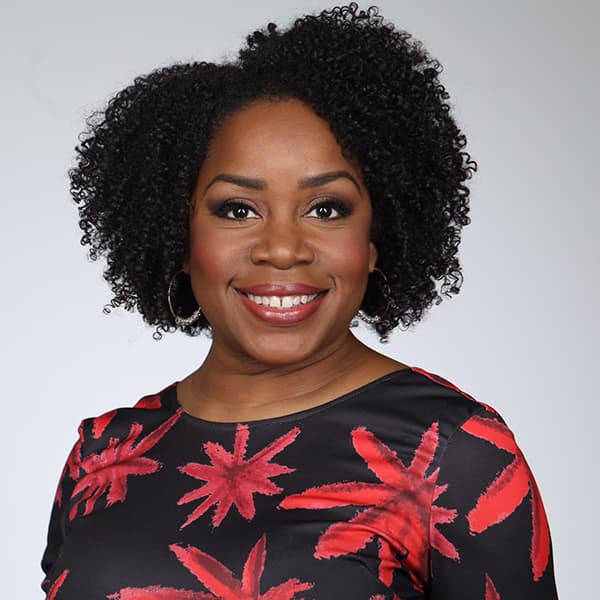 Kimberly Atkins Senior News Correspondent
Kimberly Atkins is a senior news correspondent for WBUR, covering national political news from Washington, D.C., with a New England focus.