PHOTOS: Scenes From The New Hampshire Primary
As voters head out to the polls and 2020 presidential candidates make their final appeals in New Hampshire, our photographers are out capturing scenes from the first-in-the-nation primary.
This post, which includes scenes from this weekend's heightened campaign pushes, will be updated throughout the night as WBUR offers live analysis and coverage of the returns.
Primary Day
After months of waiting and weighing their options, New Hampshire voters finally got to register their opinion on Tuesday. The Democratic candidates for president, meanwhile, visited polling stations, offering handshakes, smiles and (in many cases) a Dunkin' doughnut or two as they tried to make last-minute connections with voters.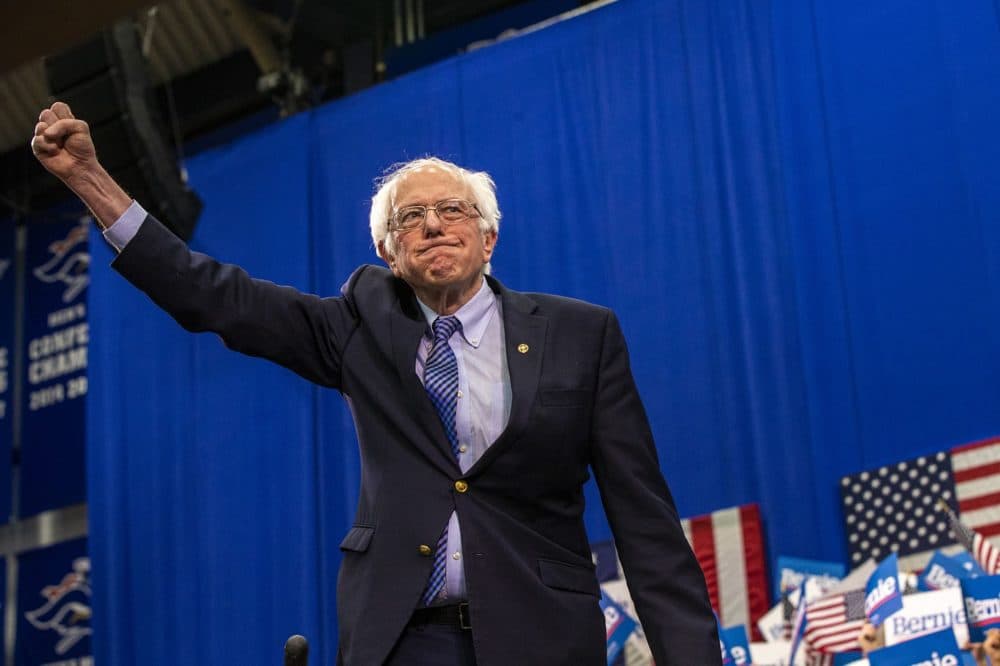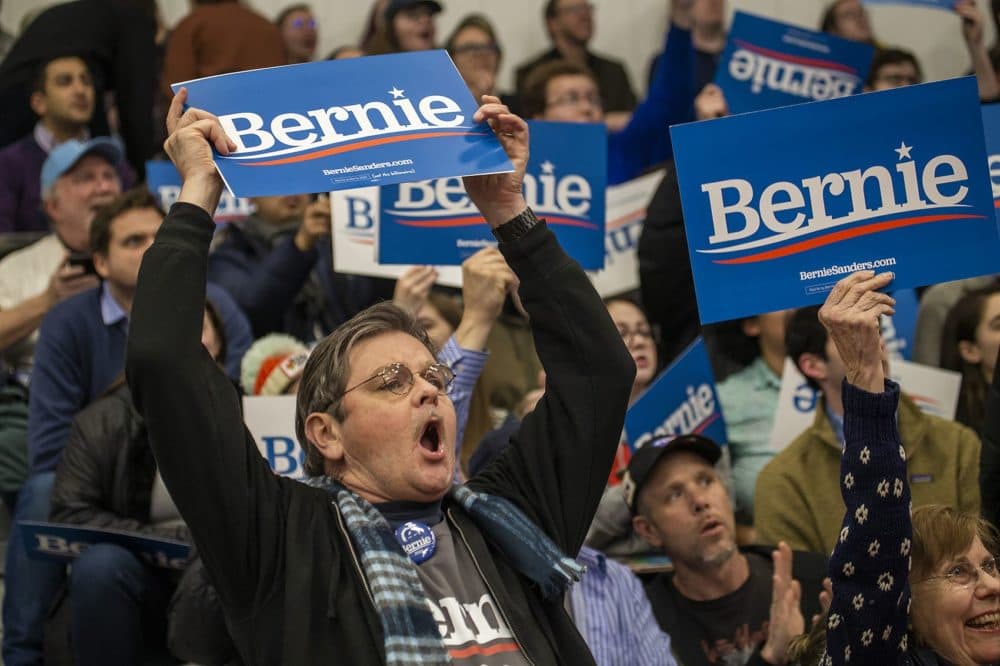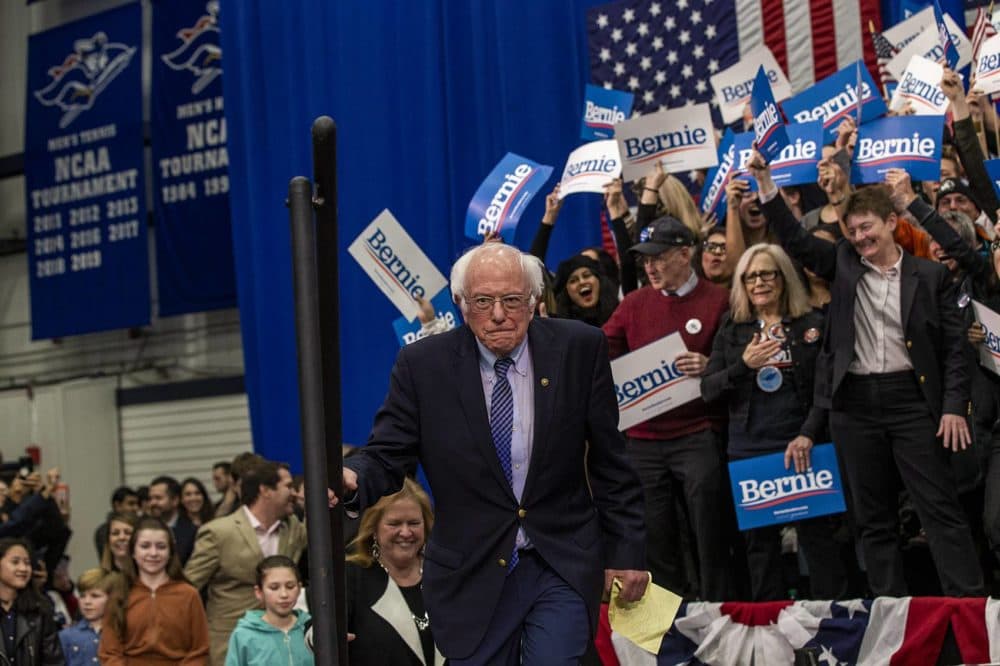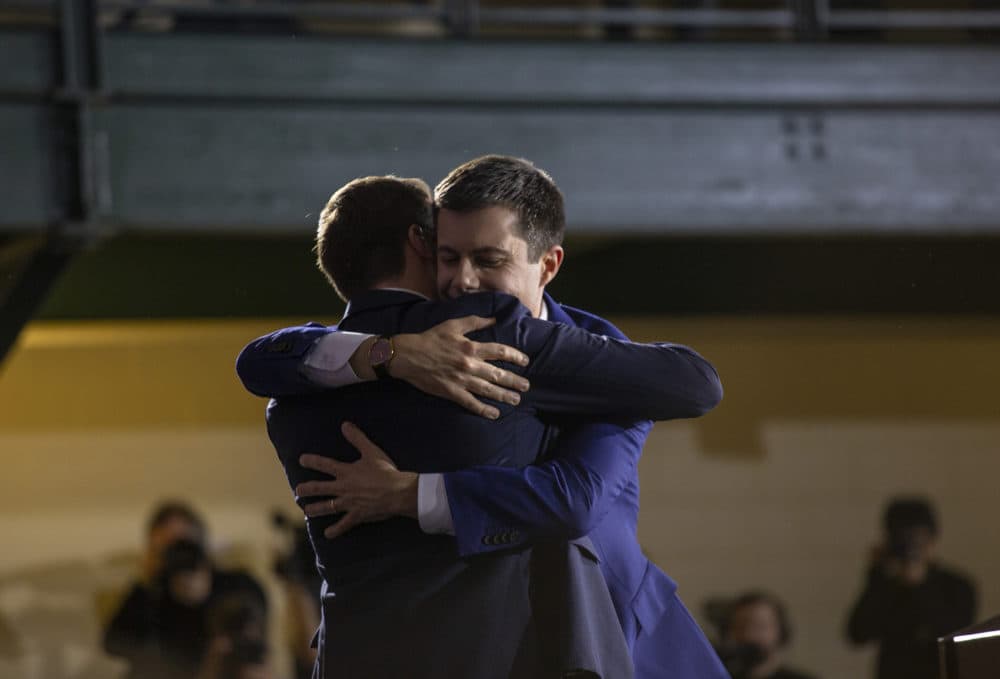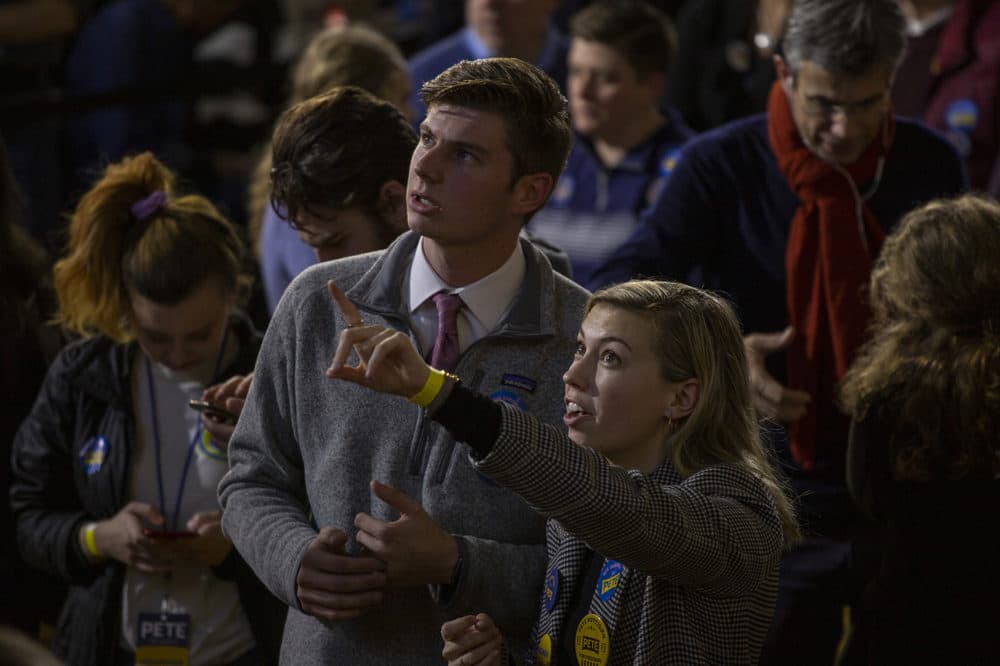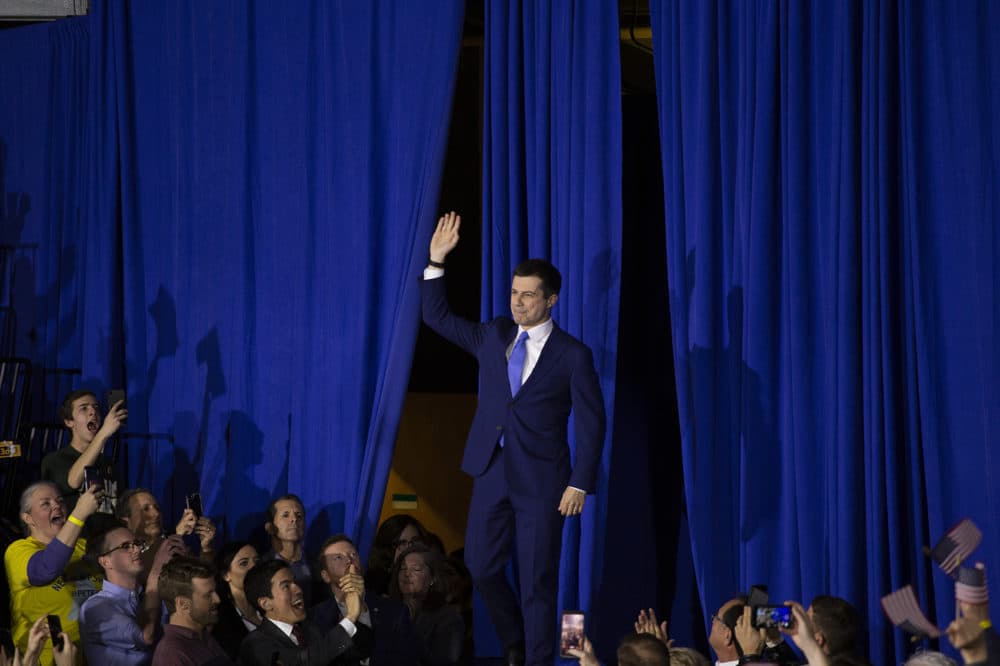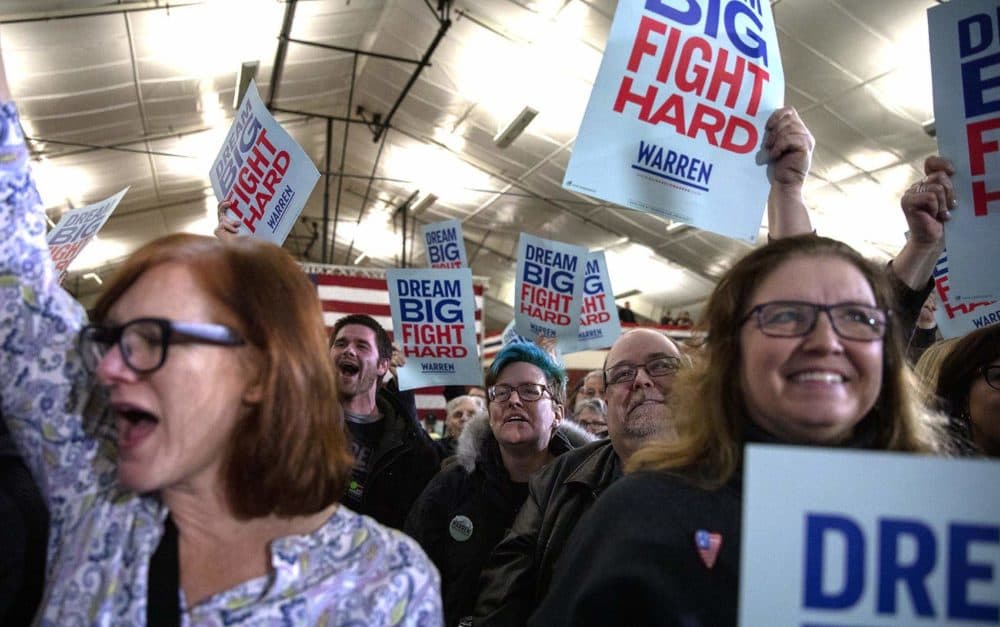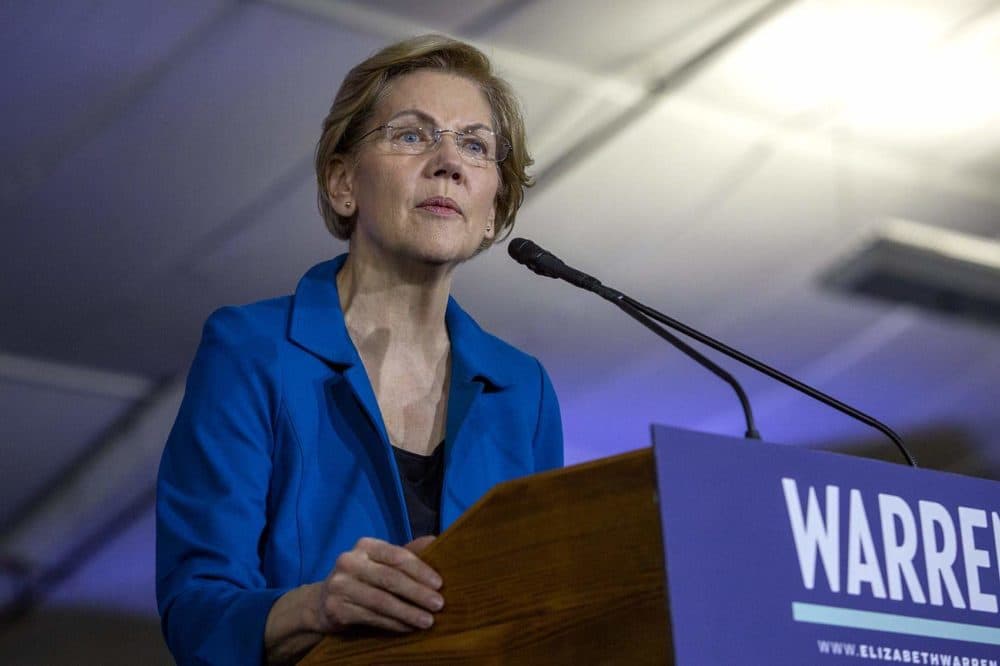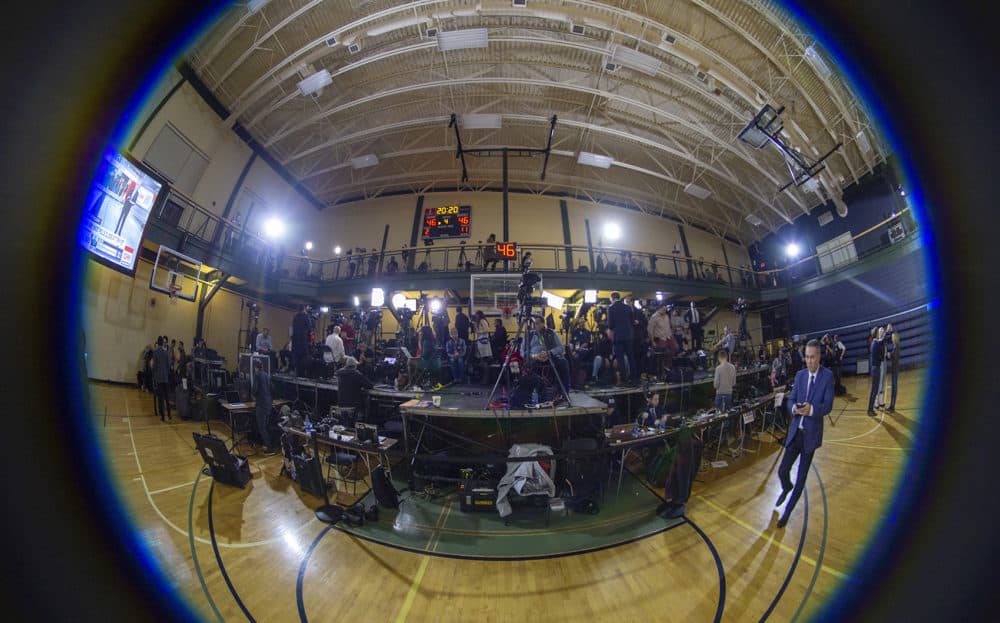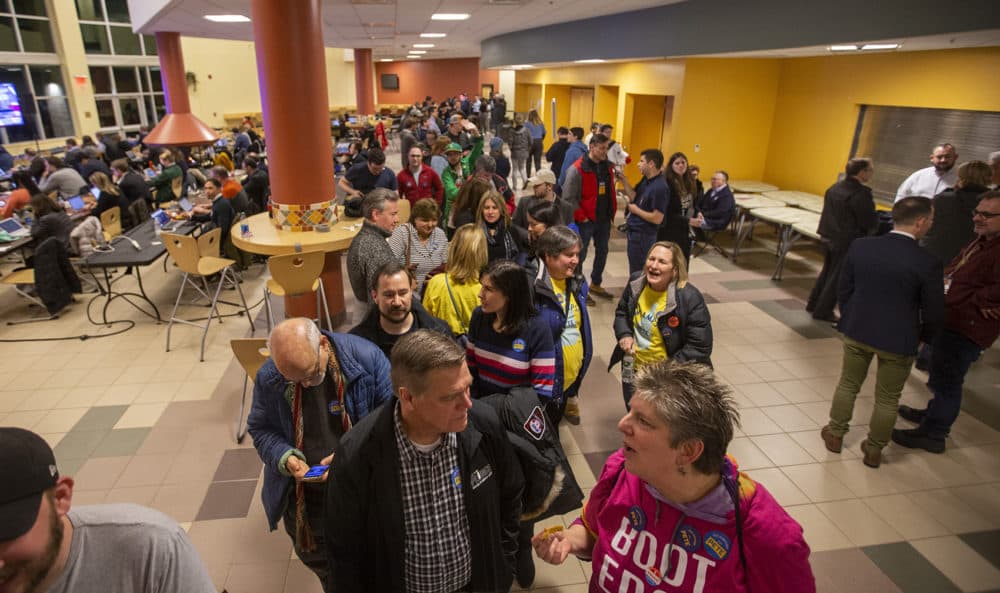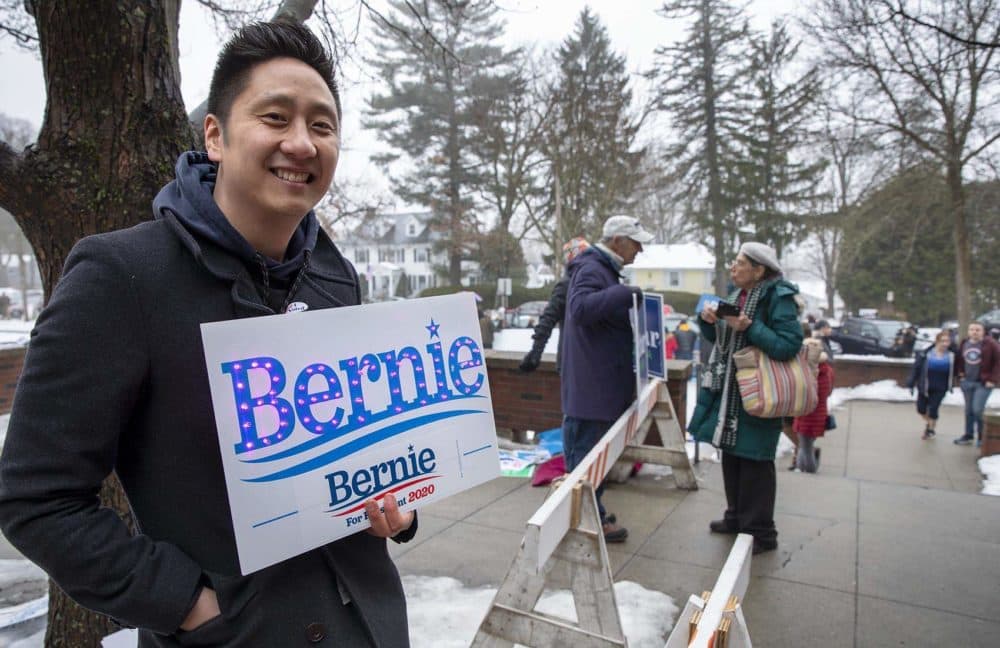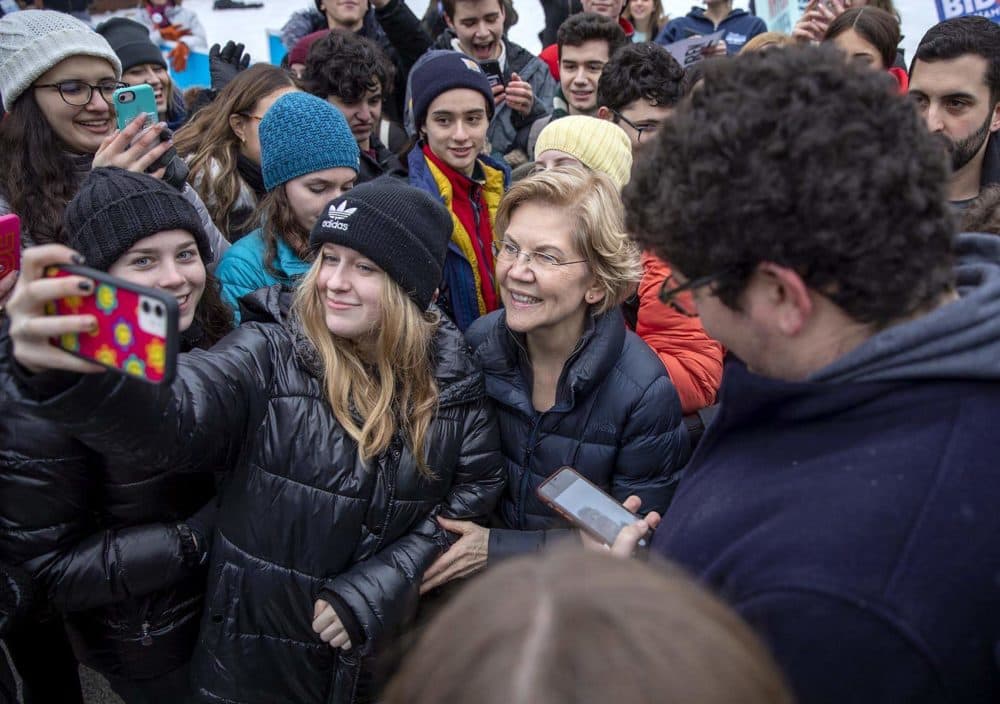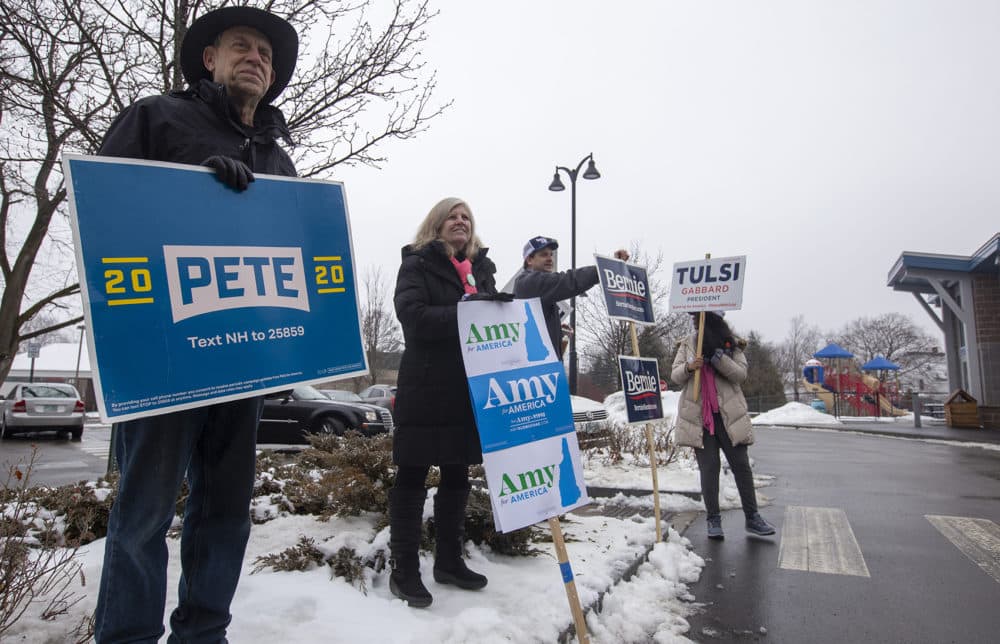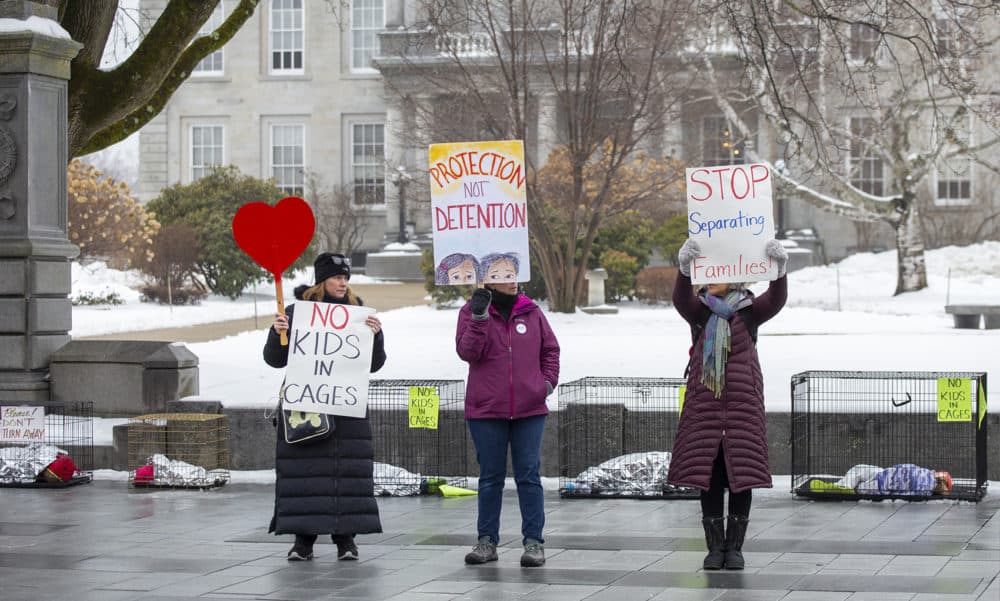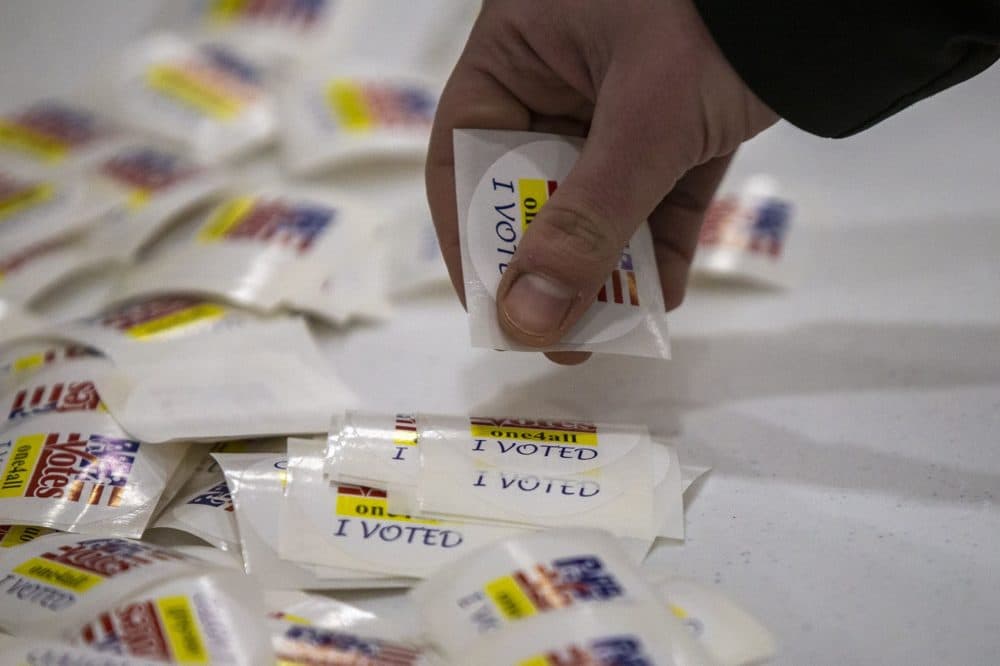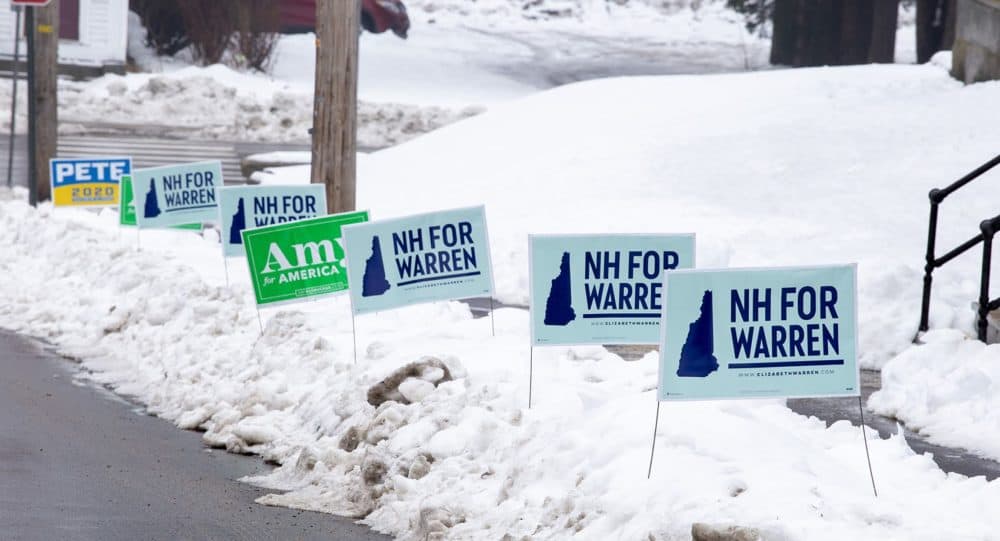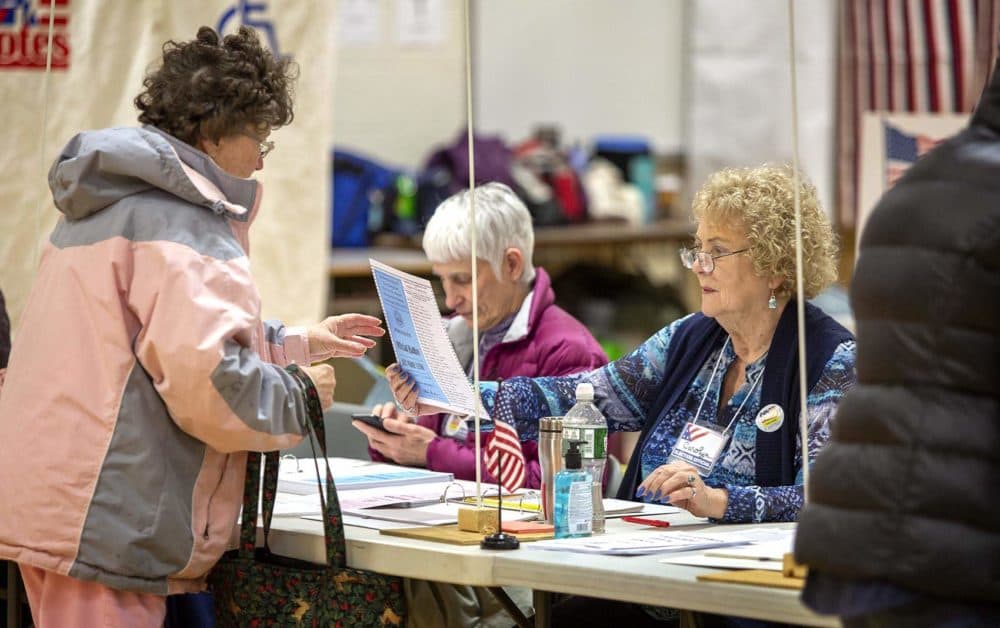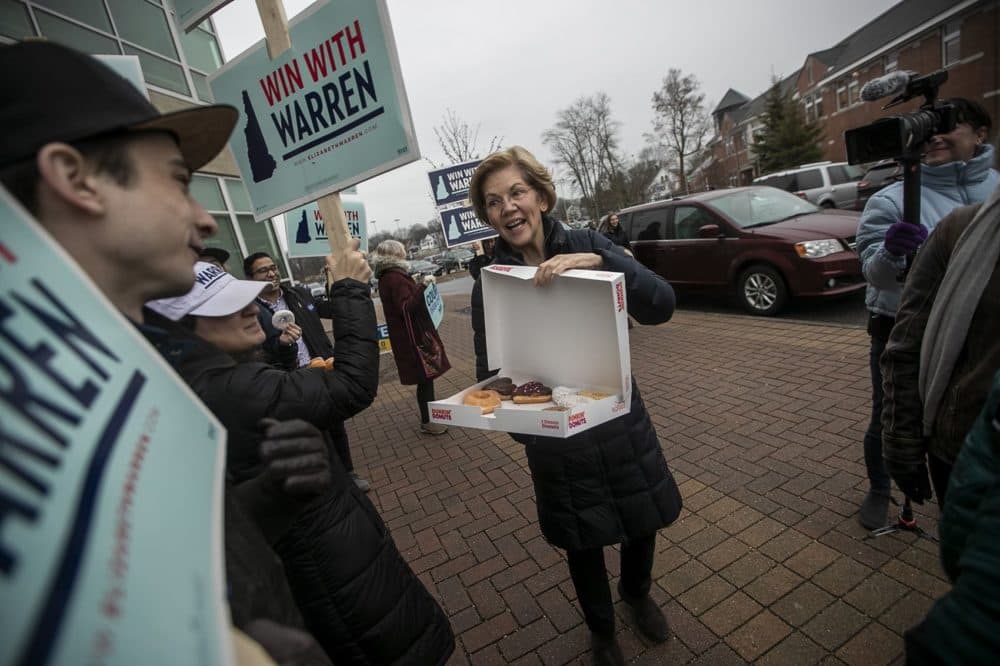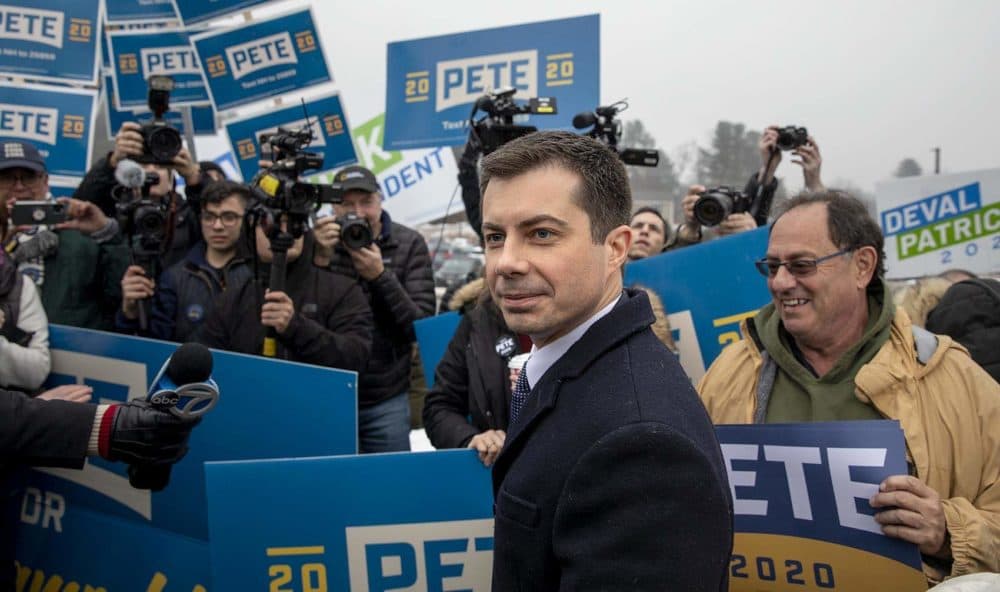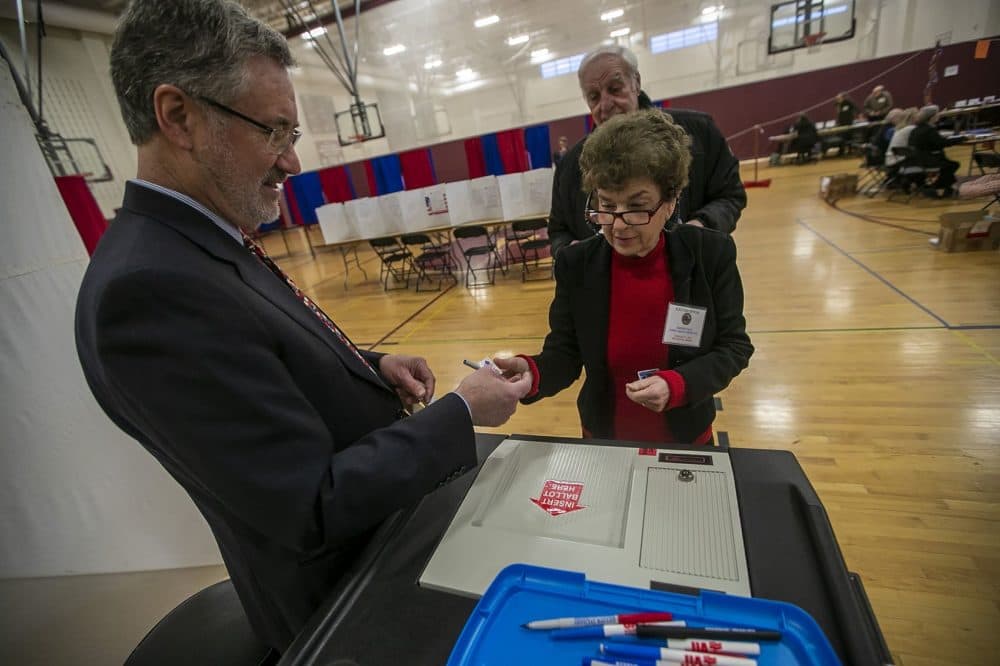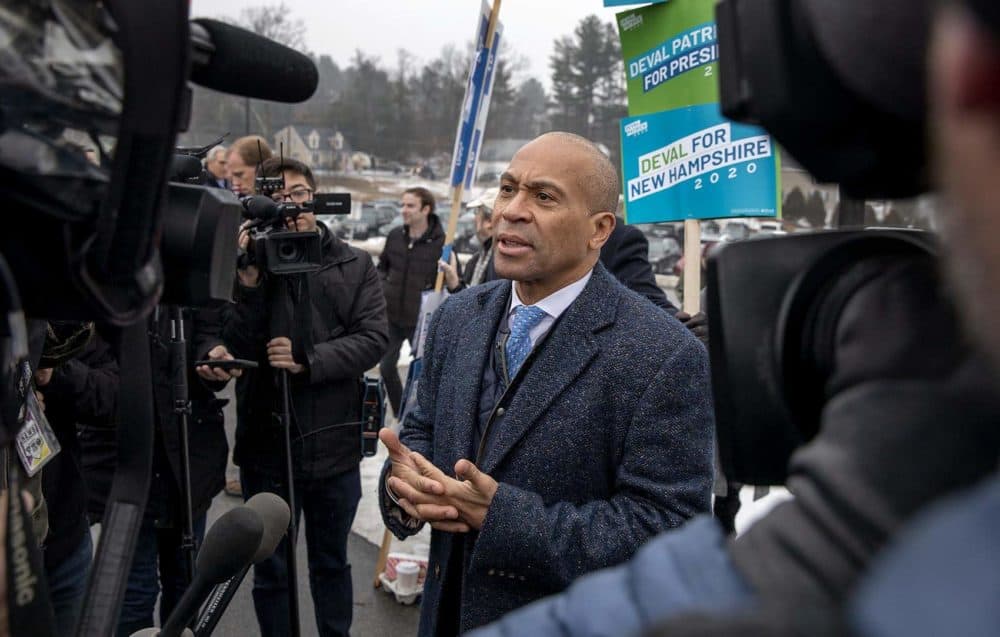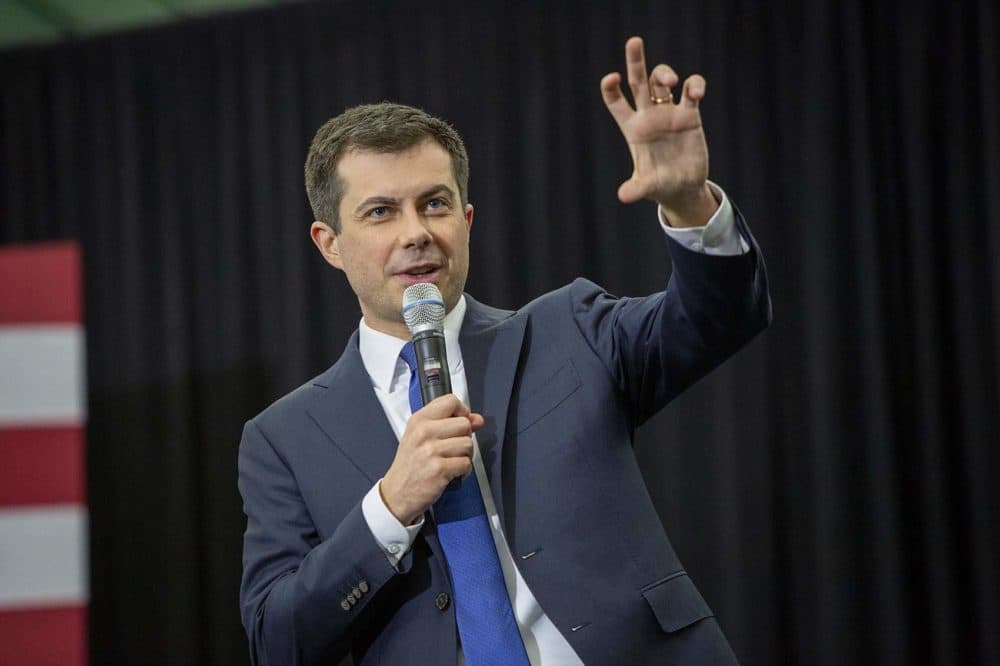 Monday Night: Trump Draws A Crowd in Manchester
Despite holding a hammerlock on victory, President Trump wasn't about to let primary day come and go without making an appearance in the Granite State. Trump held a rally in Manchester Monday night, drawing throngs of supporters both inside and out of Southern New Hampshire University Arena. Earlier in the day, Vice President Mike Pence, daughter Ivanka Trump, and Gov. Chris Sununu took part in a Cops For Trump event in Portsmouth.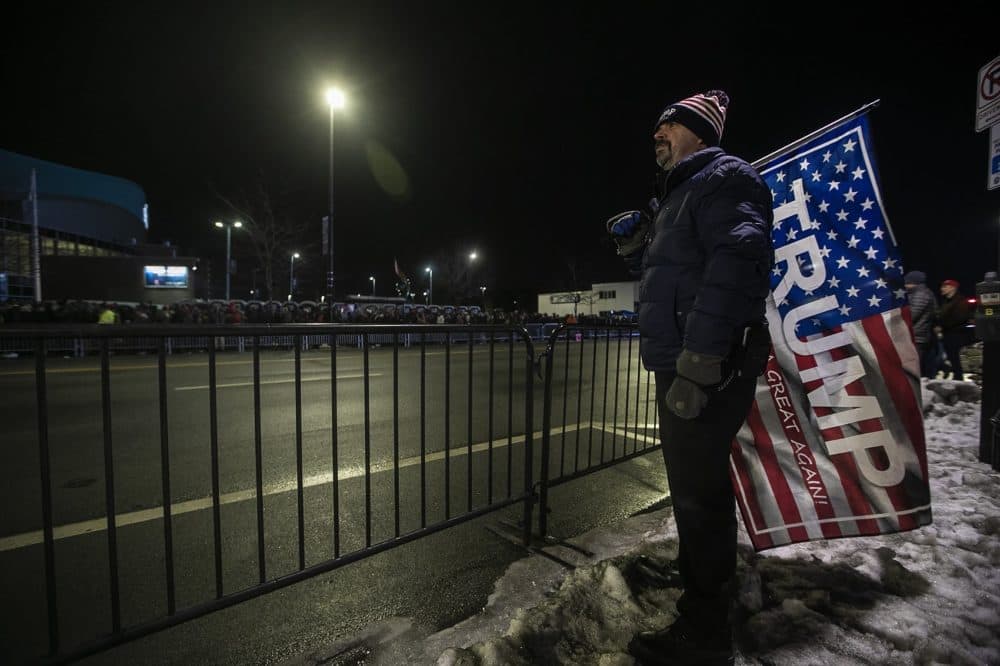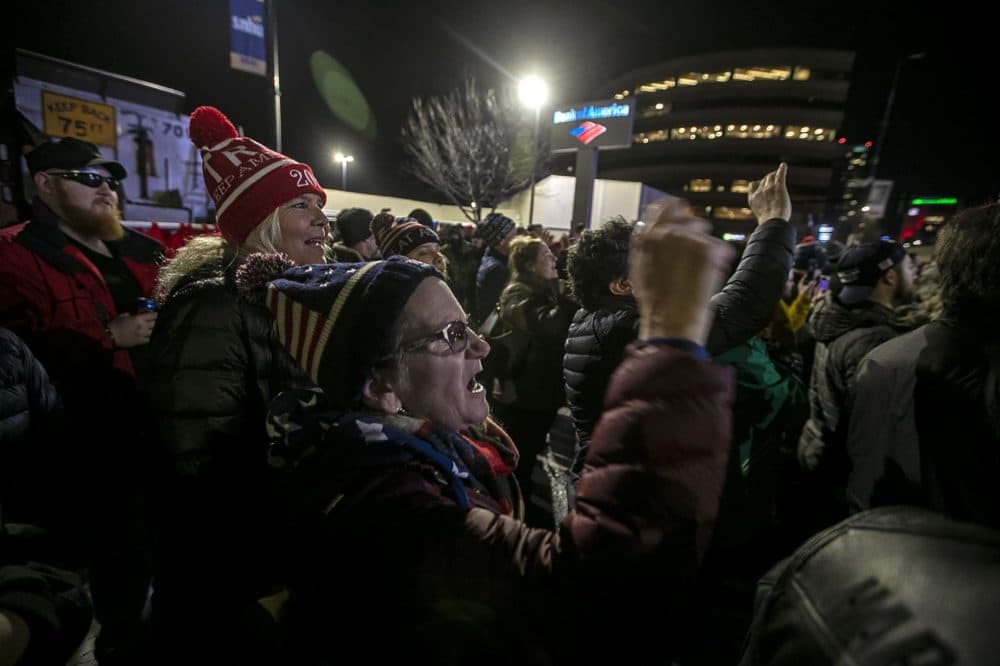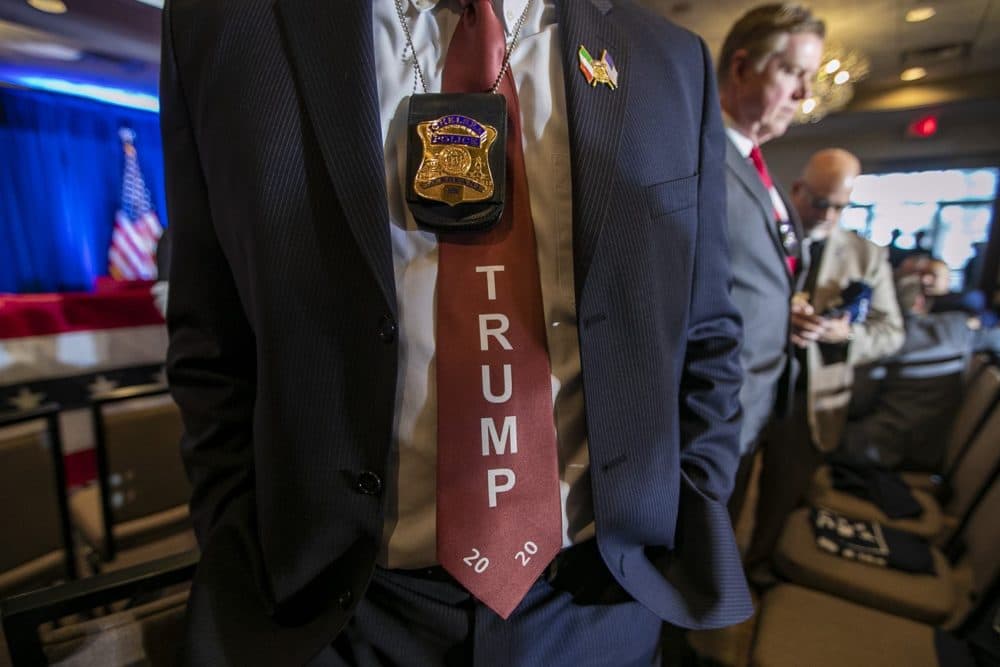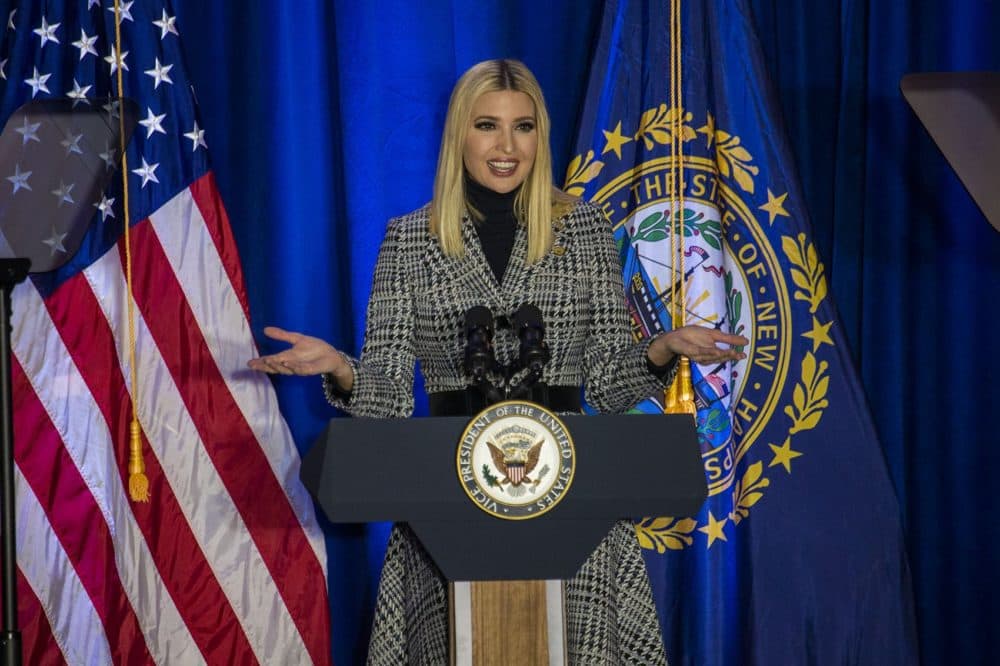 Leading Up To The Primary: Dems Barnstorm Through New Hampshire
The Democratic candidates spent little time in Iowa after the muddle of that state's caucuses. Instead, they spent almost all of the past week in New Hampshire, holding rallies, dropping by local shops and shaking lots (and lots) of hands.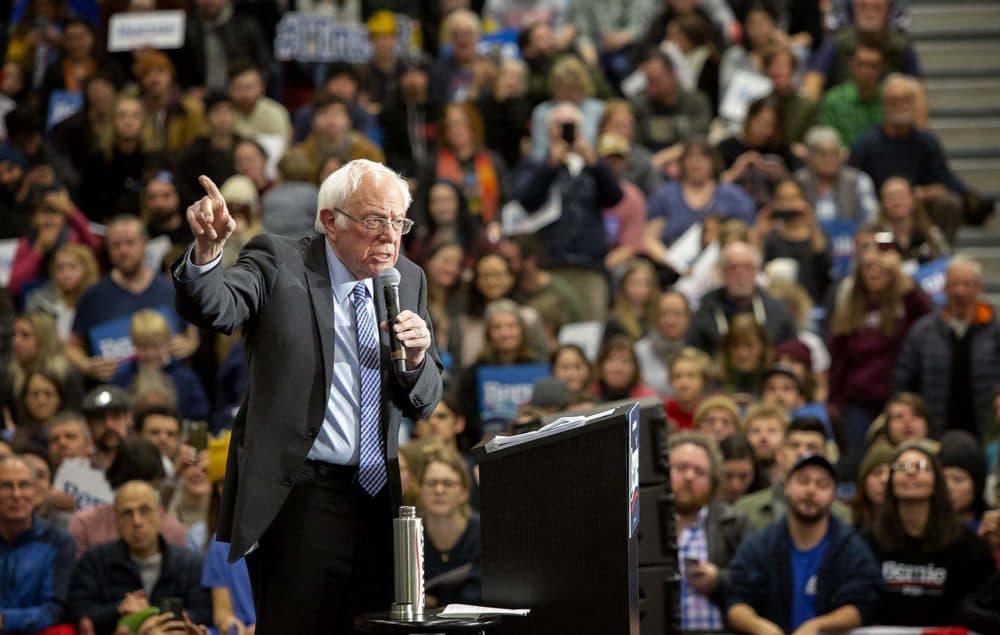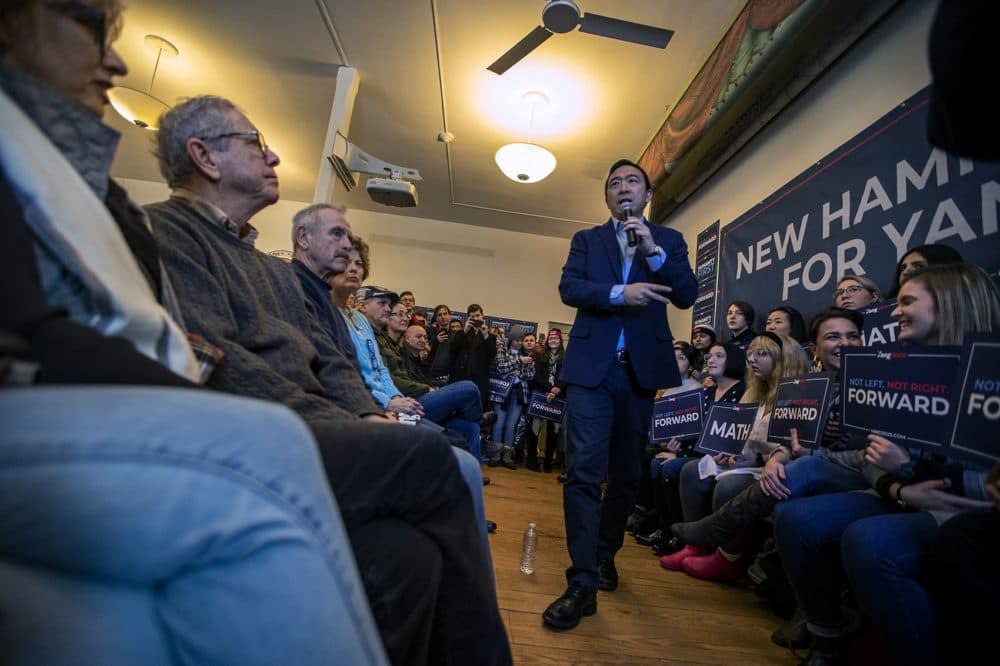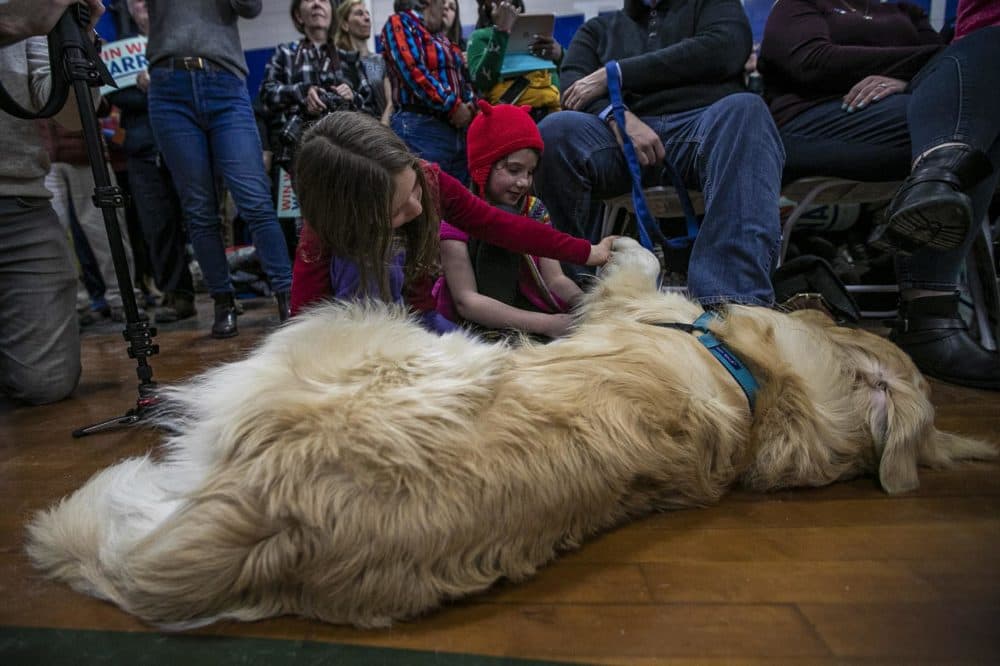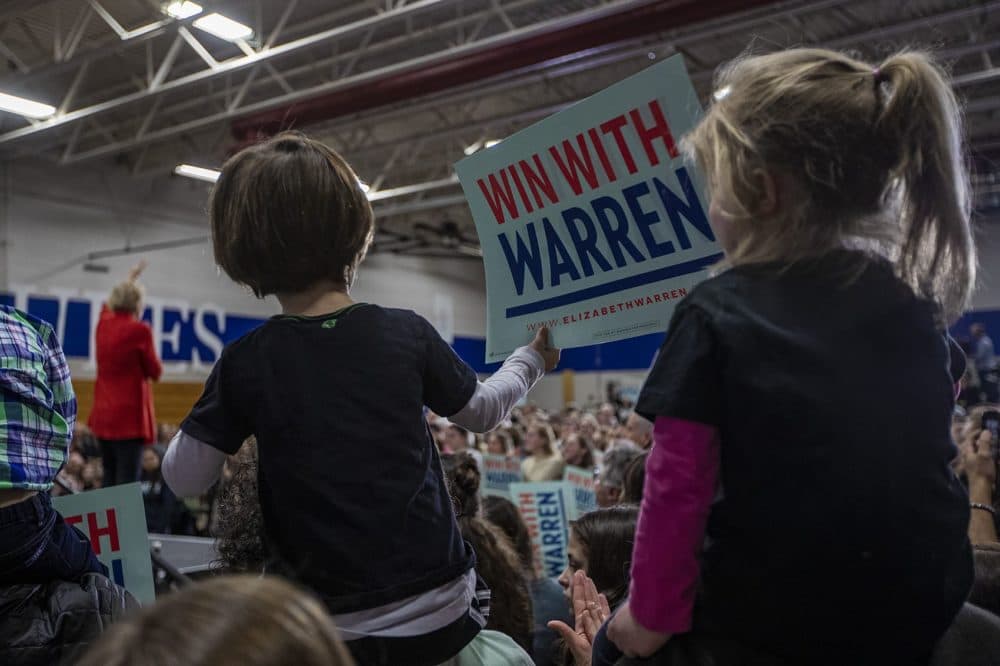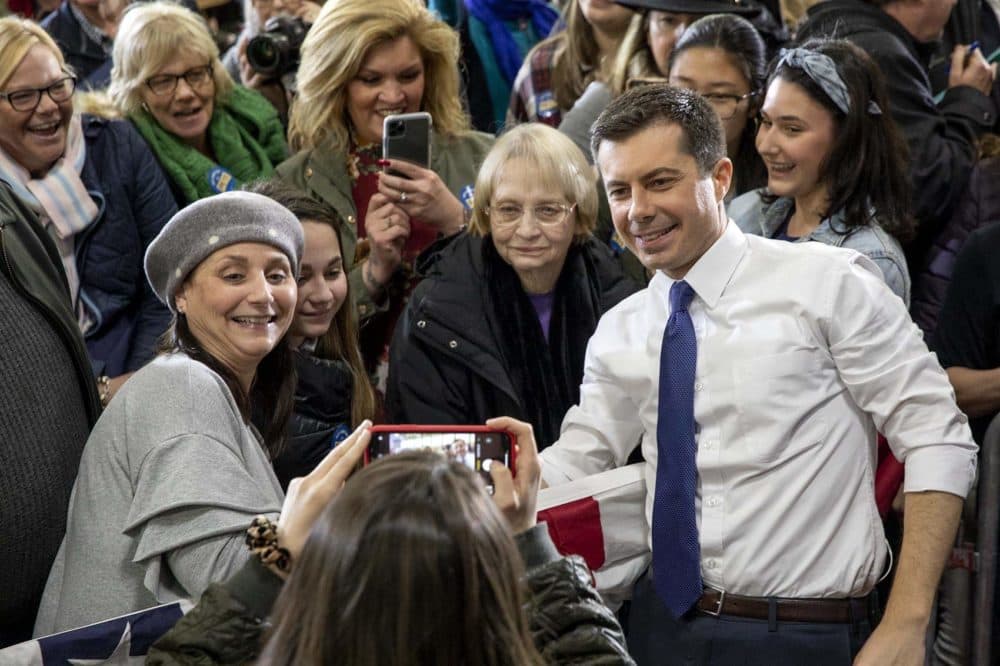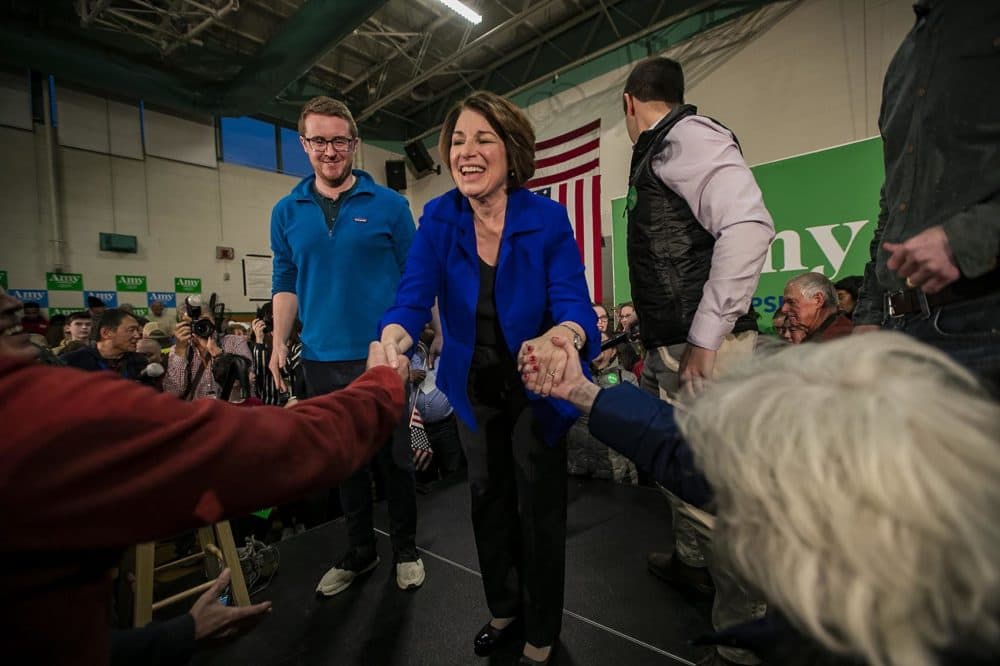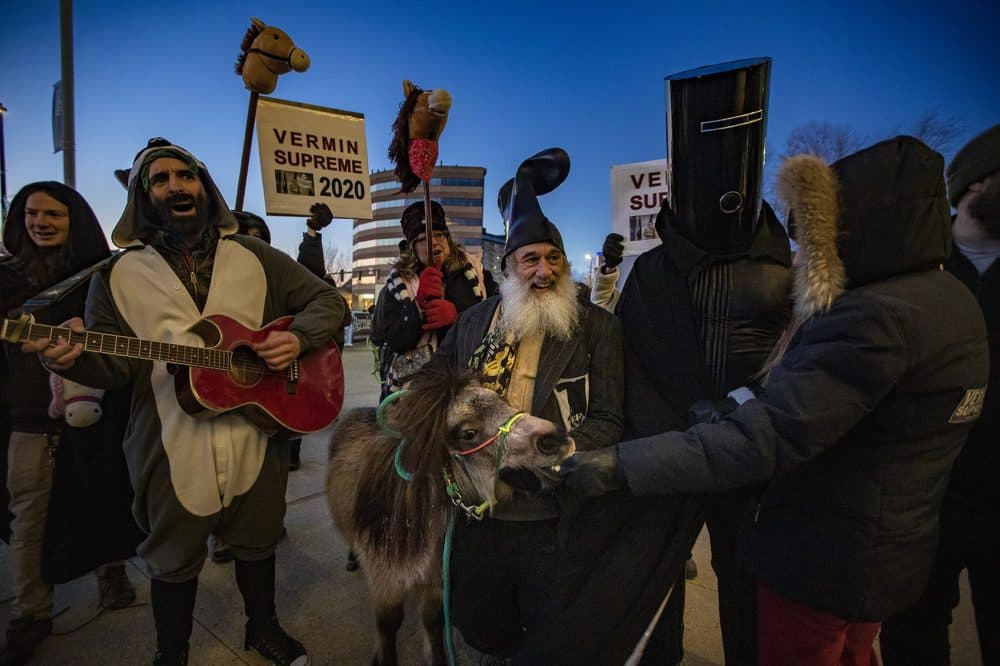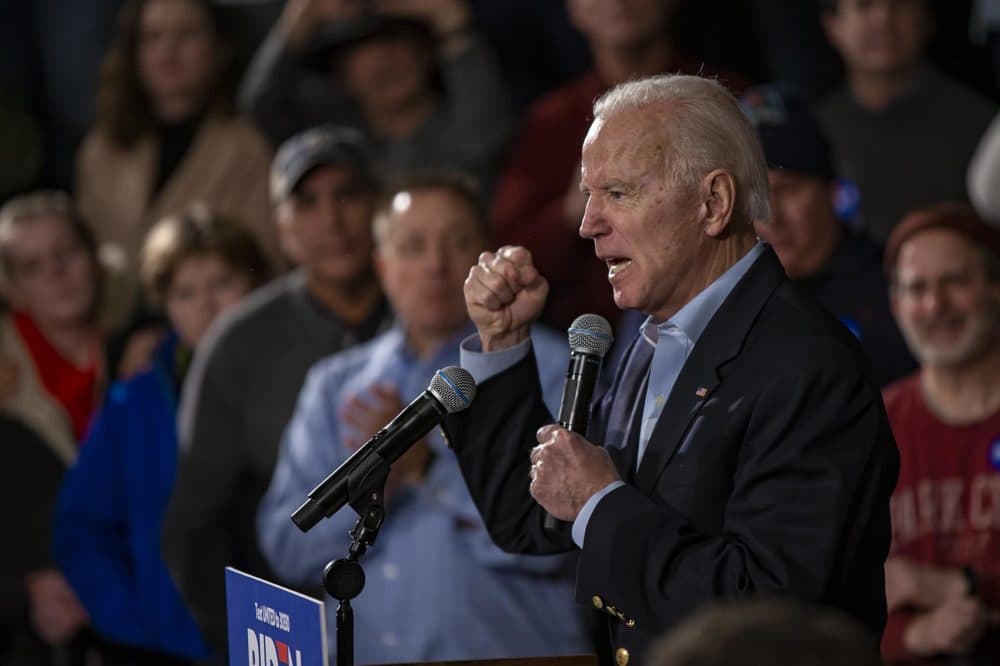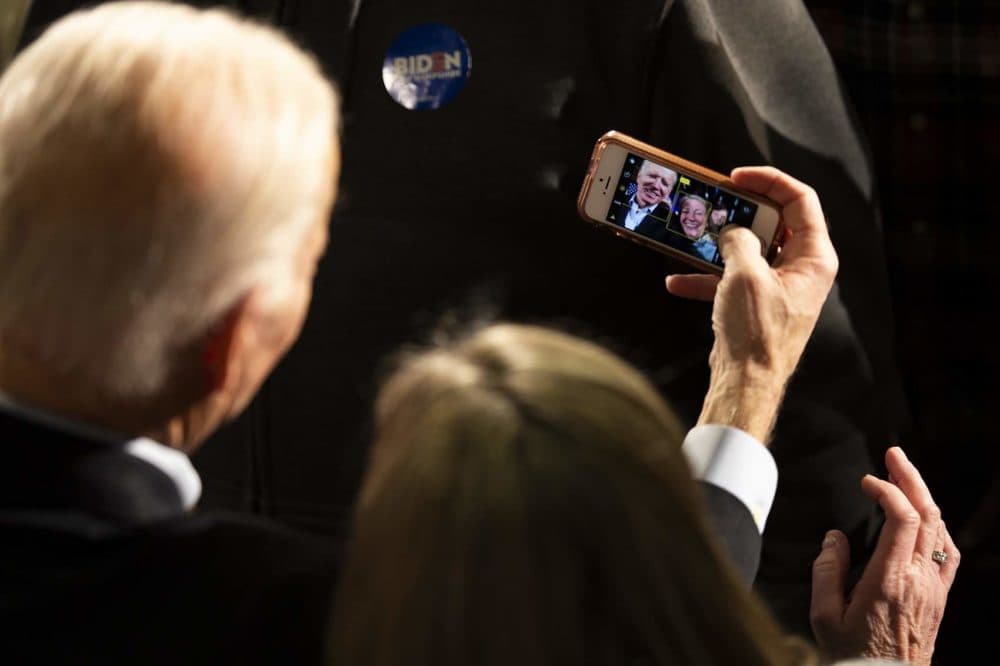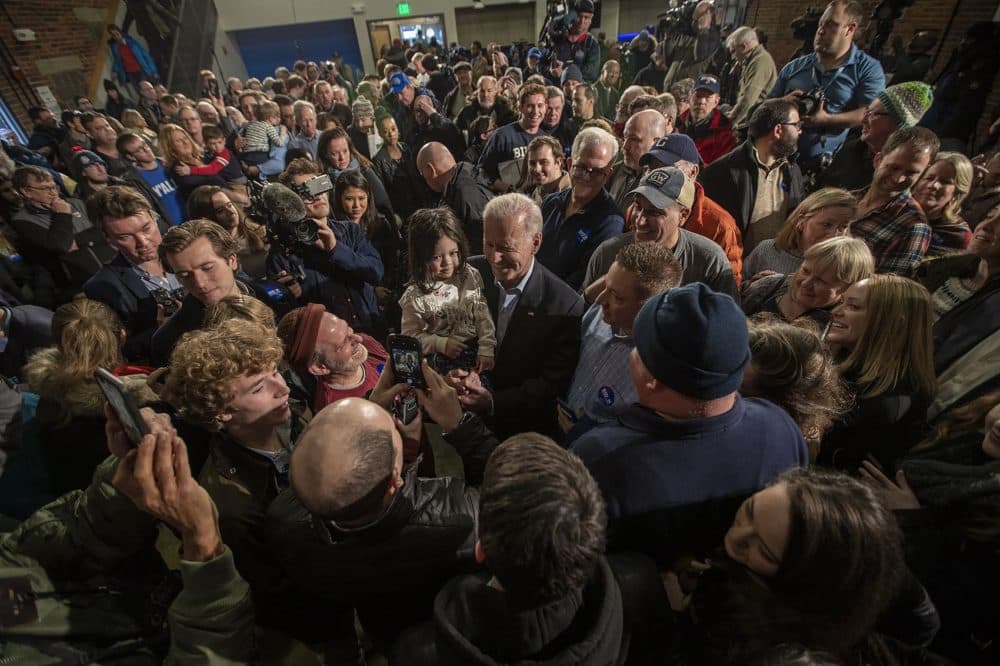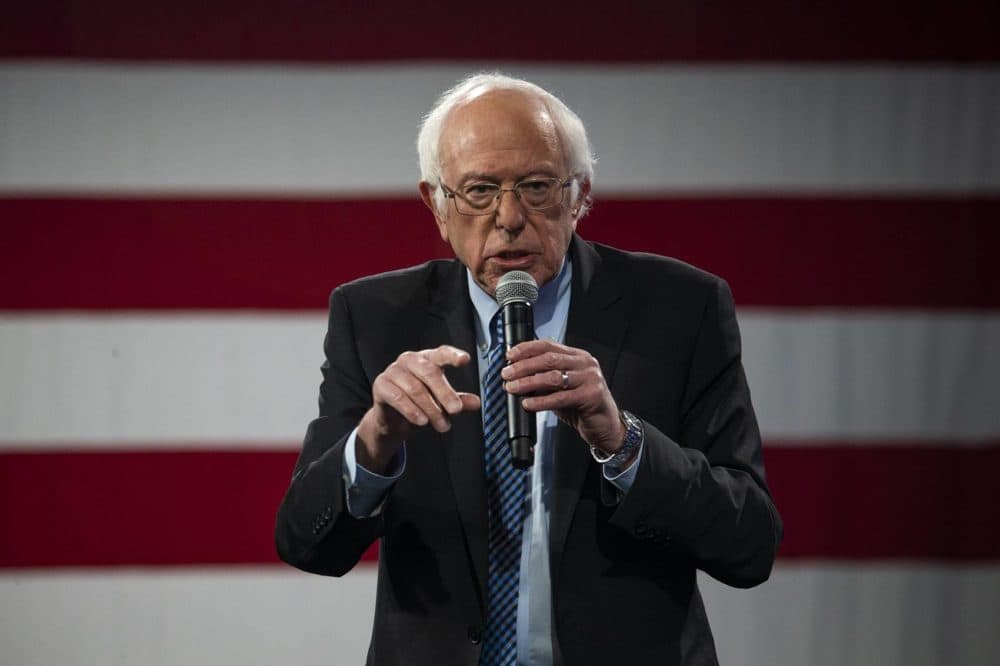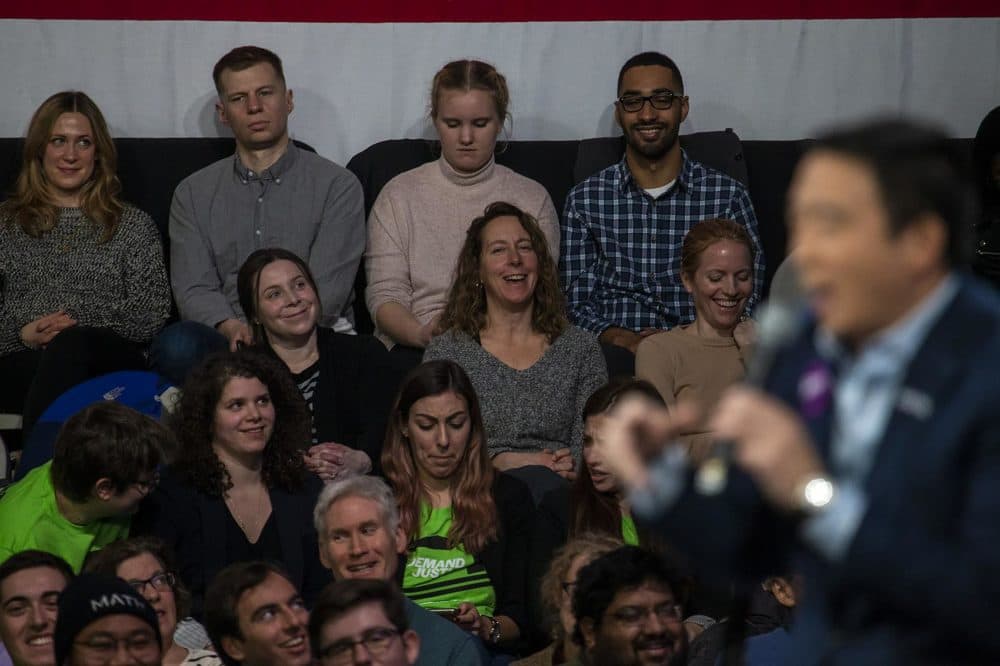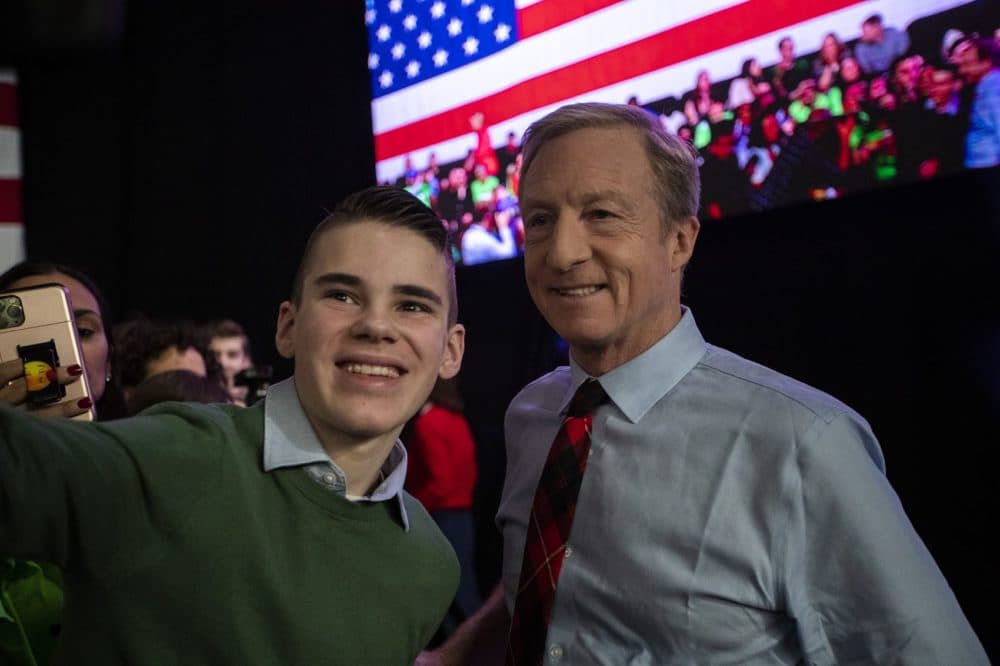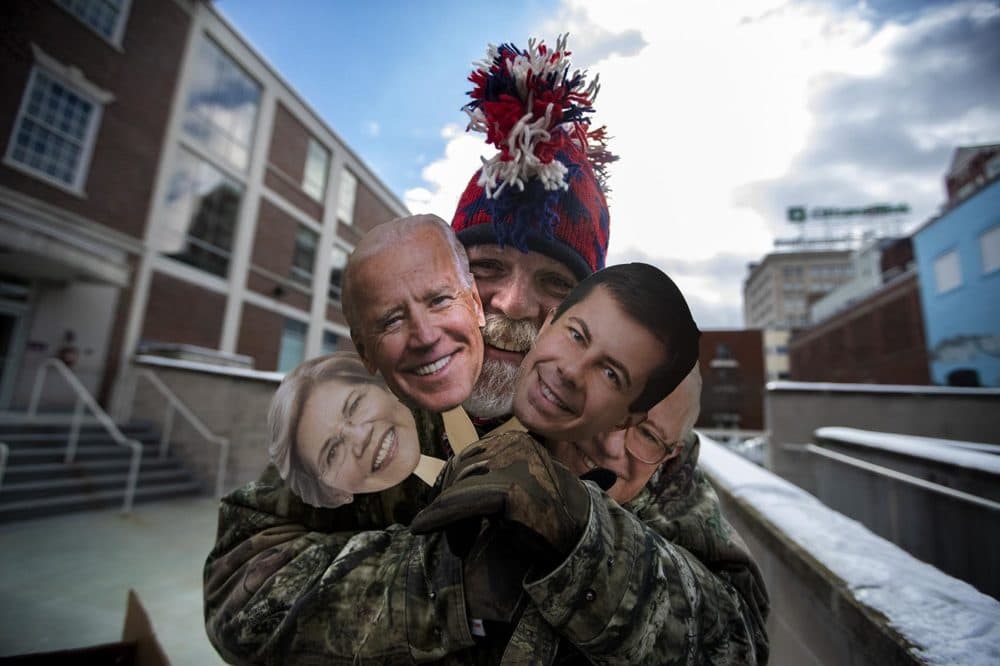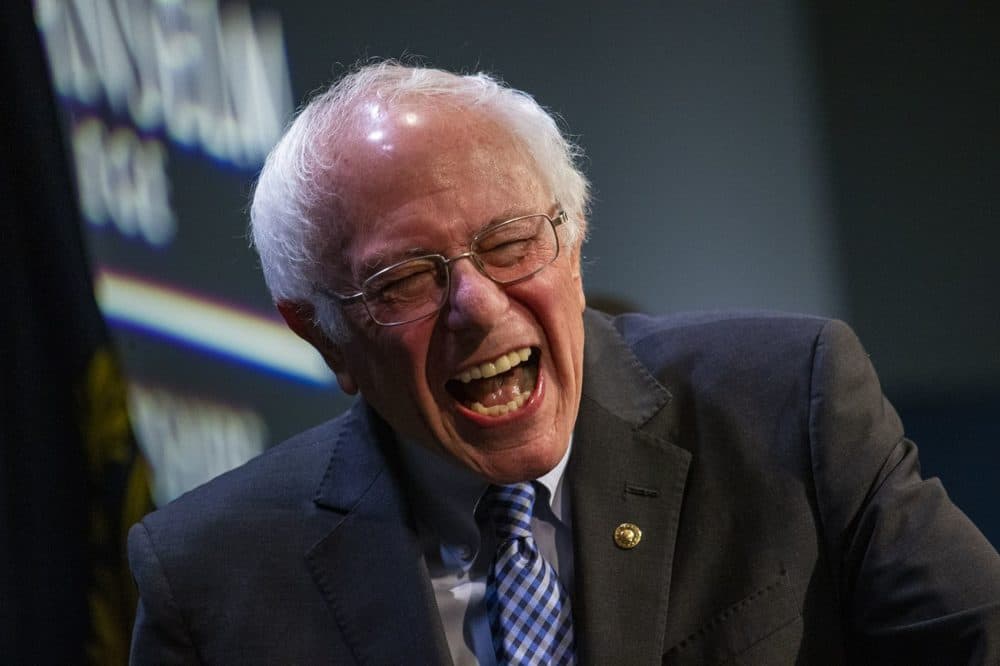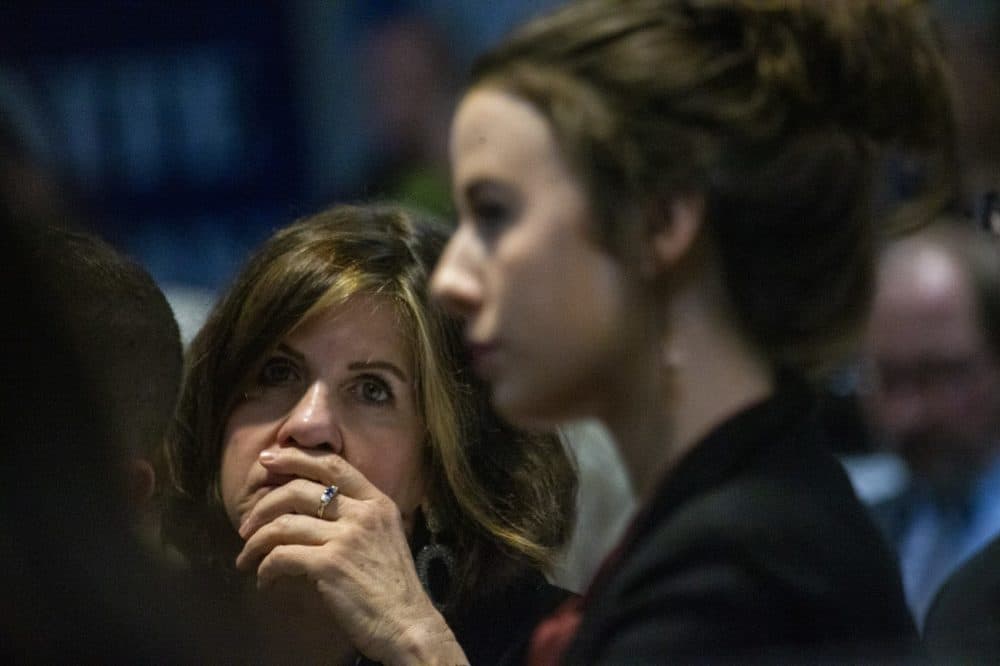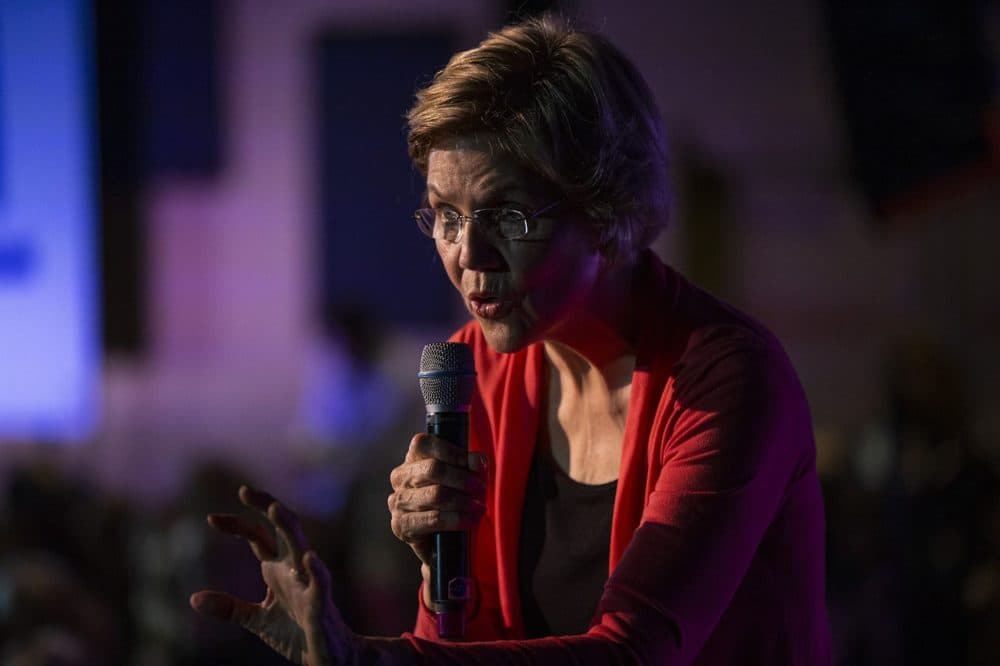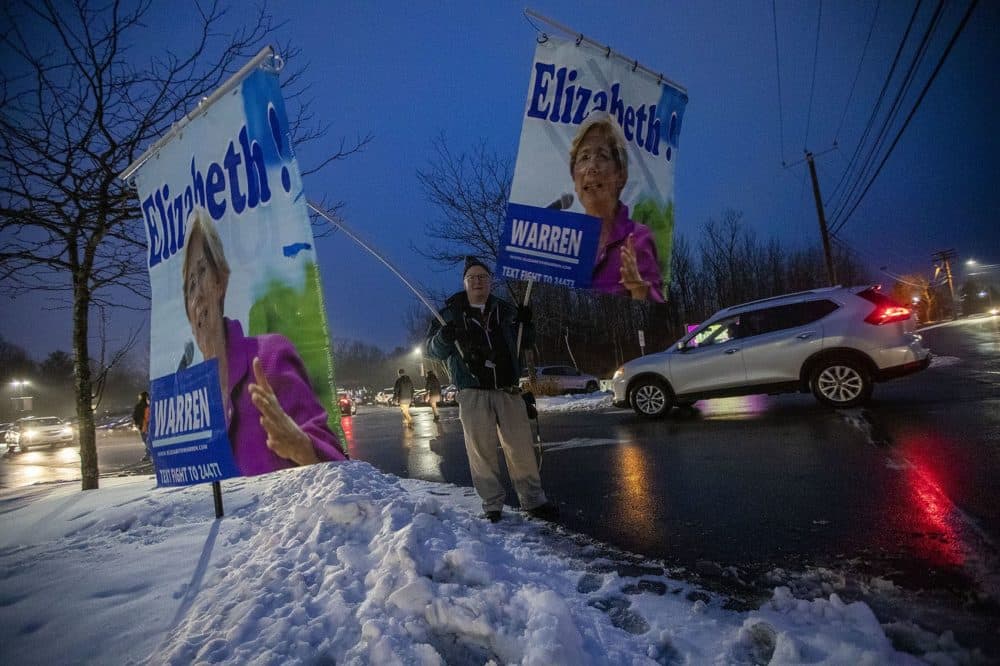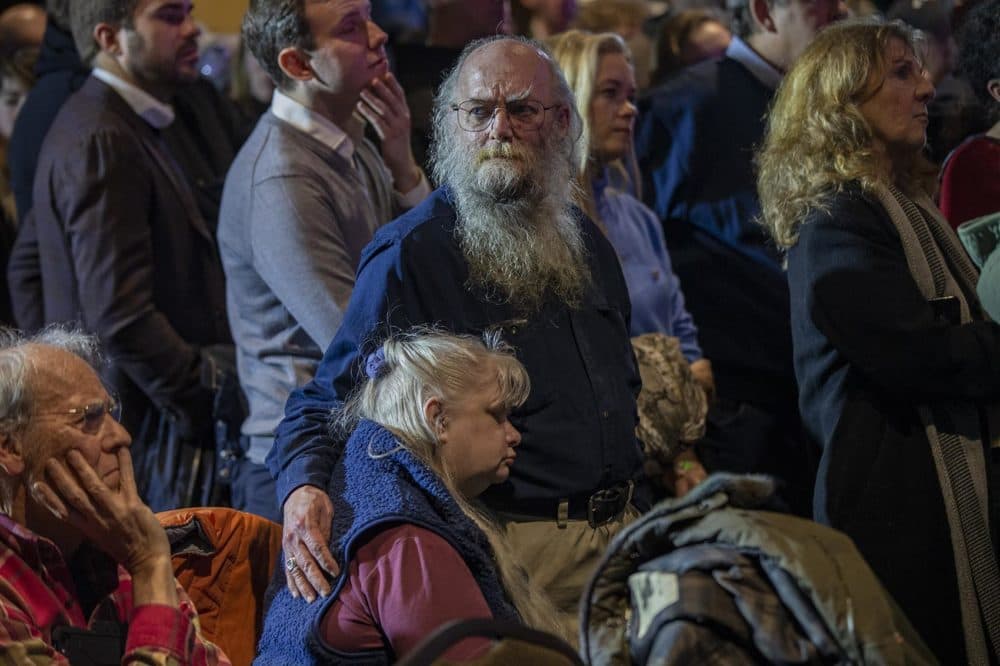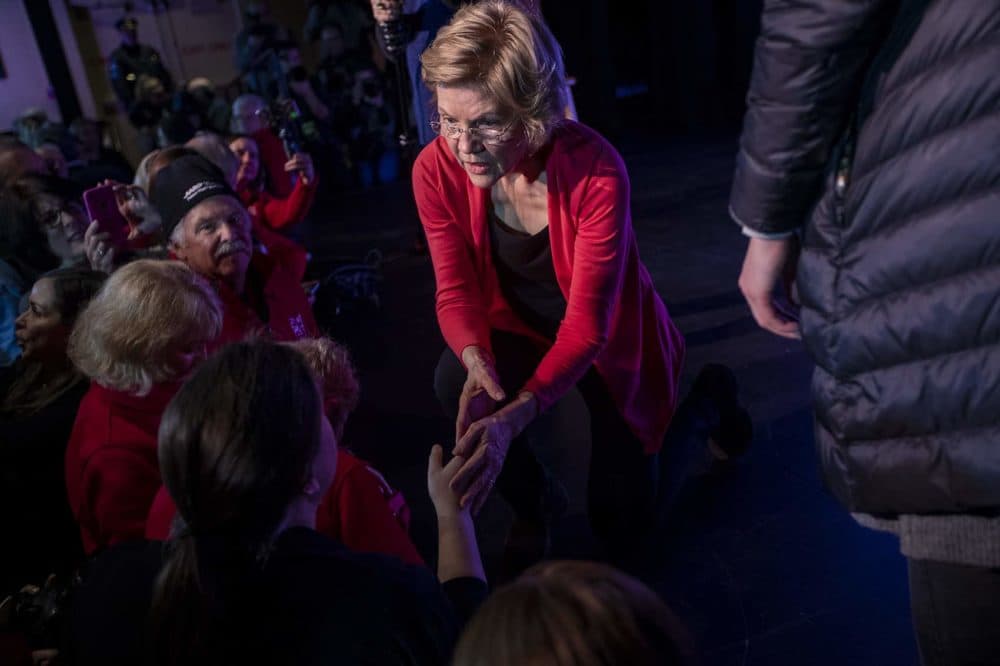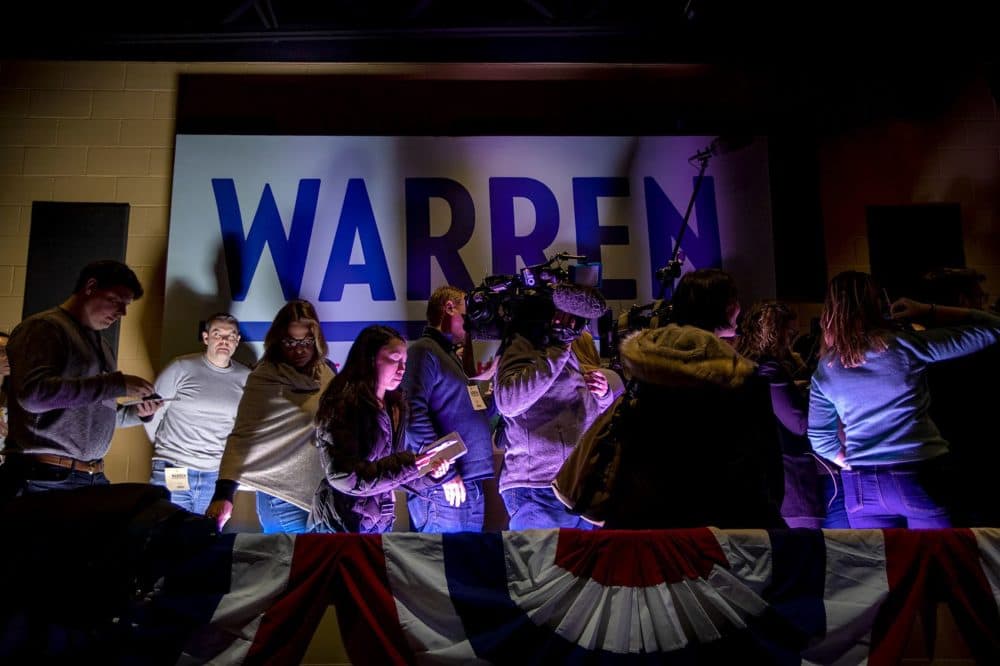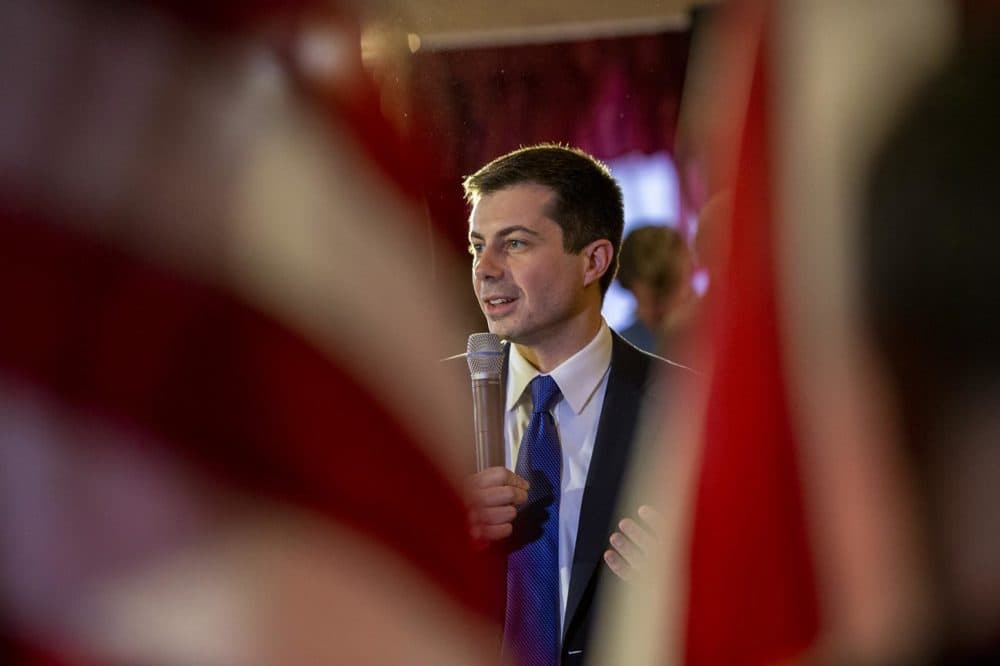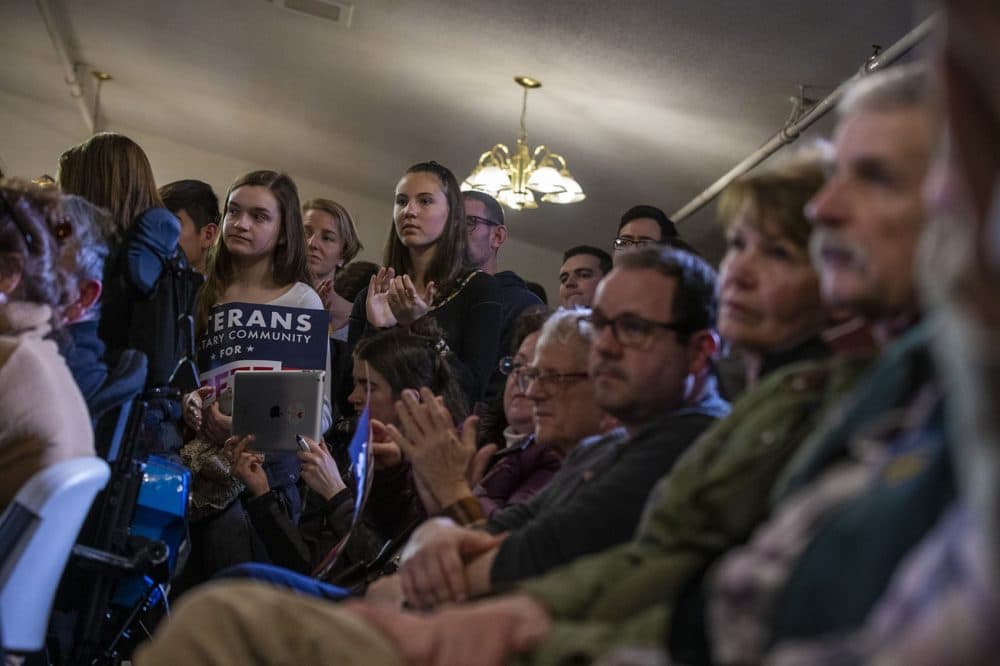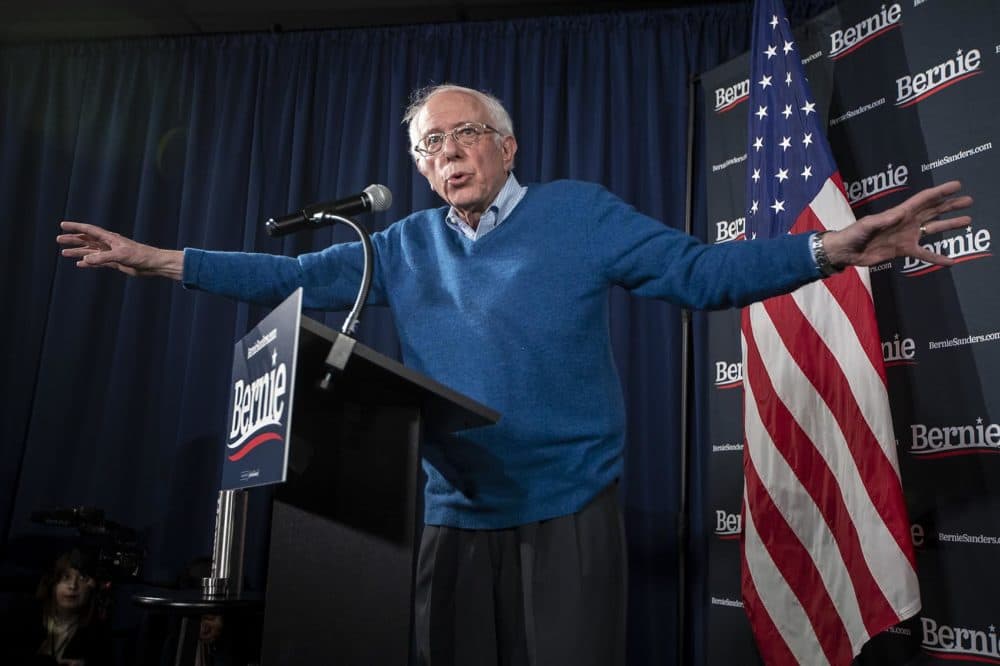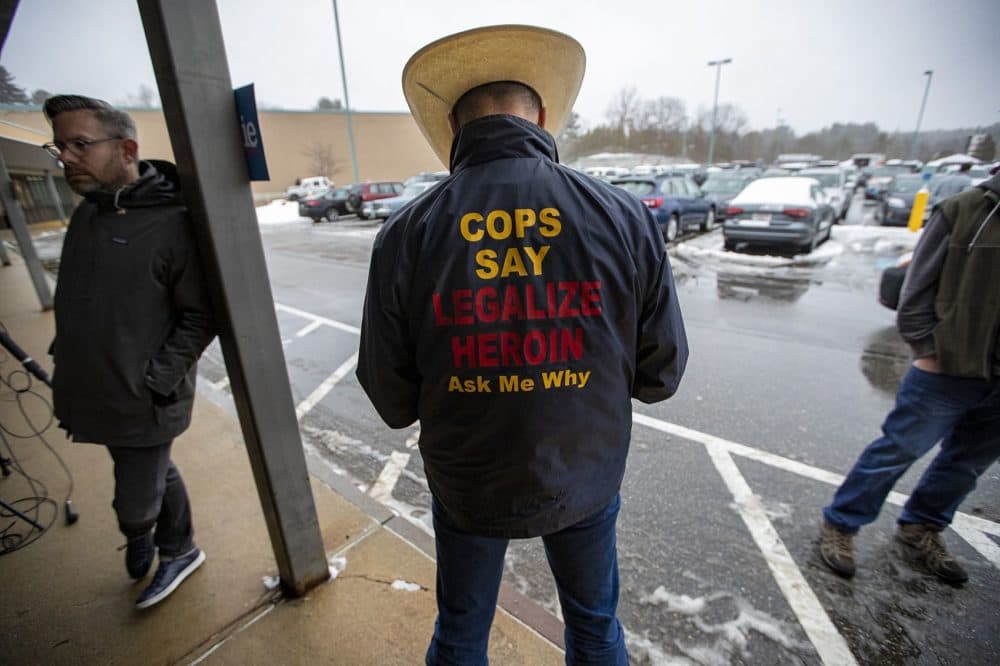 This article was originally published on February 07, 2020.